Miracle Manifestation Group - Potluck, Meditation & Miracles - THOUSAND OAK...
Description
Please join us for a great potluck dinner, easy conversation, guided meditation, and insight around how to manifest your own miracles, and a supportive group community where you can ask for what you want to bring into your life.
We'll be meeting on Monday, October 2nd - from 6:00-8:00 pm- (PLEASE ARRIVE BY 6:30)
The Cottage Skincare & Waxing
905 Greenwich Dr
Thousand Oaks, CA 91360
The location is near the intersection of the 101 and the 23
Cost is $15.00 per person - PLEASE RSVP to reserve your space (follow the link below to sign up on Meetup)
https://www.meetup.com/Miracle-Manifestation-Group/events/242968109/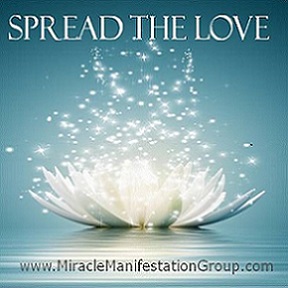 What to bring:
1. Your lovely self, your open mind, your willingness to be present for others in the group
2. Some food to share (healthy fare and entrees always appreciated - bring enough to share with 6-8 people)
3. An idea about 1-2 things you'd like to manifest (please be VERY specific)
4. Your $15.00 - and your intention to spread more love in the world
Welcome new friends to opening the door to living the life of your dreams and your heart's desires!
MIRACLE MANIFESTATION GROUPS FACILITATORS NEEDED!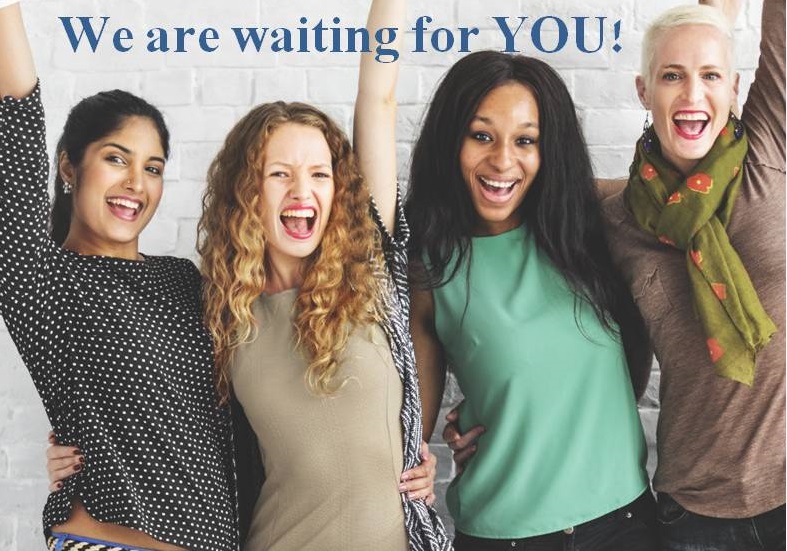 If you would like to learn more about becoming a Miracle Manifestation Group Leader please visit our website to learn more
https://www.miraclemanifestationgroups.com/becomeagroupfacilitator.html