About this Event
God despises cancer, and we believe the power of our prayers will make a difference! Stand with us against cancer in unity, faith, and prayer!
"The prayer of faith shall save the sick" James 5:15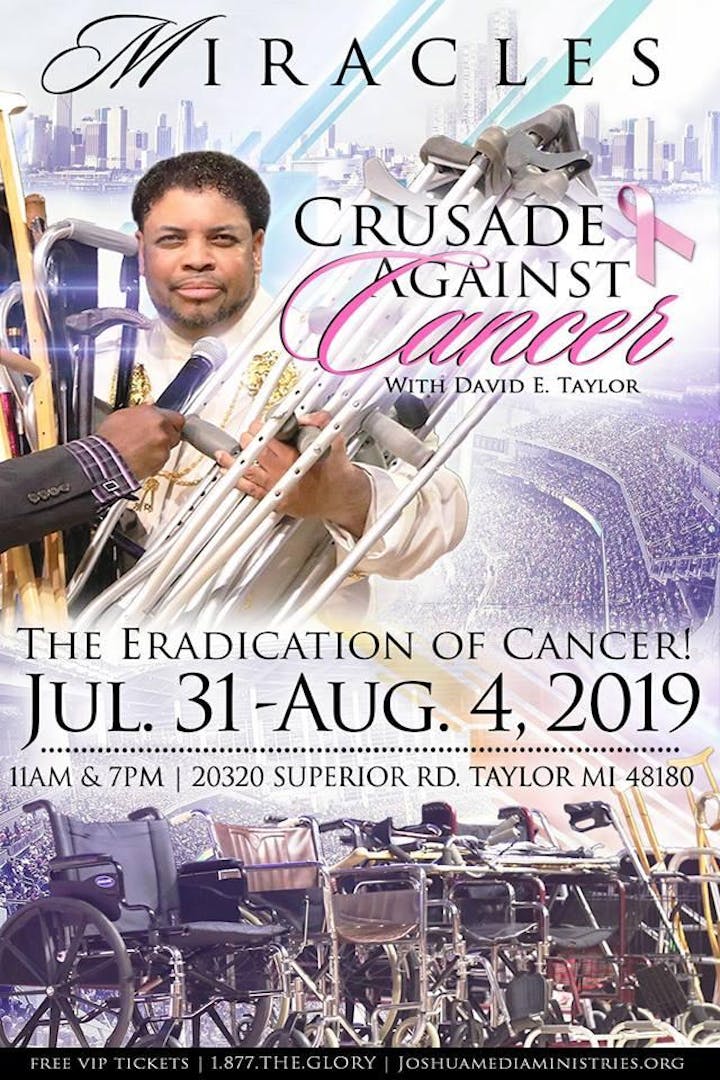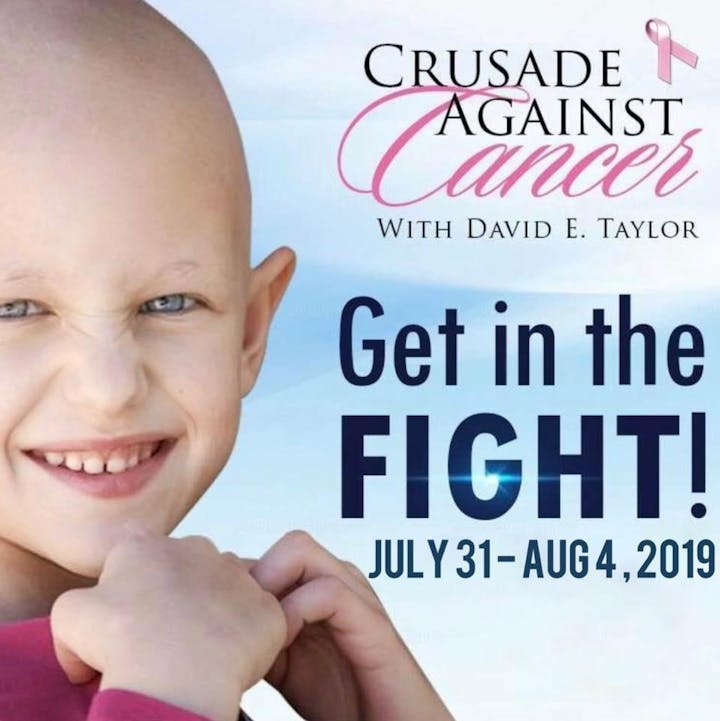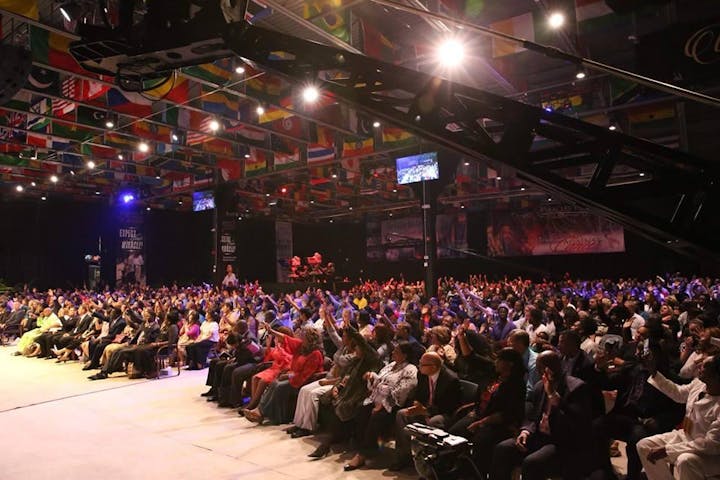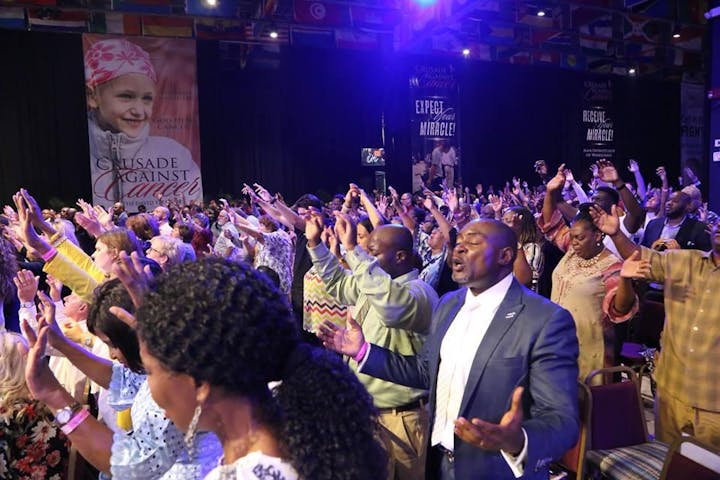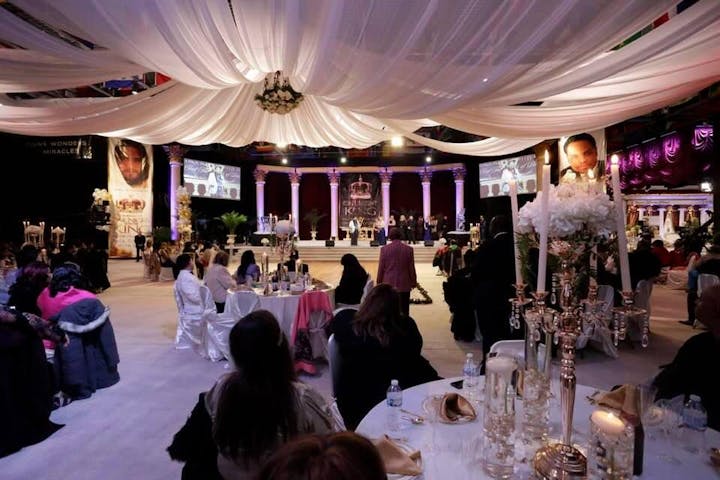 After the conference on August 4th at 7pm is a free, elegant dinner celebration!!