Miquela Craytor: On Inclusion

Thursday, July 13, 2017 from 7:00 PM to 9:00 PM (EDT)
Event Details
Miquela Craytor: On Inclusion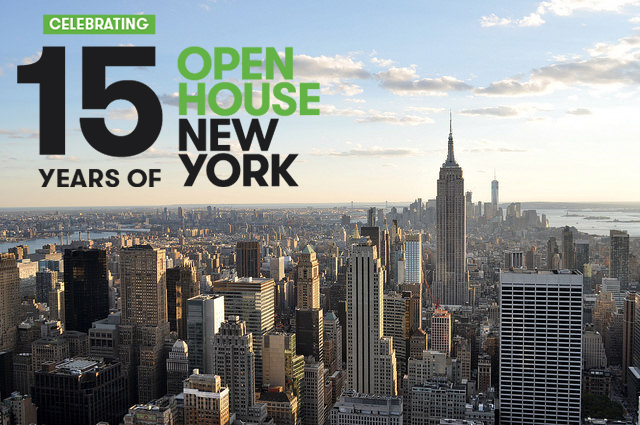 When we think of Open House New York, we rightfully think about buildings and the thrill of getting access to the otherwise inaccessible. But this summer, in celebration of the 15th anniversary of Open House New York Weekend, we invite you to join us as we explore some of the deeper values and ideas that make the experience of architecture and cities so powerful, values and ideas that Open House New York itself champions in its programs.
Open House New York has invited a group of leading thinkers from design, art, science, and media for open-ended conversations about life in the contemporary city. In different but compelling ways, the work of each of these individuals helps us better understand the pleasures and frustrations of living an urban life, and asks questions that challenge the way we see and think about the city. Each conversation is structured around a broad theme but all will explore how fundamental values like openness and access help shape our experience of New York and give cities everywhere their vitality and meaning. Read more about the series and speakers here.
On July 13, join OHNY and Miquela Craytor for a conversation about inclusion. Miquela Craytor is the Executive Director of Industrial Partnerships at the NYC Department of Small Business Services. Her work has consisted of overseeing the city's revived industrial policy efforts. Projects include the city-wide Industrial Action Plan and overseeing the Futureworks NYC initiatives, a $13 million suite of investments in advanced manufacturing services. She was formerly the executive director at Sustainable South Bronx for over three years. She also served as the Senior Planner for Economic Development in the economic arm of the Bronx Borough President's office. She received a BA in planning, public policy, & management from the Honors College at the University of Oregon and her MS in city & regional planning from Pratt Institute. She is a 2010 Catto Fellow of the Aspen Institute, a 2010 BMW Transatlantic Fellow, and a board member of the NYC Workforce Development Corporation.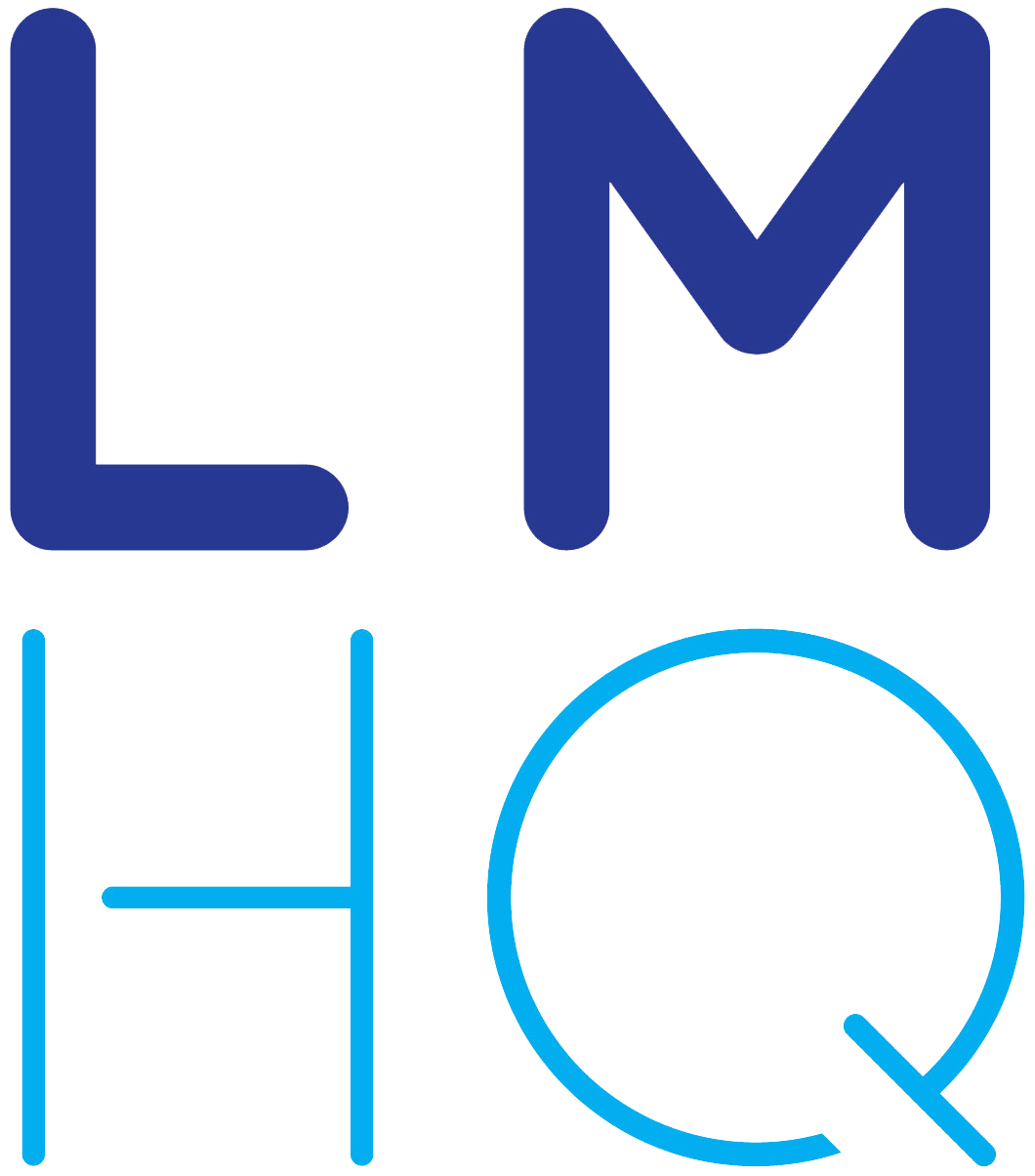 This series is organized in partnership with LMHQ. Created by The Alliance for Downtown New York, LMHQ is a collaboration space for Lower Manhattan's creatives and creators. Companies can come together at LMHQ to collaborate, activate, and accelerate their growth.
Registration
Tickets are free but reservations are required as space is limited.

Please note: This event is wheelchair accessible.

When & Where

LMHQ
150 Broadway, 20th Floor
New York, NY 10038


Thursday, July 13, 2017 from 7:00 PM to 9:00 PM (EDT)
Add to my calendar
Organizer
Open House New York (OHNY) is a non-profit 501(c)3 organization. The mission of OHNY is to promote a greater appreciation of the city's built environment; broaden public awareness by exposing diverse audiences to distinctive examples of architecture, engineering and design; educate and inspire discussion of issues of excellence in design, planning and preservation; and showcase outstanding new work as well as structures of historic merit.