Description
Practice Consultant Linda Scialo, MBA, CBCS, CFE leads an expert faculty committed to providing awareness of the Medicare Quality Payment Program and to rescue the physician's revenue from negative adjustments.
Ms. Scialo is an alumnus of Colorado Tech University, attaining the highest honors and standards with an Associate degree in Business Administration and Management, a Bachelor's degree in Health Care Administration, and a Masters of Business Administration in Finance. She continues to expand and develop her awareness in the health care industry by magnifying her credentials as a Certified Fraud Examiner and a Certified Billing and Coding Specialist.
Don't delay. Register today.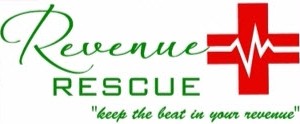 A Subsidiary of: