Wicomico County Health Department Annual Minority Youth Outreach Project Conference
About this event
The Wicomico County Health Department presents the Annual Minority Youth Outreach Project (Virtual) Conference.
The 2021 MYOP Virtual Conference is brought to you FREE by the Wicomico County Health Department, Local Management Board, All American Entertainment and the SU Center for Healthy Communities. Attendees will earn up to 3 Cat I CEUs.
Why Do We Instantly Like or Dislike Certain People: The Science of Implicit Bias
It is likely that the conditions created by the pandemic produced a unique set of circumstances that caused the nation to not only notice but pay attention to an atrocity that became the catalyst for racial change. As school districts seek solutions to complex racial issues, policies and initiatives will be quickly implemented that, in the long run, might prove ineffective. Historically, a desire to respond quickly can set into motion solutions that are well-intentioned and seem rational but produce unintended consequences that give rise to a new set of issues.
Unfortunately, implicit biases are not as easily corrected as people think. There are a thousand milliseconds in one second, most of the things we see that bias our opinions of another person occur before 400 milliseconds have elapsed. The result is your subconscious brain influences your thoughts before you consciously begin to form them. The only solution for combating implicit bias is to first learn how it occurs in the brain so you can become more cognizant of what is happening.
The solutions offered in this session are based on sound neuroscience. Simply put, the solutions are designed to change minds, attitudes, and behaviors. Solutions that are not aware of how the brain develops problems between people of different races and don't account for how the brain will react to the solution often produce unintended consequences. Brain-compatible solutions are trending in many diverse disciplines as the world sees the wisdom in aligning strategy with what we know about the brain.
Objectives:
How the brain produces an implicit bias
How to introduce conversations on race and culture in order not to trigger negative emotions that reduce thoughtful consideration
How to incorporate the social context related to current issues into the curriculum to avoid unwittingly perpetuate racial bias
Speaker Bio: Horacio Sanchez
Horacio Sanchez is the President and CEO of Resiliency Inc., an agency leader in helping schools improve school climate, instruction, and discipline. Horacio is recognized as one of the nation's prominent experts on promoting student resiliency and applying brain science to improve school outcomes. The Maladaptive Council (Academy of Science) recognizes him as a leading authority on emotional disorders and resiliency. He is a highly sought-after speaker and has keynoted many national conferences. Horacio has been a teacher, administrator, clinician, mental health director, and consultant to the Department of Education in North Carolina, Pennsylvania, and other states. His diverse education and background have helped him to merge research, science, and practice. Horacio sits on True Health Initiative Council of Directors, a coalition of more than 250 world-renowned health experts, committed to educating on proven principles of lifestyle as medicine. He has authored several articles and books on the topics of resiliency, closing the achievement gap, and applying neuroscience to improve educational practices and outcomes. He is the author of the best-selling book, The Education Revolution published by Corwin Press, which applies brain science to improve instruction, behaviors, and school climate.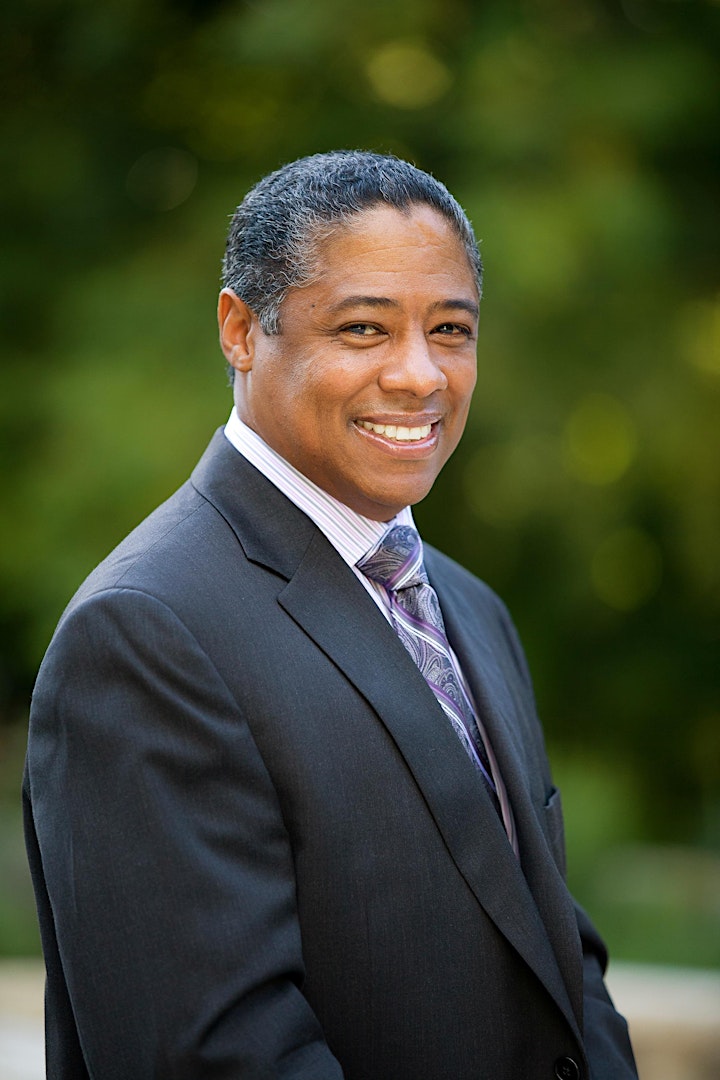 This conference is brought to you FREE by the Wicomico County Health Department. Attendees will earn up to three (3) hours of Category I Maryland BSWE and BLPC approved CEUs. CEU certificates provided by the Salisbury University School of Social Work and Center for Healthy Communities.
If you wish to discuss reasonable accommodations, please contact Degan Allen at dmallen@salisbury.edu.
Continuing Education: Attendees will receive up to 3 Cat I Maryland Board of Social Work Examiners and Board of Professional Counselors and Therapists Continuing Education Units.
Online Conference Format: This conference will be held via a Zoom.us meeting. You will be sent a Zoom registration link the morning of the training at 7:00am. To receive full credit you must be able to full engage the training in live time. You do not need a webcam. Test your equipment at www.zoom.us/test.
Organizer of Minority Youth Outreach Project (MYOP) Annual Conference