Minority & Women-Owned Business Leadership Training
"Looking at Leaders through a Different Lens – Redefining Leadership for Minority and Women-owned Businesses"
About this event
What does a leader look like? The word "leader" conjures up different images and meanings, particularly in the business world. Leaders can be defined by their leadership style, experience or their demographic. Industry leader Jon Harrison, the founder of VIP2, will share a new viewpoint on leaders and how to apply practical lessons to your business. Drawing from his own real-life experience leading diverse teams, Harrison will teach the "9 Expectations" that are critical for a successful leader. These rarely discussed expectations will provide a different view of what an excellent leader looks like.
Guest Speaker:
Jon Harrison, President and Founder of VIP2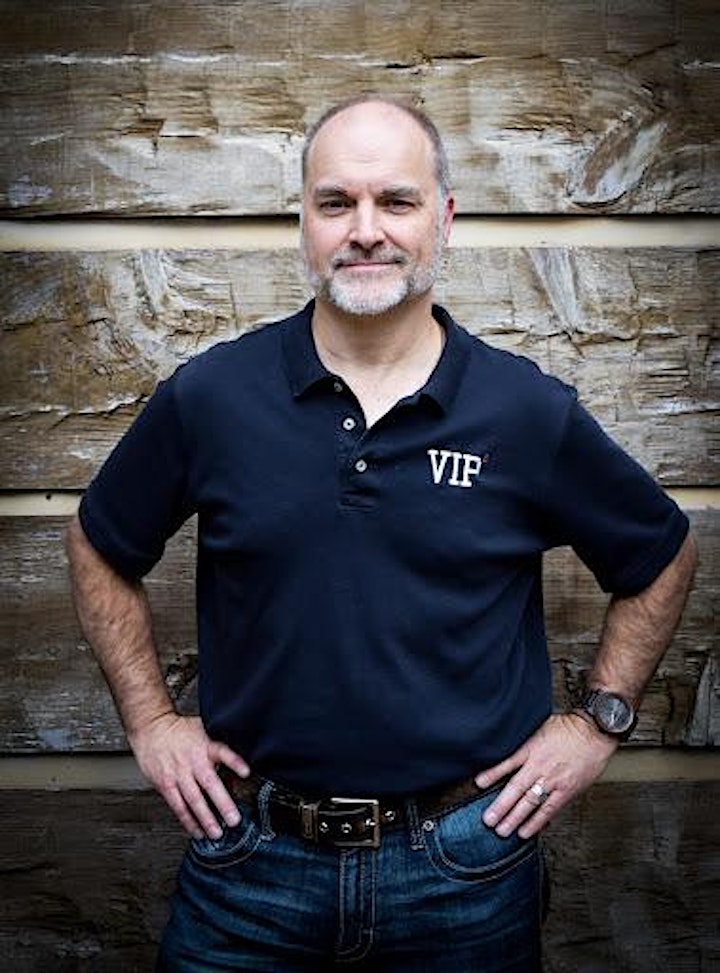 Coffee Break sponsored by:

Organizer of Minority & Women-Owned Business Leadership Training
The Minority and Women-Owned Business Enterprise division promotes the growth and sustainability of Minority and Women-Owned Business Enterprises by providing them with real-world technical and professional assistance, certification, procurement, networking, capital and contracting opportunities while utilizing our partners in state and federal government, higher education, lending institutions the private sector. Our main goal is to help these business enterprises contribute to the economic growth in Arkansas.