Description
PLEASE JOIN US for a resource day for small business owners featuring:
- A panel of local minority business owners
- Peer networking opportunities with established small businesses
- Representatives from local, state, and federal business resources
Lunch provided.
This event is brought to you by the Harford County Office of Community & Economic Development, the Harford County Chamber of Commerce and the Harford County Caucus of African American Leaders.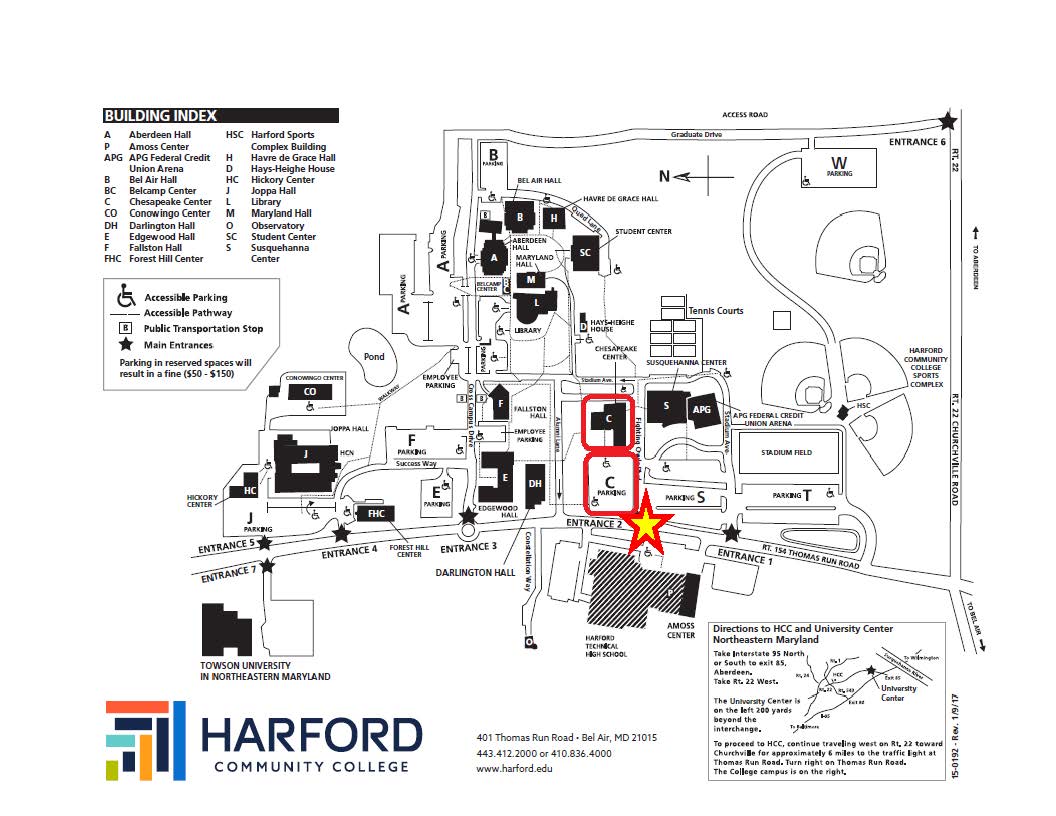 Organizer of Minority & Small Business Resource Day
Our office and resource center is located on the Route 40 corridor just two minutes from Aberdeen Proving Ground. Through innovative programs such as The Groundfloor at Harford and the Harford Business Innovation Center, you can be part of a community where technology and the entrepreneurial spirit can grow and prosper. Harford County is Maryland's new center of opportunity!