Register here then go back to www.MinorityLegislativeBreakfast.com to join event that starts at 9am on Friday December 18th.
About this event
PLEASE RETUN TO THE WEBSITE TO JOIN EVENT AFTER YOU GET THE TICKETS
WWW.MINORITYLEGISLATIVEBREAKFAST.COM
Are our Legislators representing the Minority Community Interests? We'd like to let them know about our top agenda items.
On this 20th Anniversary of the Minority Legislative Breakfast, Federal, State, and County legislators will present their views and plans for equity in:
Social Justice - Economic Recovery - Affordable Access to Digital Infrastructure - Healthcare - Housing - Education
Host committee members, the Asian American Political Alliance, the African American Chamber of Commerce of Montgomery County, and the Hispanic Chamber of Commerce Montgomery County, will present results from community outreach and issue a call for action. Federal, State, and County legislators will weigh in on how they plan to address these priorities over the coming year amid COVID health concerns and social justice issues bubbling to the surface.
Pre-recorded content produced by Montgomery Community Media, the media sponsor of this event.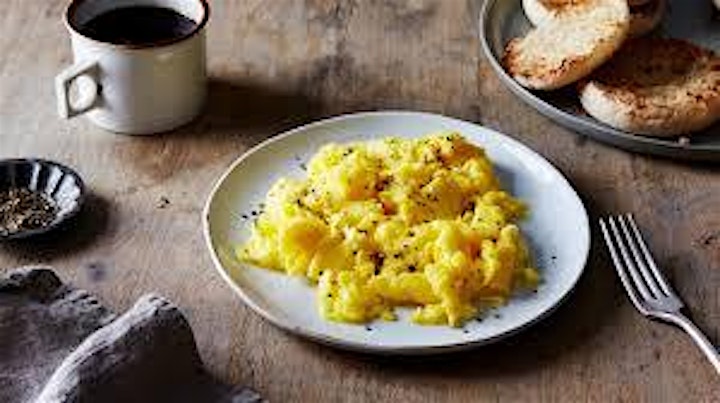 Organizer of Minority Legislative Breakfast 2020 -- A VIRTUAL EVENT