Description
Applicants submit your pitch ideas.
Are you a Minority Entrepreneur who has an idea but is not sure what to do next?

Ideas Impacting Culture is the night to learn how to take the idea in your head to the marketplace.

This night will offer you the chance to receive feedback from experienced entrepreneurs, get a better understanding of your ideas value, develop your proof of concept and enjoy a comfortable thinking space.

Who should participate?
It doesn't matter what you do or where you come from. If you're interested in entrepreneurship "Ideas Impacting Culture" is the night for you.
---
Long Island is a region rich in entrepreneurial diversity. However, there is a huge gap between entrepreneurs of minority representation, (specifically those of African-American and Latino descent) and opportunities for funding.
"By 2050, nearly two in three residents of Long Island will be people of color. This increasing diversity is a tremendous asset for the region, but not all people are able to access the resources and opportunities they need to thrive," says Theresa Sanders, President & CEO of Urban League of Long Island.
To bridge this gap, Minority Millennials Inc. has teamed up with Launchpad Huntington and the Workforce Development Institute to co-host LI's first minority focused "Shark Tank" style pitch night. The evening will focus on connecting minority entrepreneurs with assets and resources.
Entrepreneurs will be given a few minutes to pitch an original business idea to a panel of business experts and an audience of entrepreneurs, small business owners, potential investors, students, and community leaders.
**Hors d'oeuvres & networking with the panel of judges immediately following the last pitch**
Applicants submit your pitch ideas.
---
Featured Judges include -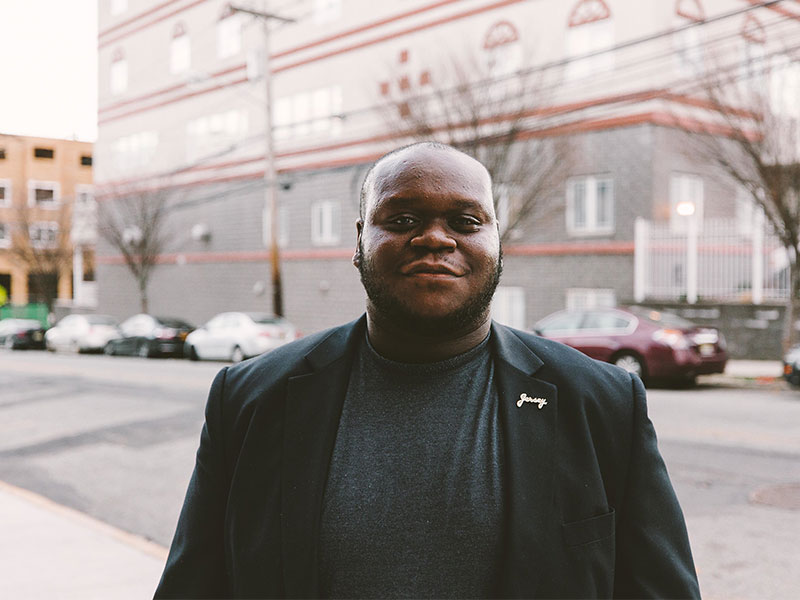 Anthony Frasier, Founder of (ABF Creative)
Anthony Frasier a native of Newark, NJ is the co-founder of former mobile startup Playd and the award winning gaming site TheKoalition.com. Anthony Started The Koalition when he recognized the lack of urban opinions in video games. The Koalition has become the top hip hop and gaming website ignited by partnerships with 50 Cent's ThisIs50.com, Microsoft Xbox 360, and top gaming publisher Electronic Arts.
CNN Money also listed Anthony as one of 8 minorities helping to diversify Silicon Valley. Upon returning to Newark, Anthony has launched BrickCity Tech, a group dedicated to developing a tech scene in his hometown. In 2012 Anthony was listed on NBC The Grio's 100: Making History Today list for his acclaimed work. Also featured on TechCrunch, Mashable, BlackEnterprise, The Guardian, and PC Mag.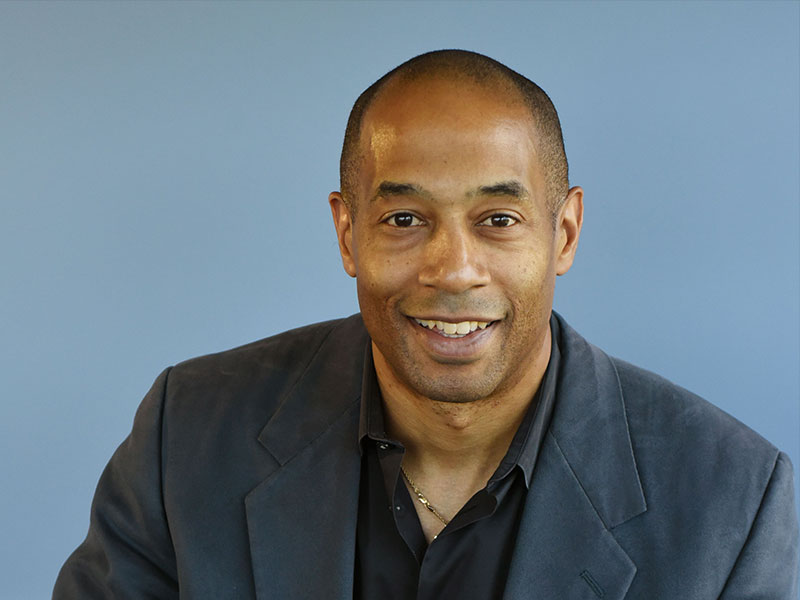 Derek Peterson, Founder of (Soter Technologies)
Derek Peterson is the Founder and CEO of Soter Technologies, headquartered in Hauppauge, New York. As CEO of Soter Technologies, Mr. Peterson leads a growing team of technology experts, software engineers and inventors who are devoted to the practical application of technology to improve and save lives. The "Soter" name is inspired by the ancient Greek god of safety, deliverance and preservation from harm.
Using advanced sensor and software technology, the company develops and delivers innovative solutions for environmental intelligence – to make the world a safer place. In the education space, Soter's Digital Fly product line includes a suite of innovative tools for bullying detection and prevention. These products and services are making an impact in schools across the nation and have been credited with saving the lives of students who were contemplating suicide.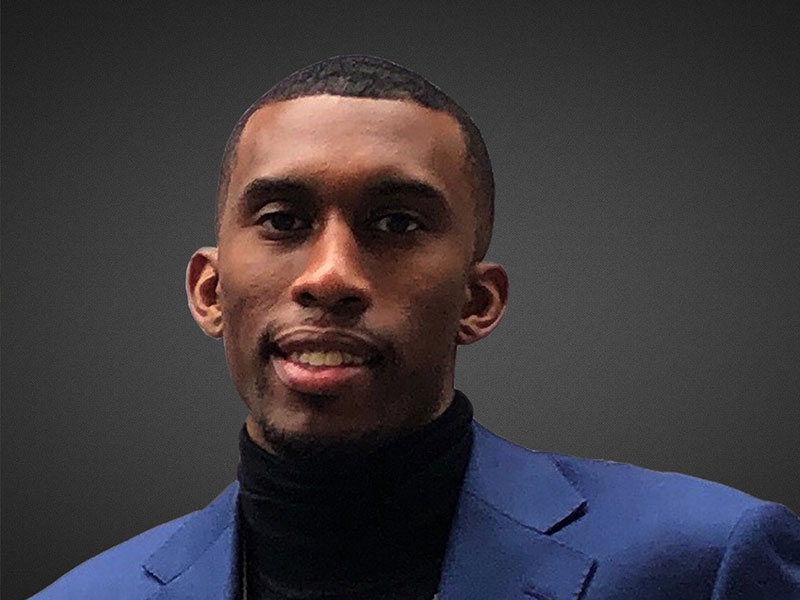 Marcus Damas, Founder of (Fueled By Culture)
Marcus Damas is an American Entrepreneur, retired professional basketball player, and devoted husband and father based in New York City. Before playing in Sweden's professional basketball league for the Solna Vikings, Marcus played Small Forward for the Towson Tigers, Towson University's NCAA Division 1 team in the state of Maryland, where he is on the top 20 all time scoring list.
Following his basketball career, Marcus returned to New York City to pursue a career in creative leadership as the Founder and CEO of Fueled by Culture. Fueled by Culture is a burgeoning creative marketing agency that specializes in connecting and empowering brands with influencers through innovative content and experiential event programming. FBC clients and partners include Avion, Lyft, Hooch, and Postmates to name a few. Marcus Damas is also a key note speaker at marketing conferences around the world.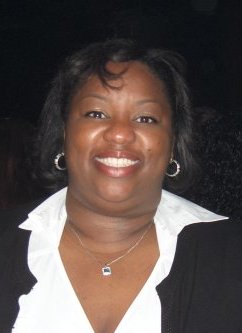 Dr. Daphne M. Gordon, Project Administrator Entrepreneurial Assistance Center at Suffolk County Community College
Dr. Daphne M. Gordon is the Project Administrator for the Entrepreneurial Assistance Center at Suffolk County Community College. As Project Administrator with the Entrepreneurial Assistance Center Dr. Gordon has developed programs to introduce youths age 13 -18 to entrepreneurship via the Youth Entrepreneurship Summer Camp and the Youth Entrepreneur Boot Camp, offered entrepreneur training programs in Spanish, and created the Minority and Women-Owned Business Certification Workshop Series. She implemented Mother and Daughter Entrepreneurship in Teams (MADE-IT) through funding from the Ewing Marion Kaufman Foundation.
She secured funds from Empire State Development Corporation to operate the Veteran Entrepreneurial Assistance Program. the Office of New Americans Start Your Own Business Program and the Wyandanch Youth Entrepreneurial and Financial Literacy and College Preparation Initiative. She conducts Speed Business Mentoring for college students. Conducted the Extreme Entrepreneur College Tours and the Hip Hop Entrepreneur and Technology Conference.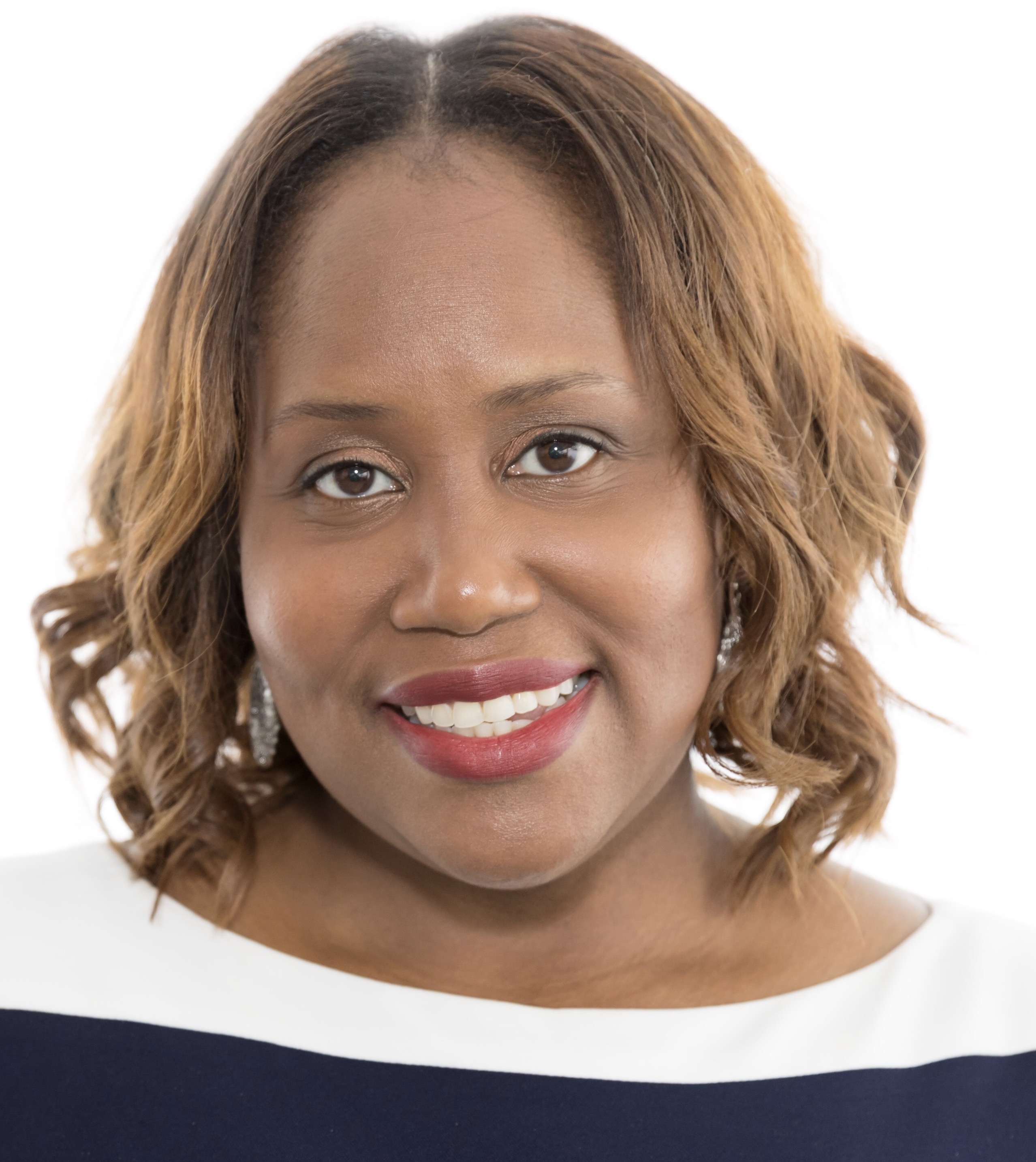 Marsha Guerrier. Founder (Women on the Rise NY)
Marsha Guerrier is a bestselling author, speaker, trainer, life balance and business coach, and CEO of Women on the Rise NY, Inc. a small business consulting firm. In addition to being an entrepreneur Marsha also has a full-time career in the financial technology industry spanning over 20 years working for Fortune 500 and startup firms, working in areas of Quality Assurance, Business Analysis and Product Management.
Marsha is also the founder the Yva Jourdan Foundation a non-profit organization dedicated to helping families with children with special needs and women entrepreneurs; Marsha has serves as the Executive Director for over 9 years. Marsha holds a Bachelors of Science in Business, Management and Economics. She is a two time recipient of the State Assembly of New York's Women of Distinction Award for both her work with the Yva Jourdan Foundation and Women on the Rise NY, Inc. and has recently been selected as a member of the Nassau County Comptroller MWBE Steering Committee.