Minnijean Brown Trickey with Juno Award Winner Shad. Conversation with an Activist From Past to Present: Strategies for Change

Wednesday, November 30, 2011 at 5:00 PM (PST)
Event Details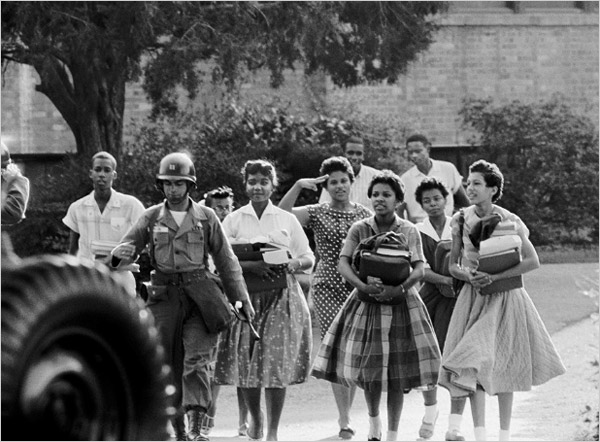 Conversation with an Activist
 From Past to Present: Strategies for Change
Featuring "Little Rock Nine" Member Minnijean Brown Trickey
and Juno Award winner Shad
 UBC sociology student Leila Trickey is teaming up with "Little Rock Nine" member Minnijean Brown Trickey and hip hop musician Shad for a special evening of dialogue and empowerment titled Conversation with an Activist.  From Past to Present: Strategies for Change. The event will be followed by a reception.
This event will take placeWednesday, November 30, 2011 at 5pm at UBC's Liu Institute for Global Issues Multipurpose Room, located at 6476 NW Marine Drive in Vancouver. The event is free, but donations are encouraged and RSVP is required by contacting global.lounge@ubc.ca.
Minnijean Brown Trickey is one of the nine African American students, known as the "Little Rock Nine" who desegregated Little Rock Central High School in 1957, with protection from federal troops.  She has continued as a peacemaker, social justice activist worldwide. Shad (Shadrach Kabango) is a bright, exceptionally gifted, emcee from London, ON. Shad is known for his humor, passion, pain, creativity and socially conscious lyrics.
In a discussion with Shad, Minnijean will share her experience in Little Rock and a life of activism from origins to present.  Join us while we engage these two great minds on a single stage.
This event is made possible in partnership with Go Global, Colour Connected Against Racism, the Caribbean African Association and the Simon K.Y. Lee Global Lounge and Resource Centre at UBC.
In January 2012, through Go Global UBC, Leila Trickey will embark on a four-month International Service Learning experience in Uganda.  She will be working alongside members of the Uganda Association of Community Libraries on issues of literacy and primary education at either Kitengesa or Busolwe Community Library in rural Uganda. Donations from this event will support Leila's International Service project.
For more information: global.lounge@ubc.ca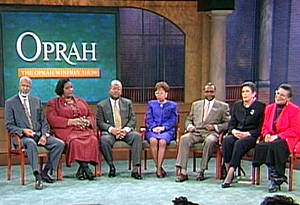 When & Where

Liu Institute for Global Issues - UBC
6476 NW Marine Drive
Vancouver, British Columbia V6T 1Z2
Canada

Wednesday, November 30, 2011 at 5:00 PM (PST)
Add to my calendar