Description
INTRODUCING MINNESOTA'S 2018 "50 OVER 50" — 50 EXCEPTIONAL LEADERS WHO ARE SHATTERING MYTHS ABOUT AGING AND WRITING THEIR OWN RULES.

It's time to recognize that possibilities shouldn't be limited by age. It's time to change the stories we tell ourselves about aging. It's time for a new list.
Join AARP Minnesota and Pollen at the McNamara Alumni Center on Wednesday, October 10, as we recognize and celebrate 50 incredible individuals over the age of 50 who are challenging outdated beliefs about aging, living life on their own terms, and improving the lives of others.
MEET MINNESOTA'S 2018
"50 OVER 50" HONOREES


---
McNamara Alumni Center
200 SE Oak Street
Minneapolis, MN 55455
Wednesday, October 10, 2018
11:00 a.m. - 1:00 p.m.
Honoree ceremony will begin at 11:30 a.m.

Lunch will be served.

---
FEATURED SPEAKER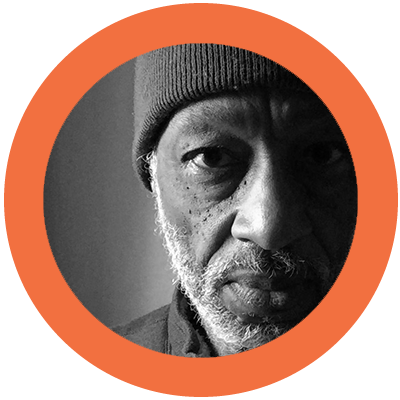 Bill Cottman
Bill's creative process remains grounded in traditional photographic methods and is energized by two questions: Why? and How? His electrical engineering education demands to know how, while his experience in living wants to know why. He is motivated by the music of John Coltrane, the writing of Langston Hughes and Richard Wright and the photography of Henri Cartier Bresson, Gary Winogrand and Roy DeCarava. Bill describes his style as social landscape; compositions of people, places and things that cross his path daily. His current work investigates the choices to be made at the intersection of cultures, classes, genders and generations. Bill is also a 2016 "50 Over 50" Arts & Culture honoree.
---
EMCEES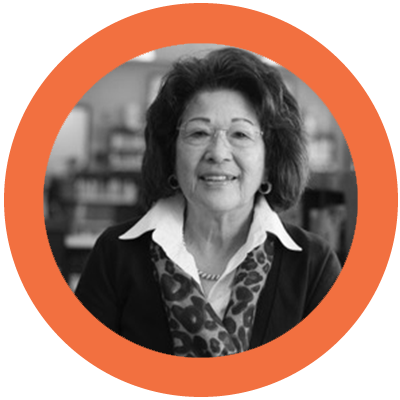 Lorena Cook

As a former administrator at Bemidji State University (BSU) in Bemidji, MN, Lorena worked as Assistant to the President/Affirmative Action Officer for 18 years and also as Assistant Director of Financial Aid for one year. She has also worked as an Human Resources Administrator and taught business education at the secondary and post-secondary level in her professional career. Having retired from BSU in 2007, she currently serves on the board of trustees for the Red Lake Nation College in Red Lake, MN, is the current chair for the Regional Development Advisory Council of Minnesota Public Radio, and is a member of the Constitution Reform Initiative Committee for the Red Lake Band of Chippewa Indians in Red Lake, MN, where she is an enrolled tribal member.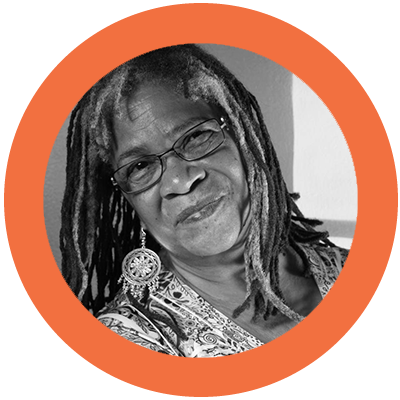 Carolyn Holbrook

Carolyn Holbrook was a 2015 recipient of a Minnesota State Arts Board Artist Initiative grant and was named a 2015 Change Maker by the MN Women's Press. Her personal essays have been published widely, most recently in A Good Time For The Truth: Race in Minnesota (MHS Press) and Blues Vision: African American Writing from Minnesota (MHS Press). She is also the author of Ordinary People, Extraordinary Journeys: How the St. Paul Companies Leadership Initiatives in Neighborhoods Program Changed Lives and Communities. Carolyn founded SASE: The Write Place in 1993 and served as its executive/artistic director until 2006, when she spearheaded its merger with Intermedia Arts. Carolyn teaches creative writing at Hamline University where she won the Exemplary Teacher award in 2013, and at Minneapolis Community & Technical College. She was a 2015-16 mentor for the Loft Mentor Series and the 2010 recipient of the MN Book Awards Kay Sexton Award.
---
PERFORMER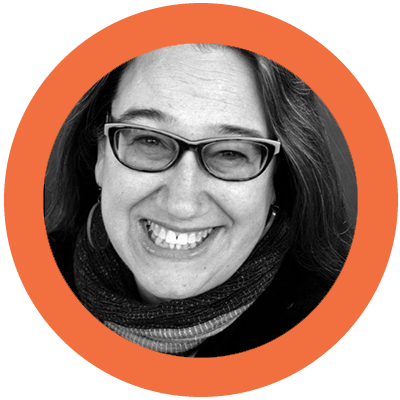 Heid Erdrich
Poet
Heid E. Erdrich is author and editor of eight books, including the poetry collection Curator of Ephemera at the New Museum for Archaic Media. Heid edited New Poets of Native Nations from Graywolf Press and co-edited Sister Nations, an anthology of Native American women's writings. In 2018, she was guest editor of the June issue of Poetry Magazine. Her non-fiction memoir-in-recipes, Original Local: Indigenous Foods, Stories and Recipes was a 2014 City Pages Top Food Book. Heid's awards include two Minnesota Book Awards, the 2018 Native Arts and Cultures Fund National Fellowship, three Minnesota State Arts Board grants, and the Loft-McKnight Fellowship in prose. She works as an educator, interdisciplinary artist, and independent visual arts curator. Heid has collaborated with visual artists on award-winning poem videos and animations created with an all-indigenous crew. Her most recent book incorporates her poem videos via QR codes. Heid E. Erdrich is Ojibwe enrolled at Turtle Mountain.
---

FAQs
What is the refund policy?
We understand life happens. However, in order to receive a full refund, we do require a minimum of 24 hours notice prior to the event. Please contact the event organization to make this request if needed.

What's the best way to get to McNamara Alumni Center? Where should I park?
McNamara Alumni Center is located on the University of Minnesota campus with convenient access from 94, 280 and 35W. Detailed directions can be found on McNamara's website.

The venue is also easily accessible via bus and the Green Line. You can use the Metro Transit Trip Planner to find the best route to the McNamara Alumni Center.

For those with accessibility needs, you may drop off guests at the front entrance using the private drive located on Oak Street between University and Washington Avenues.
---
Made possible in partnership with AARP Minnesota.

Organizer of Minnesota's 2018 "50 Over 50" Celebration
Pollen is a media arts organization that fosters empathy, encourages connection across difference, and inspires meaningful action by sharing stories of individuals who want to change our collective story for the better. Through our narrative experiences, Pollen grows a network of Pollenites who have an unwavering belief in equity, empathy, and our shared humanity.