Description
NOTE: The May 22 Social Innovation Lab is FULL. You may sign up above to be on the waiting list for the May 22 lab or for the email list to find out about future Social Innovation Labs. If and when spaces open, we will contact you right away. Registration is $25 non-profit and $35 for-profit.
**
The Social Innovation Lab is a place for community change makers to get new thinking and connections to advance their work. The lab has three goals: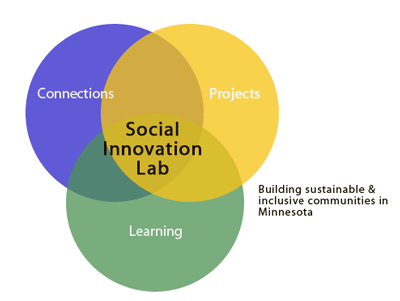 1. Learn new tools and ways of seeing things that can help advance social innovation.
2. Practice these tools with practical and innovative projects that are working to build sustainable and inclusive communities in Minnesota. Through this practice, come up with options for innovative action and ways of being that can be used to advance the featured projects and your own work.
3. Connect with other change makers, from many fields and perspectives, to share insights and build collaborative relationships.
Please join us for the inaugural Social Innovation Lab on the morning of May 22 and be a part of shaping this resource and community. All perspectives are needed--from businesses, neighborhoods, the arts, families, spiritual communities, nonprofits, tech, entrepreneurs, policy, and more. We are seeking a combination of long-time social innovators and those who are curious and new to the idea.
At the May 22 lab, Glenda Eoyang, from the Human Systems Dynamics Institute, Wendy Morris, and Sam Grant and Alejandra Tobar Alatriz will be four of the facilitators. They will help us identify the patterns shaping the complex community problems and explore strategic actions that can influence these patterns to move towards solutions.
We will apply the tools that are introduced, though interactive activities with the following community problem solving initiatives:
The lab is based on the InCommons values that include co-creating, get and give, diversity, transparency, respect, collaboration and action. The lab integrates local resources for collaborative leadership that include the Human Systems Dynamic Institute, the Art of Hosting, the Minnesota Presencing Community, Heartland, and the Technology of Participation. Join the online discussion about writings, videos, and other sources that can inspire the lab.
This lab will be held in Kagin Commons on the Macalester College campus. Free parking will be available in Macalester lots and on the street. Registration will begin at 8:00 am and we'll gather at 8:30 am.
Tickets can be refunded up until May 1. You may register with the online form at the top of this page or by mailing in this form. A limited number of volunteer scholarships are available. Contact Michael Bischoff at michael@clarityfacilitation.com to inquire about volunteer oppotunities.

The Social Innovation Lab is an InCommons event. InCommons is a community-based initiative that connects Minnesotans – face-to-face and online – so they can find and share credible tools, knowledge and resources to solve problems.

Co-sponsors include: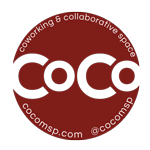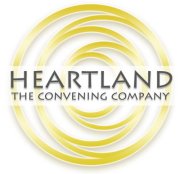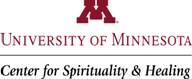 Minnesota Technology of Participation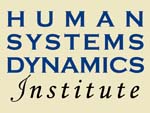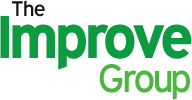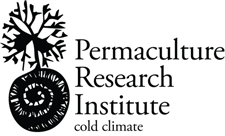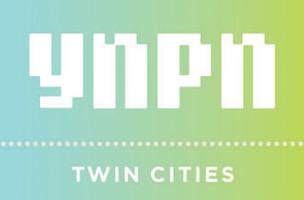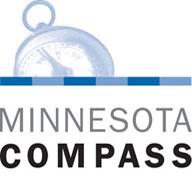 AIGA Minnesota | Design for Good