Description
Experience Minnesota Monthly's NEW Quarterly Event Series: Conversations on Tap.
Join Quinton Skinner, Senior Editor of Minnesota Monthly, along with a panel of local guest speakers, as they discuss timely & relevant topics that are covered in Minnesota Monthly.
March Conversation on Tap:
Gut Feeling: How the Microbiome Affects Everything About You
You're more bug than body: there are up to 10 times as many bacterial cells as human cells inside each of us, a world called the microbiome that lives in our digestive systems. Scientists are learning more every day about how these organisms affect everything from digestion to immunity—and even our moods. While over-use of antibiotics and cleansers threatens the health of our microbiome, new breakthroughs offer insights and treatments for food allergies and intolerances, weight gain, celiac and gluten sensitivity, and even more.
LynLake Brewery
Tuesday, March 15th
5:30 P.M. – 7 P.M.
Panel discussion to begin at 6 P.M.
Limited tickets available for $5 and include one beer and appetizers.
Appetizers provided by: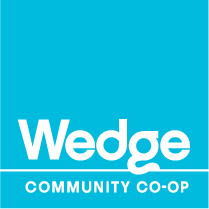 All attendees must be 21 years of age or older. Legal ID required to drink at this event.
Ticket sales are non-refundable. No returns or exchanges.