Description
Experience Minnesota Monthly's NEW Quarterly Event Series: Conversations on Tap.
AUGUST CONVERSATION ON TAP: Battle of the Ages
When it comes to describing the generations, stereotypes abound: the Millennial as coddled, selfie-taking narcissist; the Boomer as materialistic corporate cog. Join our panel discussion on the Battle of the Ages as we reveal trends, debunk myths, and explore the differences—and surprising similarities—between these two groups' approach to work, home, and life.
Lake and Legends Brewing Company
Thursday, August 16th
5:30 – 7 P.M.
Panel discussion to begin at 6 P.M.
Limited tickets available for $5 and include one beer and light appetizers.
Beer provided by: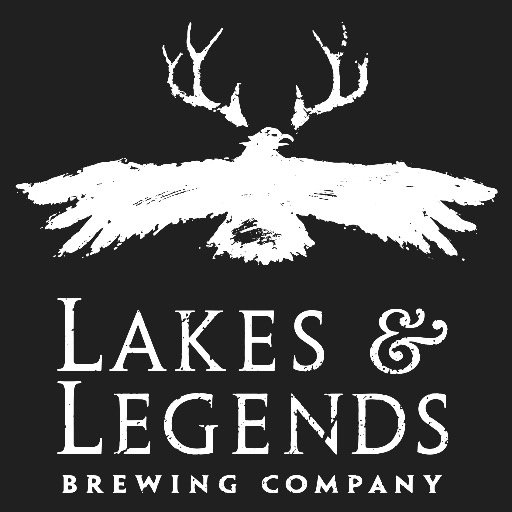 Appetizers provided by: