Minnesota Hmong Social Worker's Coalition & Hnub Tshaib:Hmong Women Achievi...
Event Information
Location
St. Catherine's University
2004 Randolph Avenue
Fontbonne Hall, Room 210
Saint Paul, MN 55105
Description
Welcome!
The Minnesota Hmong Social Worker's Coalition and Hnub Tshiab: Hmong Women Achieving Together is hosting our first Career Conference on Saturday, May 20th from 8:30AM - 1PM at St. Catherine's University in St. Paul, Fontbonne Hall, Room 210! Join us to attend 2 workshops related to Career Development in the social services field. Hmong social service related career seeking students and professionals are highly encouraged to attend. The Career Conference will provide networking opportunities and learning experiences for those interested in expanding their interviewing or career development knowledge.
Please click on this link for a map of the Fontbonne Hall location and parking information at St. Catherine's University: https://www.stkate.edu/about/around-campus/maps-and-directions
This event will be offering 3.0 CEU's for Social Workers!
Our Keynote Speaker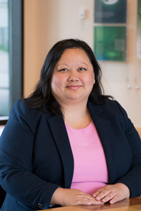 Pahoua Yang, MSSW, PhD, LP, LICSW: Vice President, Community Mental Health and Wellness at Amherst H. Wilder Foundation
Pahoua Yang has worked as a clinician with diverse client populations in multiple settings, including community mental health, higher education, and personnel and career evaluation. She has extensive experience serving children, adults, and families. In addition, she has served on a number of national and statewide committees and task forces aimed at advancing health equity.
Pahoua recently received the 2017 Polaris Award for Health and Human Services from the University of Minnesota's Office of Equity and Diversity, for her ongoing commitment to creating a more responsive and equitable mental health system for communities. She is a graduate of the Substance Abuse and Mental Health Services Administration-Health Resources Services Administration (SAMHSA-HRSA) joint initiative on Addressing Health Disparities Leadership Program, serves on the Minnesota Department of Human Services' Cultural and Ethnic Communities Leadership Council, and was named 2014 Professional of the Year from the National Alliance on Mental Illness (NAMI) of Minnesota.
Pahoua holds a Master of Science in Social Work from the University of Wisconsin-Madison and a doctorate in Educational Psychology (counseling) from the University of Minnesota-Twin Cities. In her spare time she enjoys spending time with her family and her Kindle.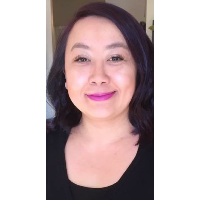 Workshop 1: Resume and Interviewing Skills
Cindi Yang, MSW: Director of Child Care Services division joined the Minnesota Department of Human Services (DHS) in August 2015. She oversees Child Care Assistance Program and Child Development Services. She leads work to promote the well-being of children and self-sufficiency of families by delivering quality child care and child development.
Prior to beginning her career with DHS, Yang served as the director of Programs and Public Policy at Neighborhood House that operates diverse programs to help stabilize the lives of Minnesota families and break the cycle of poverty. Yang currently is a board member of Hnub Tshiab: Hmong Women Achieving Together whose mission is to be a catalyst for lasting cultural, institutional and social change to improve the lives of Hmong women. Yang was also a Community Faculty professor at Metropolitan State University's department of social work. She co-founded the Minnesota Hmong Social Work Coalition, creating a space to develop Hmong social workers as leaders in their field.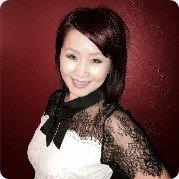 Workshop 2: Show me the money!!
According to a recent report from the Pew Research Center, white men still out-earn blacks, Hispanics, and all groups of women. Why is this? Why are people of color and women afraid to negotiate for more money? At this workshop, you will learn the do's and don'ts of asking for more money and making sure you get a salary to commensurate with your education and experience.
Mani Vang, Human Resources Director, College of Education and Human Developement, University of MN, Twin Cities. Mani has over 8 years of HR leadership in the private and public sector. Currently, she is the Human Resources Director for College of Education and Human Development (CEHD) at the University of MN. CEHD is the third largest college at the University and employs over 1000 faculty, staff and student workers. As the highest HR leader within CEHD, Mani is responsible for driving a strategic HR team to meet the challenging needs of the college. She serves as an advisor to the Dean on many HR matters and is responsible for developing policies and practices to increase diversity recruitment and ensure salary equity.

Agenda

Registration 8:30AM - 8:50AM

Welcoming Remarks 8:50AM - 9:00AM
Keynote Speaker: Pahoua Yang 9:00AM - 10:00AM
Workshop 1: Resume/Interview Skills 10:00AM - 11:15AM
Break/Networking 11:15AM - 11:30AM
Workshop 2: Show me the money!! 11:30AM - 12:45PM
Lunch & Closing 12:45PM

Thank you to our sponsors in helping to make this event possible: St. Catherine's University, University of St. Thomas School of Social Work, and Hnub Tshiab: Hmong Women Achieving Together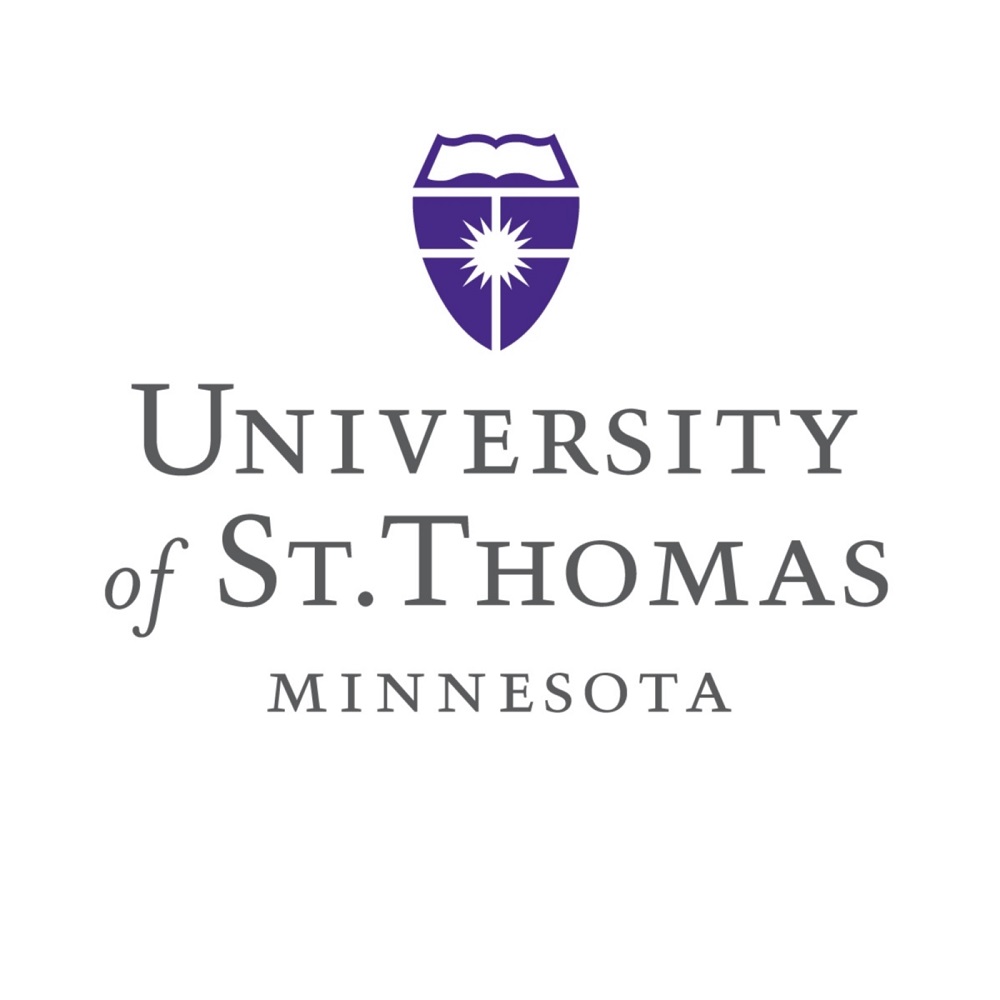 Date and Time
Location
St. Catherine's University
2004 Randolph Avenue
Fontbonne Hall, Room 210
Saint Paul, MN 55105