Description
Race and Equity
April's workshop will focus on race and equity and the role of local governments. Gordon Goodwin of the Center for Social Inclusion will lead a discussion on understanding the role of government in relation to racial equity. Mr. Goodwin is the project manager for the Government Alliance on Race and Equity (GARE), which is a national network of local and regional government working to achieve racial equity and advance opportunities for all.
Please note that this workshop is scheduled for 2 1/2 hours.
If you cannot join us in person, please click here to register for the webinar.
This workshop is part of the 2017-2018 GreenStep Cities Workshop Series. Keep an eye out for more information about upcoming sessions and topics! The workshops are usually held on the first Wednesday of every month, from 9-11am at the League of Minnesota Cities. Light refreshments will be served at each workshop.
Click here to view resources from past workshops.
Thank you to Siemens, our workshop sponsor: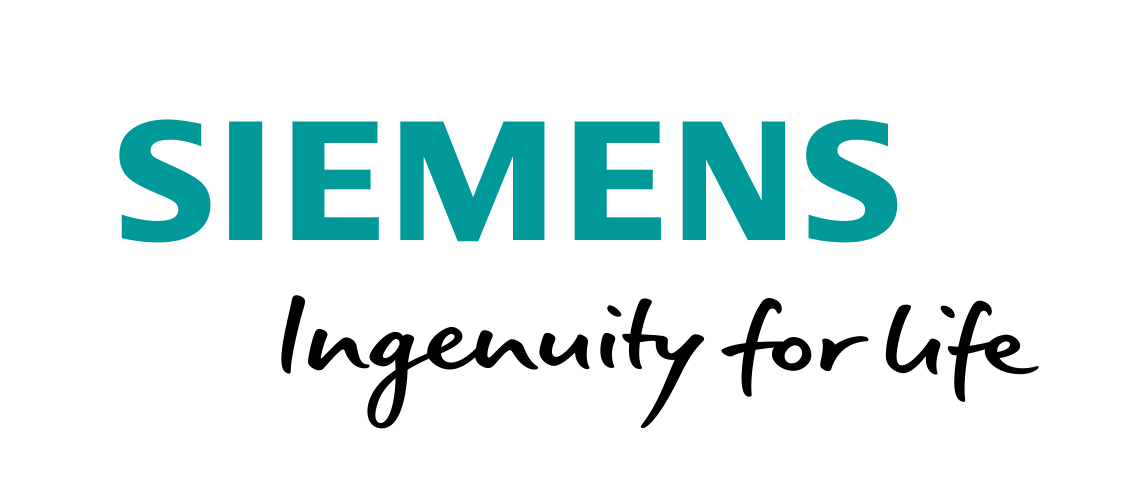 Interested in sponsoring a workshop? You could get your logo HERE and reach city representatives in person and through the webinar! Please contact Kristen Peterson at kpeterson@gpisd.net with any questions or sponsorship inquiries.