Description
Invasive Species
March's workshop will focus on how cities can respond to invasive species, especially the Emerald Ash Borer, and will also incorporate a resilience element.
9:00 Welcome and Introductions
9:15 Overview of Terrestrial Invasives, DNR
9:35 Emerald Ash Borer Management Plans, Michael Orange, ORANGE Environmental, LLC
10:00 Overview of Aquatic Invasives, Tina Wolbers, DNR
10:20 DNR AIS Prevention Planners and Local AIS Plan Framework, Tina Wolbers, DNR
10:35 Resources, Kristin Mroz, EQB
10:45 Discussion
11:00 Close
If you cannot join us in person, please click here to register for the webinar.
This workshop is part of the 2017-2018 GreenStep Cities Workshop Series. Keep an eye out for more information about upcoming sessions and topics! The workshops are usually held on the first Wednesday of every month, from 9-11am at the League of Minnesota Cities. Light refreshments will be served at each workshop.
Click here to view workshops from the 2016-2017 workshop series, and click here to view workshops from the 2017-2018 series.
Thank you to Siemens, our workshop sponsor: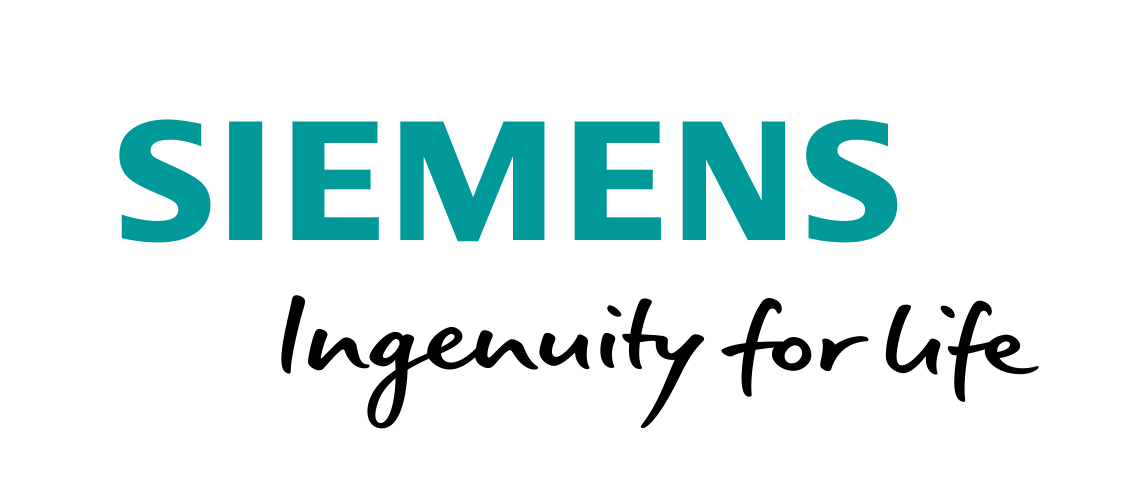 Interested in sponsoring a workshop? You could get your logo HERE and reach city representatives in person and through the webinar! Please contact Kristen Peterson at kpeterson@gpisd.net with any questions or sponsorship inquiries.