Description
Climate Smart Municipalities
For the past three years, 5 Minnesota GreenStep Cities communities have partnered with 5 communities from the German state of North Rhine-Westphalia to advance climate action. As part of this partnership, there will be a delegation in town from Germany who have been invited to speak, along with Minnesota counterparts, at our October workshop. We will discuss the partnership generally as well as explore some innovative practices around electric vehicles in both states.
9:00 Welcome and Introductions
9:10 Overview of Climate Smart Municipalities: Abby Finis, Great Plains Institute
9:20 City partnership: Iserlohn & Elk River share experience and innovative electric vehicle initiatives: Ulrike Badziura, Amanda Bednar, Tom Sagstetter
9:40 Transportation Innovations: Dr. Bernd Bartunek
10:00 Minnesota Fleet Action Plan: Larry Herke, Department of Administration
10:20 Speaker panel and discussion
11:00 Close
This workshop is part of the 2018-2019 GreenStep Cities Workshop Series. Keep an eye out for more information about upcoming sessions and topics! The workshops are usually held on the first Wednesday of every month, from 9-11am at the League of Minnesota Cities. Light refreshments will be served at each workshop.
Click here to view resources from past workshops.
Thank you to Siemens, our workshop sponsor: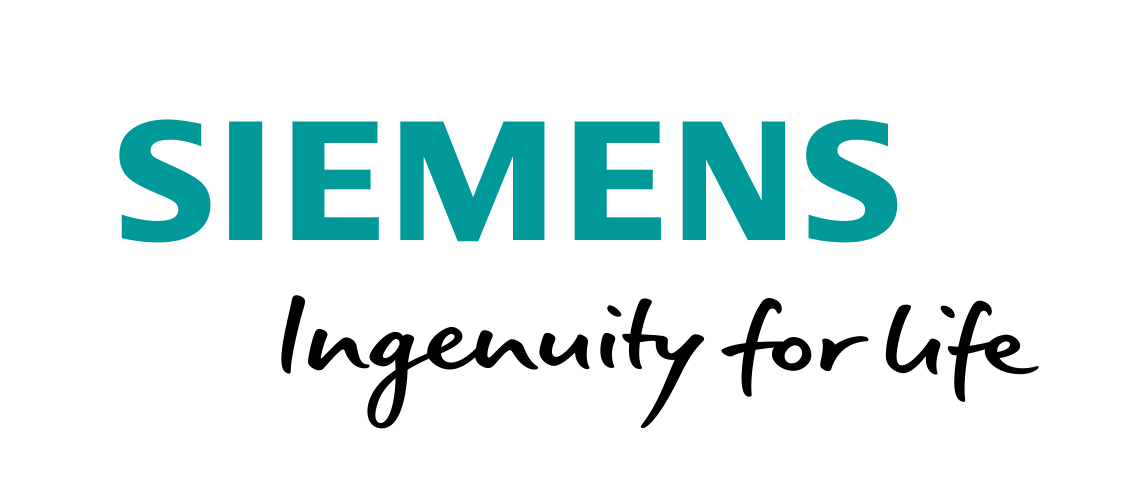 Interested in sponsoring a workshop? You could get your logo HERE and reach city representatives in person and through the webinar! Please contact Abby Finis at afinis@gpisd.net with any questions or sponsorship inquiries.