Minnesota GreenStep Cities Workshop: Benchmarking Wastewater Treatment Plan...
Description
Benchmarking Wastewater Treatment Plants to Understand Energy
For the first time, we will be taking the GSC workshop on the road! December's workshop will take place in St. Cloud and focus on benchmarking of wastewater treatment plants.
If you cannot join us in person, please click here to register for the webinar.
Agenda:
8:45 am – 9:00 am - Registration/Networking/Light Refreshments
9:00 – 9:15 am - Welcome: GreenStep Cities Background and related Best Practices
Abby Finis, Great Plains Institute
9:15 – 9:35am - The Value of Benchmarking Wastewater Treatment
John Vanyo, Minnesota Technical Assistance Program
9:35 – 9:55 am - B3 Benchmarking & Wastewater Treatment Plants
Cheri Schneider, The Weidt Group Inc. "New B3 Benchmarking Wastewater Treatment Plant Metrics" and "Energy data entry demonstration into B3 Benchmarking
9:55 – 10:45 am - Case Studies
Scott Warner, Wastewater Superintendent, City of New Prague: Benchmarking Motivated Energy Investigation
Tracy Hodel, Assistant Public Utility Director, City of St. Cloud: The Value of using Benchmarking for Wastewater and City Operations
10:45 – 11:00 am - Discussion

11:00 - 12:00 pm - Optional tour of the plant
This workshop is part of the 2017-2018 GreenStep Cities Workshop Series. Keep an eye out for more information about upcoming sessions and topics! The workshops are usually held on the first Wednesday of every month, from 9-11am at the League of Minnesota Cities. Light refreshments will be served at each workshop.
Click here to view past workshops from the 2016-2017 workshop series, and click here for resources from the 2015-2016 workshop series.
Thank you to Siemens, our workshop sponsor: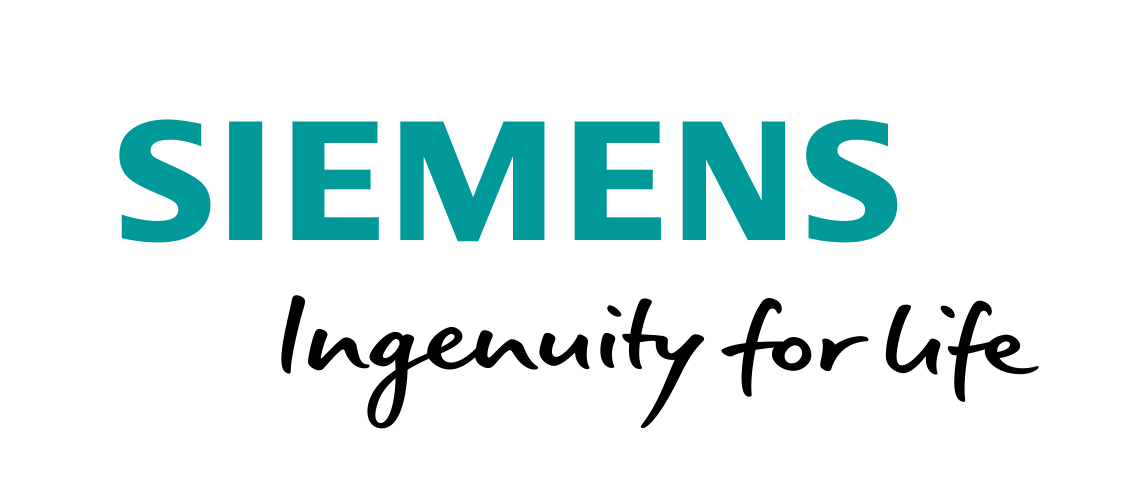 Interested in sponsoring a workshop? You could get your logo HERE and reach city representatives in person and through the webinar! Please contact Kristen Peterson at kpeterson@gpisd.net with any questions or sponsorship inquiries.