Description
Other fun events by our organization include Bunny Boot Camp (gateway to fostering and to volunteering), Little Vet, and the Preschool Bunny Parade classes later this spring and summer along with camps.

*********************************************************************************************

You are invited to come stroll through our Bunny Garden...

A magically wonderful place for "kids" of all ages to come experience the joy of rabbits and learning hosted by the STEM Bunnies nonprofit educational organization. The rabbits all come from Peacebunny Island in Minnesota USA.

The intent of this activity is to advance the agricultural sciences through intracting with our staff and our rabbits...and the natural byproduct is a fun, bunny playdate with AMAZING photos!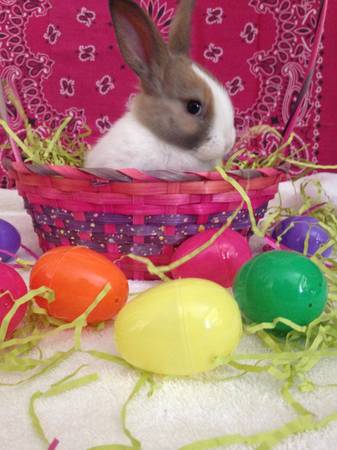 COME CREATE MEMORIES, TAKE PHOTOS & LEARN A TON!
"Science in a cute fuzzy package"

www.STEMbunnies.com

We provide "hands-on, minds on" learning:
Our guests learn all sorts of fun rabbit facts while visiting with a variety of bunny breeds and ages. Because our nonprofit works to preserves endangered heritage breeds, you'll see an amazing variety of colors and varieties plus some of our purebred rescues like Little John (a tiny floppy eared buddy), Oreo (Mini Rex) who has velvet crushed fur, our mega fluffy Angora rabbits, to our gentle giants. We also plan to bring out some American breed baby bunnies for you to see if the weather cooperates.


What will we do at the Bunny Garden?
Guests must arrive at the start of the sesson to attend a brief safety orientation and to wash hands.
The Bunny Garden is designed as a fun, interctive learning experience (not a mall Easter session of 5-10 minutes where sit on a lap and purchase a photo packet). You will be engaged with our volunteers and our bunnies while you learn about different breeds and about what makes a rabbit special. You'll have some free time to explore, spending some time touching and playing with rabbits, getting into pens with blankets on your laps and allowing the bunnies to interact with you.

Do not expect a bunny sit on your lap --- they are very active and won't likely be snuggling with anyone. Plan to have plenty of interaction while giving our bunnies just-enough stimulation and then giving them time to rest. Stay and play some of our bunny-related games. With your ticket, you are invited to stay a whole hour in the Bunny Garden area.

No, We won't guarantee that rabbits will sit on your lap.
We have created this opportunity for bunnies and our guests to come share this special time together, but not at the expense of the rabbits. Thank you for recognizing that our bunnies are not here to be props for photos, but you will no doubt get some AMAZINGLY cute photos without staging and setting them on your child's lap.

Peacebunny Cottage: our baby bunny nursery.
We are in the process of developing our brand new bunny sanctuary and an actual island for the training of our therapy bunnies. We will continue to protect endangered breeds with less than 2000 left in the world and our Angora breeds. In order to help keep them safe, we are following good biosecurity policies. That's why we offer activities like the "Bunny Garden" and the "Baskets of Bunnies" program that we can bring some of our rabbits to you. Hope you'll visit us on Facebook or check out our new Youtube channel and podcasts starting this spring so you can follow some of our activities out on the island and houseboat, the "S.S. Peacebunny"


Yes we have foster bunnies -- borrow a bunny

STEM Bunnies was started because our founder Caleb Smith, who was nine years old at the time, found 362 rabbits available for sale online in the weeks after Easter just here in the Minneapolis-St Paul metro area alone. Most of those people posting said they brought home a rabbit with good intentions, but then decided for a variety of reasons that they were simply done with their rabbit. So our organization hosts these events to help educate the public about rabbits to have more fair expectations, to share our sweet bunnies with you, and to hopefully prevent impulse rabbit purchases. And this is one of our annual fund-raiser to help provide the care for the rabbits year-round while people aren't thinking about rabbits.... We aim to allow you the fun without a ten year commitment and at the same time allow our bunnies the fun of interacting with you. If you wish to buy a rabbit, foster now, and then after two months we can help point you in the right direction.


We are NOT a petting zoo. We do not have any other animals besides rabbits in our program. We are an educational nonprofit that helps the public learn about science while playing with our bunnies.

Yes, we are Recruiting Volunteers for future events. Contact us for more information.
The bullk of our volunteers are young people 3 grade an older and their parents. We are proud that this is a kid-led organization with lots of supporting adults. All volunteers must attend Bunny Boot Camp training and adults are screened. We are always looking for fun people who love to learn and share what they are learning. If you are interested in helping with our Peacebunny Unit that provides comfort for seniors, veterans, those with special needs, kids battling cancer, and kids who or grieving, please contact peacebunnyisland@gmail.com


Yes, we help prepare families to foster or own a bunny.
We do educational activities year round, so ask about our Bunny Boot Camp class --which is the first step for volunteering or fostering.

As a very fun option, this class is the first step in becoming eligible to foster one of our rabbits in your home or in your classroom for up to 8 weeks. We provide the training, cage, food, supplies and discovery worksheets to make your rabbit experience successful and rewarding. Then if you fall in love, we can talk about how to create a forever home for one or our rabbits or we can help connect you to a reputable breeder and introduce you to some super sweet rescue bunnies that we will keep in our program until they are adopted. Bottom line: Please don't buy a rabbit this spring unless you have fostered first. Get trained, spend time with rabbits and then make an informed decision later. If you complete the Bunny Boot Camp prior to Easter, you could potentially "check out" one of our rabbits this spring as they are available and purhcase if you fall in love. If you have purchased a rabbit from someplace else you are encouraged to attend our class too.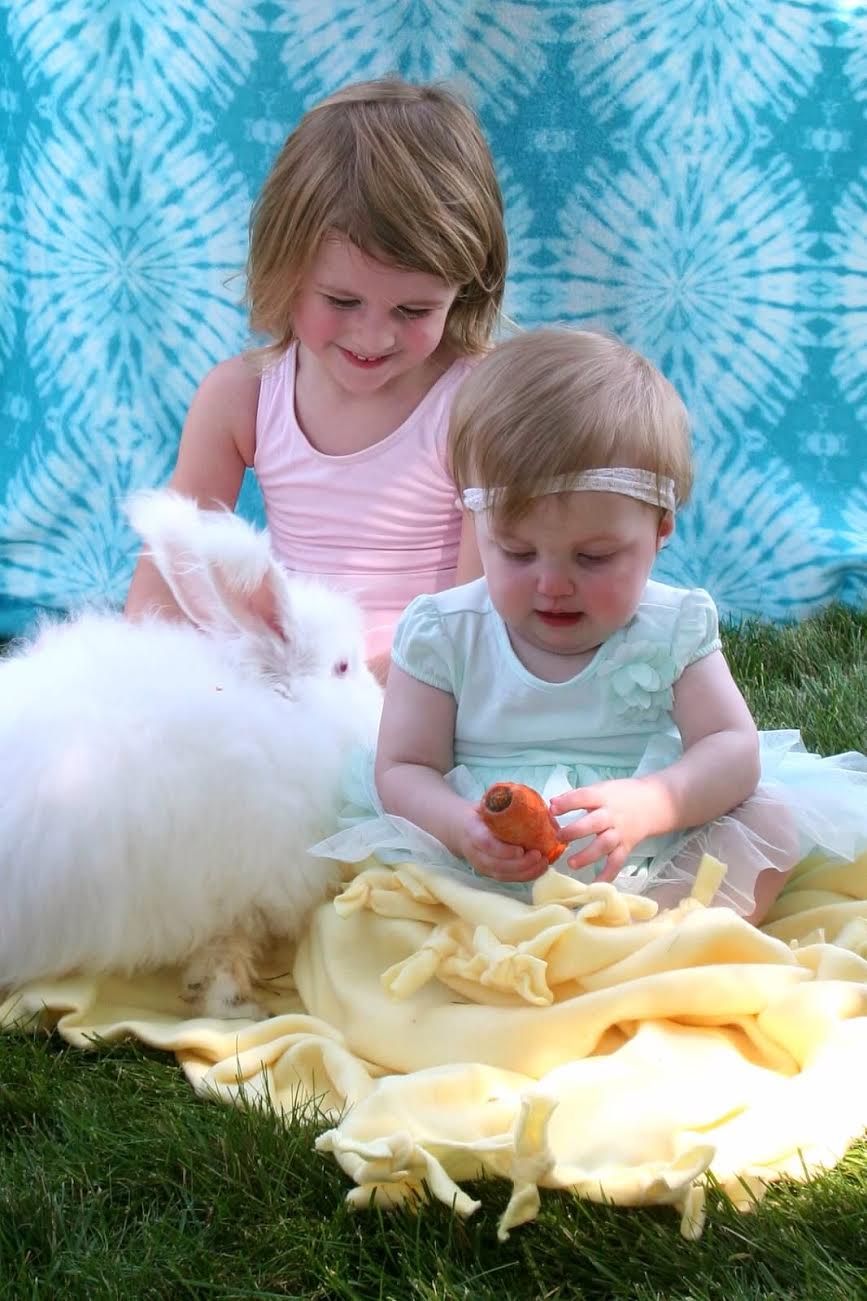 There are lots fun activities so come ready for fun!
Every session is different based on the ages and interests of our guests.


FAQs
Who can come?
"Kids" of all ages are welcome! If you are young at heart this event is for you.
We start each session wih a brief safety orientation. For public health best practices, children under 16 years old MUST be accompanied by responsible adults at all times -- plus its just super fun to do this as a family!! Thanks for helping us keep the bunnies and all the kids safe by following our rules. Please contact us to speak with us about special accommodations. We will do our best to help make this event welcoming to all. Thanks also for making this event fun and relaxing for everyone.


What can/can't I bring to the event?
Do not bring any pets, bikes, skateboards, food.
Please don't wear orange ;-) Otherwise we'll think you're staff and put you to work HA.
To comply with public health best practices, plan to leave your food in the car.
If you have natural carrots (not baby carrots) or other treats you'd like to donate to the bunnies, please leave them at the check in area; we will be pleased to share these with the bunnies during meal times in the right amounts. (If everyone gave the bunnies a carrot or fed them, their tummies would get upset. Rabbits also can't see very well in front of their noses, so little fingers can easily be mistaken for a treat). Help us keep everyone and our bunnies safe!


May I take photos or video? Yes of course -- There will be plenty of awesome photo options. Some rabbit stations are for observing, which help us learn how bunnies act. Some stations are for petting-- the bunny is on a table and you are invited to touch their fur, say hello, take a photo. Some stations are for playing! That's where the real candid fun photos take place. And there are some bunny related games that are fun for photos too. Thank you for sharing your pictures on social media along with our STEM Bunnies name so that others can find us too. To protect all guests, take only pictures of rabbits and only of your group.


PRESS: Members of the press, please contact us in advance so that we may meet you and give you our press packet. No commercial photography without expresed written consent.


Professional Portait Photograhy
We currently do not have a professional photographer/studio on site. Email us if you're looking for a studio where our bunnies are visiting. If you are booking a photo session, ask if the STEM Bunnies are coming with their handlers. Remember: live bunnies should not be used just as props. Make sure your portrait photographer has an animal exhibit permit or exemption before booking to ensure they are compliant with Animal Welfare Laws.

Baby Bunnies?
If it is warm enough outside, we might be able to bring some baby bunnies for you to see, but not touch. Our mission includes allowing the breeding of the endangered heritage breeds and Angoras that have a forever home secured. Seeing babies is a bonus and is not guaranteed. As members of the Livestock Conservancy, our program helps to preserve endangered heritage breeds, so we intentionally do not spay or neuter these rabbits. We have a forever plan for any babies that are born in our program -- Several of the breeds in our program have less than 2000 left in the world and are set for extinction without intentional plans to re-populate. The bunnies in our program are not the rabbits in your backyard. We also have several rescue rabbits which allow you to see a wide variety of non-endangered breeds too.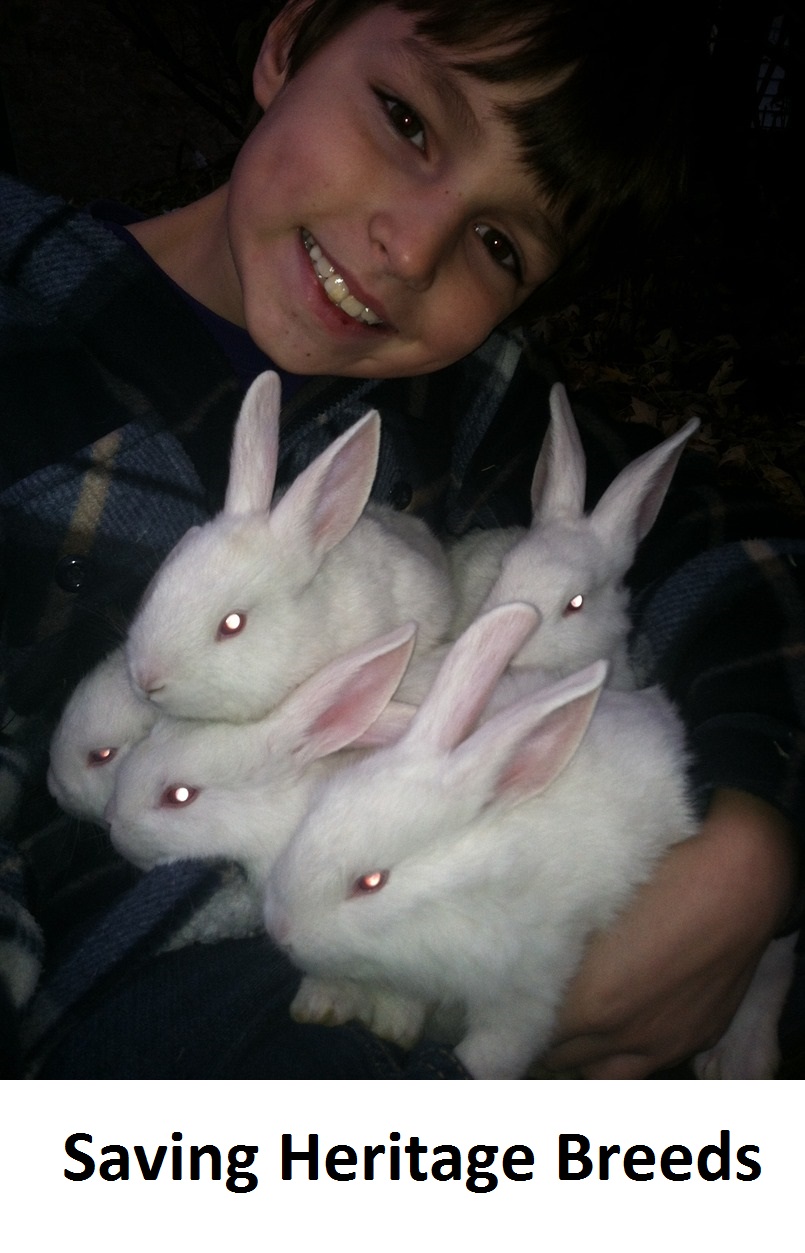 How may I contact the organizer with any questions?
STEMbunnies@gmail.com 952-888-9544
We simply rent event space and they are not able to answer your questions except for directions.


Is my registration/ticket transferrable?
Sure! We only have limited numbers each session, so your ticket may be used by someone else.
However, they must sign the waiver at the check in area. Sorry tickets are NOT REFUNDABLE, nor may they be purchased on site.

What about bad weather?
Our intention is to have the event "rain or shine" but we reserve the right to shift the venue within the Twin Cities metro area. DRESS FOR BEING OUTSIDE FOR ONE HOUR. There is limited shade/coverings so be prepared with sunscreen. We will do our best to email you in advance, but if there is any doubt, check this site or Facebook where we post weather cancellations. If we cancel for safety reasons like a thunderstorm, we will offer a make-up option within the month. We will of course honor the ticket that you may transfer to someone else, but we are unable to make refunds.


Do I need to bring my printed e-ticket to the event?
No. But you will need a ticket either printed or on your phone as proof of your registration and signing the waiver to get checked in. Sorry but we are unable to accept walk-ins.

Do you have other educational opportunities?
Yes -- We host Bunny Boot Camp class which is the gateway prerequisite to volunteer and fostering opportunities; Little Vet class to explore animal science / medical careers; summer STEM camp; and new this year STEM ambassadors for middle school+
******************************************************************************************************************
See you at the Bunny Garden! We will have lots of fun educational products and cute merchandise available for sale if you're looking for great basket stuffers to pick out while you're there.