Description
To be notified about future Minne✱ events, make sure you join our mailing list, or become a Community Supporter for early access to registration and never miss another event.
Join us for the 2nd "travelling" MinneDemo event.
Demos
As always, MinneDemo features home-grown tech without the BS. The rules are simple: 7 minutes, real working technology, and NO PowerPoint!
Skill Sketch is meant to bring out the artist in everyone by presenting the user with a series of random lines that they then try to turn into art.
FanLand: Talk sports, earn points, list tickets, get sports deals and news
Etail provides a platform which helps mid-high volume online merchants integrate their sales channels (Amazon/EBay/Sears/Websites/more) with their supply chain and inventory.
QuickTracPlus is a cloud based software that enables you to dispatch, manage and track work orders.
DoDrinks is an app that enables thousands of drinks to be digitally sent (and actually consumed), every day. It's as easy as sending a text, Facebook message, or email. But much tastier. So much tastier.
EnableDoc is a cloud-based care management solution that combines electronic health records, billing, and patient care management for physician groups, promoting collaborative care, while streamlining work flow for physicians and staff.
Rochester Commons is a community focused website that allows the citizens of Rochester to learn more about their community and actively participate in helping Rochester grow and prosper.
My Form is a marketing tool for Facebook Page administrators to ease collecting information from Facebook fans.
More DEMO announcements to come!!

When & Where
Biobusiness Center, 221 1st Avenue SE (2nd floor), Rochester
5:30 pm - Networking
6:00 pm - Demos
Sponsors
This event happens thanks to our sponsors.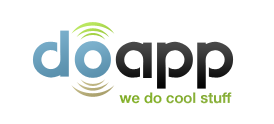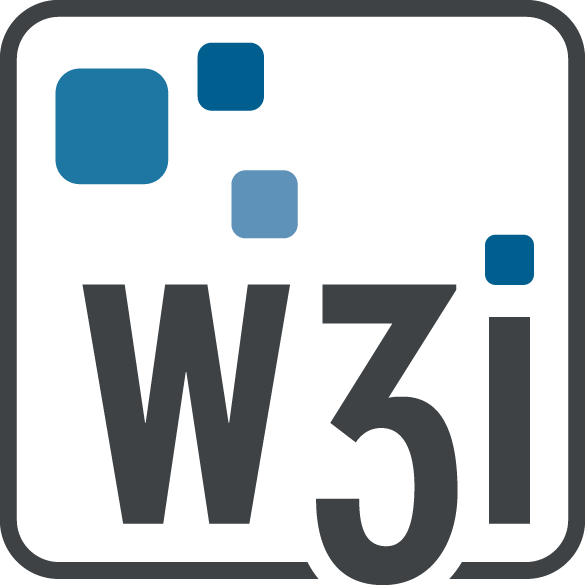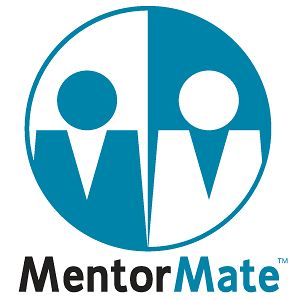 Be sure to thank all our sponsors at the event. They make MinneDemo possible.
OUTREACH PARTNERS

Fuel Rochester