Description
Join us for some free drinks and socializing before MinneBar.
This will be a pre-party like MinneBar has never seen before, with live entertainment and free drinks. If the weather is nice, we'll be out on the patio, too.
When & Where
Vic's
Getting There & Parking
TBD

minne✱ Sponsors
Without our great community leaders to sponsor these events they would not be possible. As of 2011 we have changed our sponsorship model to be one of primarily annual support.

Sponsoring Partners Limit 3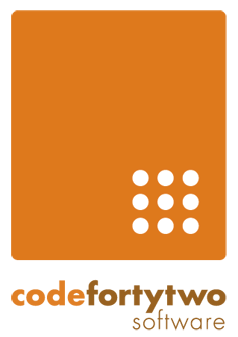 Sustaining Donors Limit 6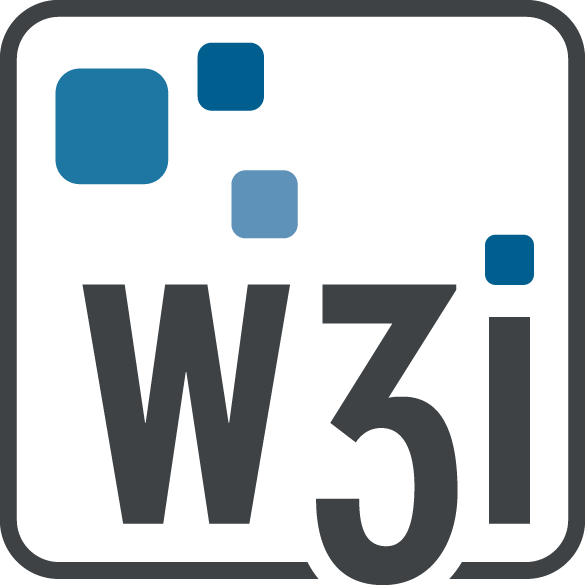 Event Sponsors Limit 4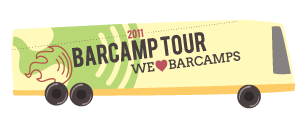 Event sponsorships for MinneBar 2012 are $4000. Please email ben@minnestar.org for more info.
Community Supporters
Learn more and to sign up as a community supporter, please visit http://minnestar.org/supporters/