About this Event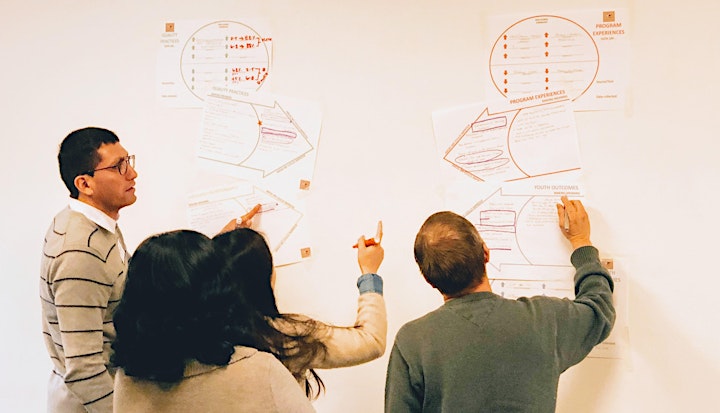 High-quality afterschool experiences play an important role in supporting Minneapolis youth to recognize and achieve their greatest potential. That's why we are committed to supporting a continuous program improvement (CPI) cycle using M3 (Making Meaning with Multiple Data Sets). Participation in the CPI Cycle can help your organization use data to strengthen and improve your program – leading to better outcomes and experiences for youth. The M3 Huddle is a day-long session led by certified facilitators that brings together program teams to intentionally reflect, plan and identify action steps using 2-4 data sets to improve their afterschool programs. This is part of the CHECK phase in the CPI Cycle.
What to Bring:
Your team of 3-5 people (a variety of perspectives leads to a more dynamic process)
Your data*
Your willingness to dig in and dive deep
*The M3 Huddle focuses on four types of data that research shows are closely linked to program excellence (Beginners to M3 can start with just two or three):
Quality Practices (i.e., YPQA Scores)
Attendance & Participation
Participant Outcomes (i.e., SAYO)
Program Experiences (i.e., results from a focus group)
We'll start right at 9:30am and wrap by 3:30pm. Lunch will be served.
Questions? Contact Rachel Oberg-Hauser, YCB Project Director: rachel.oberg-hauser@minneapolismn.gov | 612-673-2131.