Minne-Faire - A Maker and DIY Exposition
When and where
Location
The Hack Factory 3119 E 26th St Minneapolis, MN 55406
Description

For more info visit our website: www.MinneFaire.org
Some of the exhibitors you will expect to see at Minne-Faire:
Epilog Laser – engraving machine demo with samples
GetLoFi – custom guitars, DIY kits, electronic noise makers
Gunship Lily Guitars – demo bass guitar neck shaping
Johnna Morrow, Skysong Productions – mixed media, fabric, glass, demos of egg batik
Kaiser Electrical Instruments – hand built experimental musical instruments
Nootropic Design – innovative electronics
Odegard – completed wood projects, and poster exhibition.
Riley – Use of Weapons – trebuchets, ballistas, wooden bows, and fun
Tipsy Bike – mobile audio, video, trouble
Twin Cities Robotics Group – just robots
Wayne and Layne – open source electronics, LEGO and arduino
Yurt! – A 16 foot diameter Mongolian Ger made at the Hack Factory by two local makers
Our fourth annual Minne-Faire will be held at The Hack Factory, April 13th and 14th, 2013. This year is going to bigger than last years show!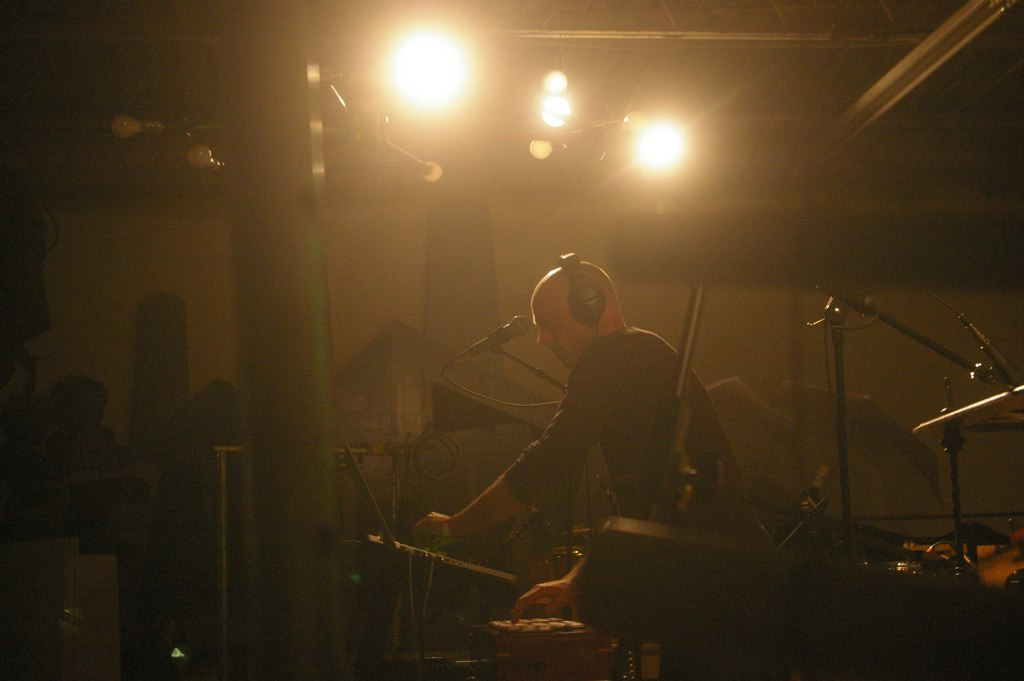 Participate, meet and get inspired by other makers and DIY artists that are interested in electronics, 3-D printing, metalworking, woodworking and textiles. This year's Minne-Faire will include exhibits, demonstrations, power wheels racing, vendors, music, and food.
Cost is $5 until 3/22 then $8 online, and $10 at the door. Children under 15, accompanied by an adult ticket get in free.
Schedule:
Saturday April 13th:
11am - 5pm Exhibits, demos, vendors, and booths
7pm - 11pm Minne-Faire after hours that includes music, drinks, and socializing.
Sunday April 14th:
11am - 5pm Exhibits, demos, vendors, and booths
Pictures from last years faire: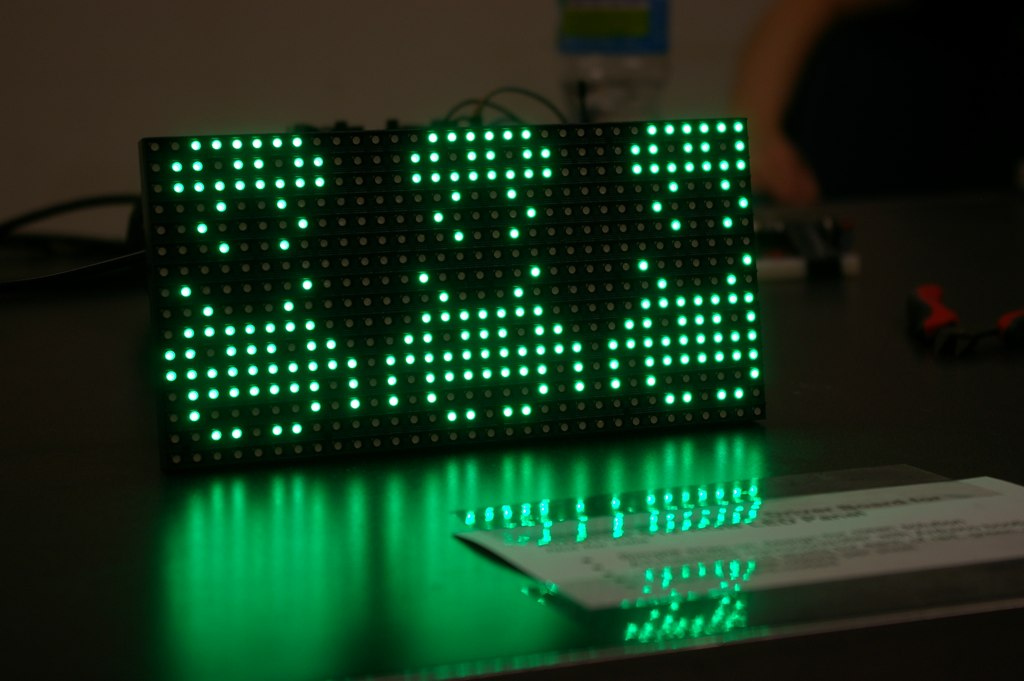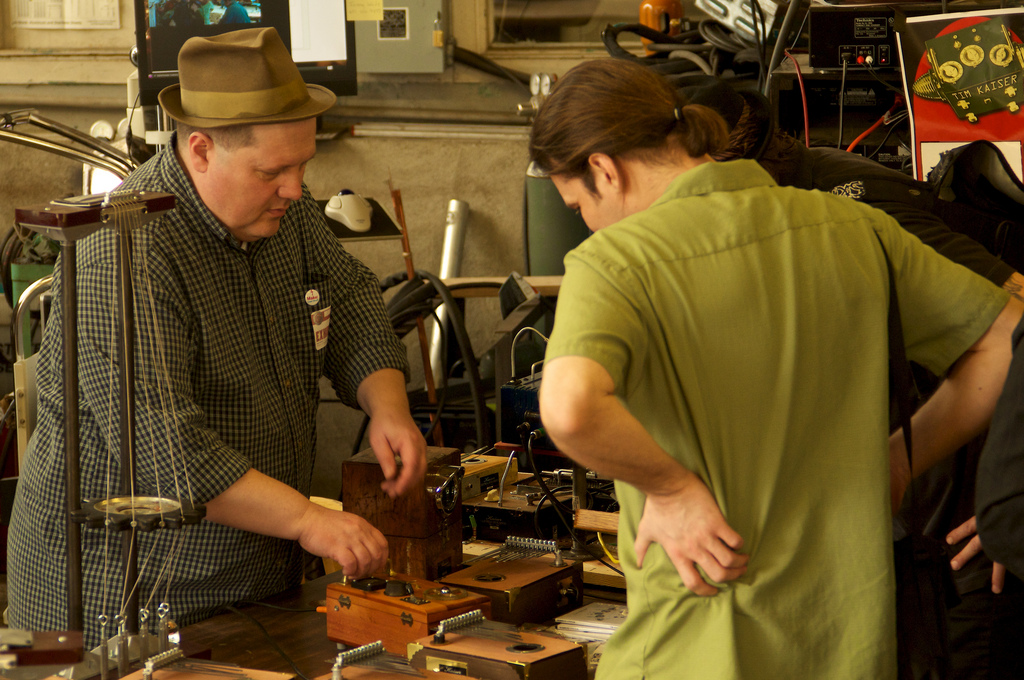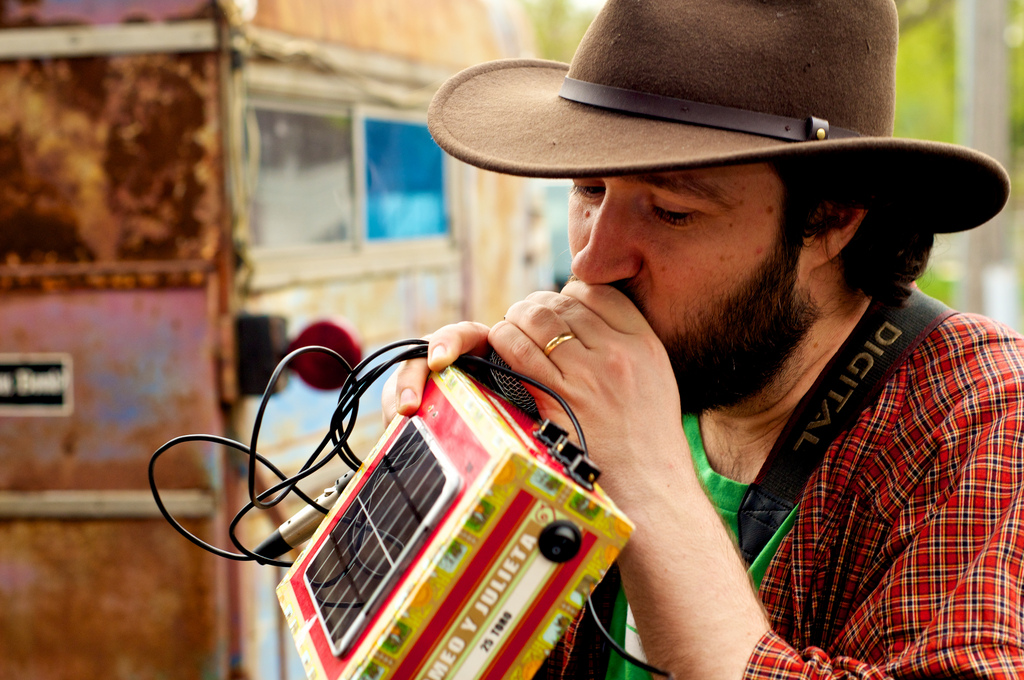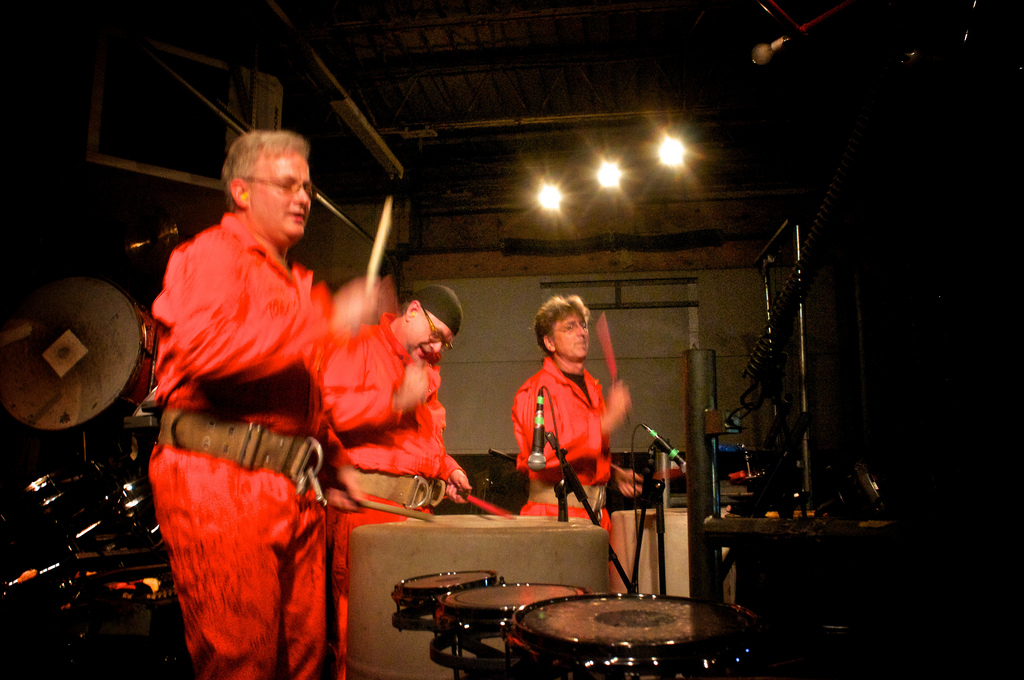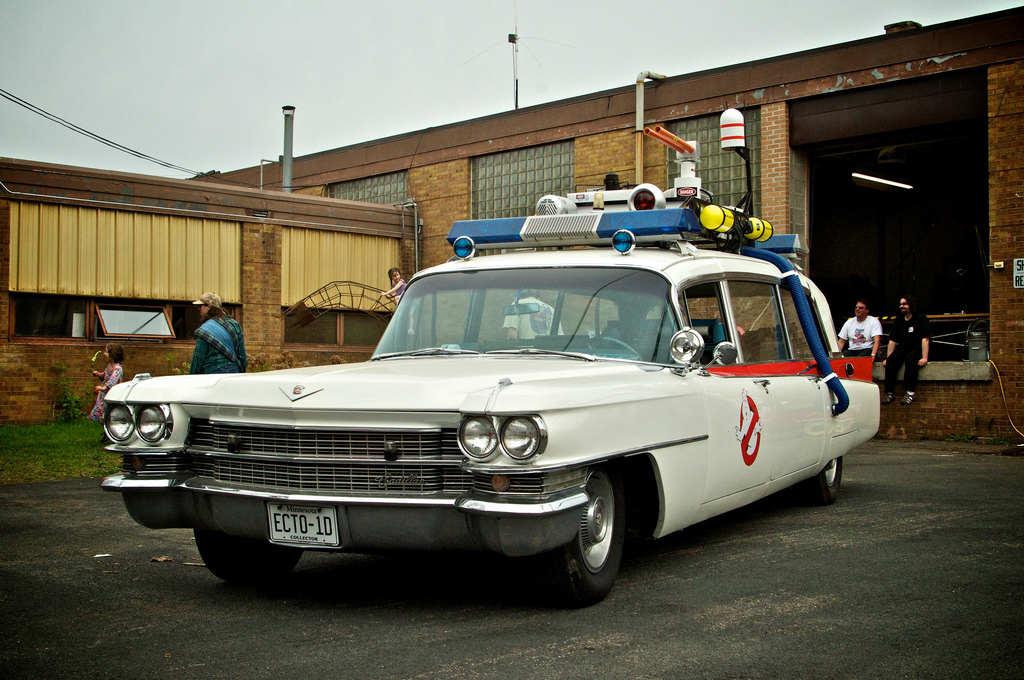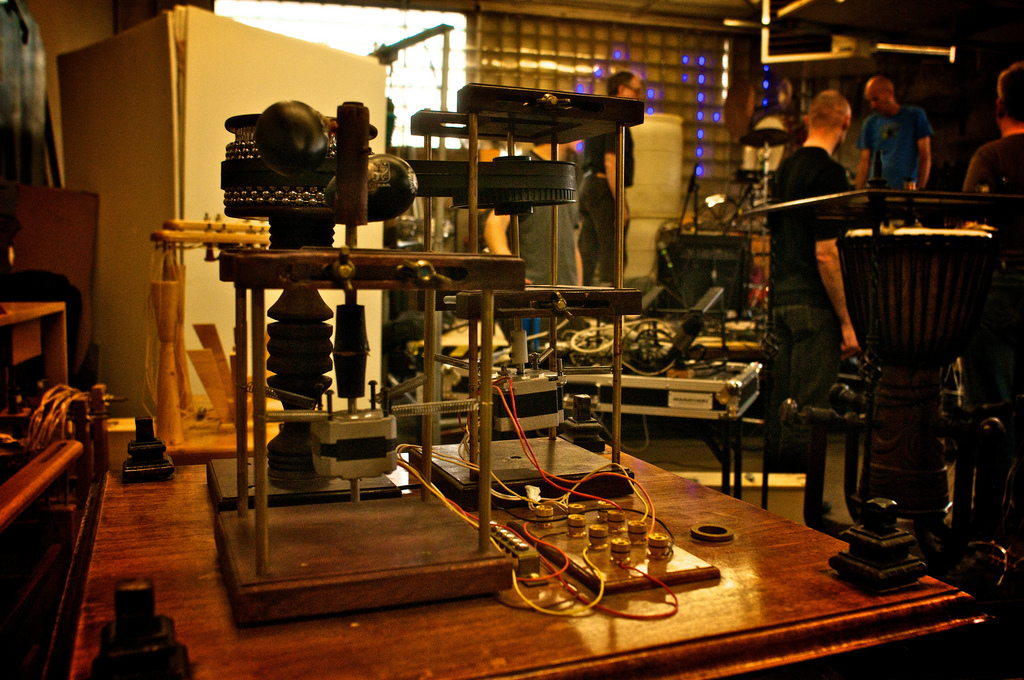 Tickets are non-refundable.