MINN Presents: Can You Solve World Hunger with Duct-Tape and a Shoestring

Thursday, July 17, 2014 from 7:00 PM to 9:00 PM (CDT)
Event Details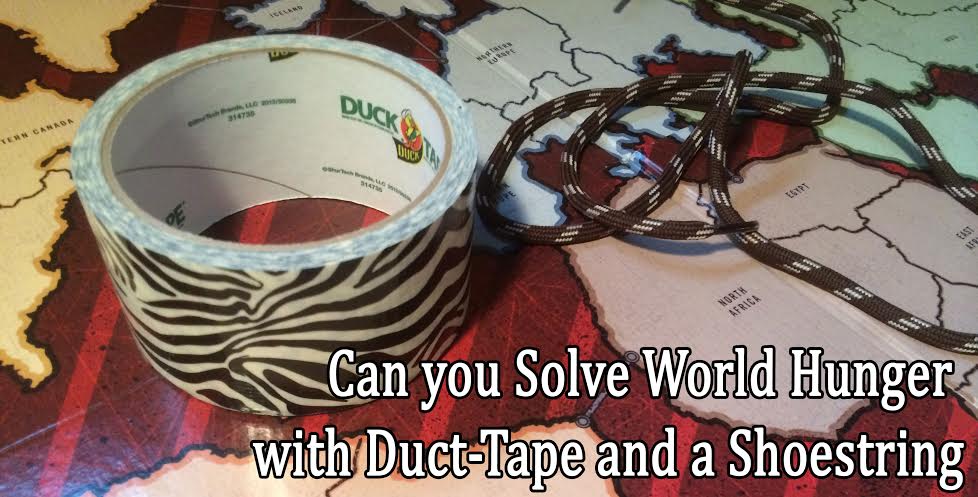 **This just in! A donor passionate about raising awareness - and cash - for nonprofit overhead, has agreed to match $2 for every $1 raised at this event!**

The Minnesota International NGO Network is thrilled to announce its first collaboration with The Theater of Public Policy (T2P2), which explores big ideas using improv comedy.

Doors open at 6pm for this 7pm show at HUGE Theater in Uptown Minneapolis on Thursday, July 17th. Be there!
T2P2 interviews thought leaders and utilizes theater as a powerful medium for exploring complicated issues and bringing them to life. All of the ideas and challenges brought up in the night's conversation serve as inspiration for the improvised scenes to follow. It's a show unlike any other and people all over the state are offering rave reviews both for their entertaining evening, as well as the thought provoking conversations that follow. Check out this VIDEO to get a sneak peek at a show.

On July 17th, the theater group will tackle its most controversial topic yet - that is right ... international nonprofit funding (and accounting)!  No really.
The international complexities of financially managing global operations is not lost on NGOs. The Harvard Business Review reports: "Benchmark data isn't sexy stuff, but occasionally the numbers reveal surprising findings. Who, for instance, would have guessed that global NGOs spend nearly 80% more to track their finances and employ nearly twice as many finance staff as comparable for-profit multinationals? But the data, hint at a little-known story: most global NGOs today struggle to master the complexities of managing efficient, integrated operations in large part due to restrictions placed on them by funders."
Most donors say they want to fund beneficiaries, not accountants. Yet, a 2001 BBB survey found that donors ranked a low overhead ratio and financial transparency to be more important attributes to determining their willingness to give to an organization than the demonstrated success of an organization's program.  62% of all Americans feel that the typical charity spends more than it should on overhead. 
What is a nonprofit to do? Come listen to T2P2 interview such thought leaders as CliftonLarsonAllen principal Ben Aase, Chairities Review Council executive director Kris Kewitsch, and organizational development advisor Kristi Rendahl from Center for Victims of Torture about the issue!
You will leave with a new appreciation for efficiency ratios, donor directives, unrestricted funds, the nonprofit starvation cycle, the overhead myth, impact indicators and why books such as Uncharitable are getting so much press.
Oh and there will be WINE and BEER! The first round is on MINN and included in your price of admission. See you there and bring a friend.
In fact, MINN members are invited to bring TWO!!! If you register three people under a MINN member's name, the other two will receive their tickets at a MINN member discount. There's never been a better time to sign up as a member.  Join HERE.

Best of all, all proceeds for the night's event will go directly to MINN's unrestricted overhead fund! Yay!
#MINNpolicyimprov
Event Co-Sponsors Include: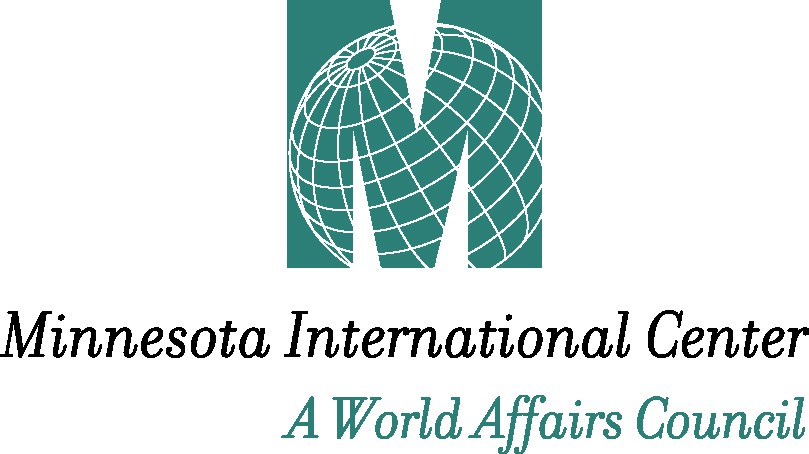 When & Where

HUGE Improv Theater
3037 S Lyndale Ave
Minneapolis, MN 55408


Thursday, July 17, 2014 from 7:00 PM to 9:00 PM (CDT)
Add to my calendar
Organizer
The Minnesota International NGO Network (MINN) is a forum for international practitioners and supporters to learn, network and exchange professional expertise. It is MINN's vision to be the leader in providing a collaborative environment for Minnesota international NGOs to learn and exchange ideas.  Our efforts result in innovative and effective solutions that enrich the lives of the global community.

Whether you are new to the world of international nongovernmental organizations (NGOs) or a seasoned veteran, MINN is your forum to connect with colleagues and stay aware of what other NGOs based in Minnesota are doing around the world.  
MINN - Doing Global Good, Better!