Description
Dinner, refreshments and networking included. Space is limited. Save your seat now.
Join Access Silicon Valley for a Live Workshop on Data Privacy presented by Procopio Attorney Elaine Harwell.

SUMMARY
From Facebook to Equifax, the last couple of years have seen no shortage of high-profile privacy scandals and security mishaps. Given the seemingly constant barrage of headlines, it should come as no surprise that the legal landscape for data privacy laws has experienced a monumental shift.
The damage from a data breach on an established business can be devastating. For startups and emerging growth companies, a data breach can be catastrophic, resulting in the loss of reputation, potential customers or even worse, investors.
Data privacy now consistently ranks as a top issue Americans would like businesses to address. In this second part of this data privacy series, join us to discuss the particular risks startups face when utilizing customer data.
We will discuss how to minimize those risks and instead design effective data management processes at the outset to create a competitive advantage for your business.
Dinner and refreshments are provided. Space is extremely limited. RSVP early.
*******************************************************************
AGENDA
6:00pm - 6:45pm: Dinner/refreshments, networking
6:45pm - 7:00pm: Demo Table/Sponsor Introductions
7:00pm - 9:00pm: Live Workshop by Elaine Harwell, Procopio Attorney
*******************************************************************
DEMO/ SPONSOR TABLES AVAILABLE
Reserve a demo or sponsor table and get great exposure!
Demo/Sponsor table includes:
- 1 (one) event ticket
- ½ shared Demo Table
- Promotion to guests before the live event, from 5:30pm-6:45pm
You will also be able to talk for one minute in front of the entrepreneurs, investors, innovators and tell them about your company from 6:45-7:00pm.
Limited availability.
**********************************************************************
ABOUT THE PRESENTER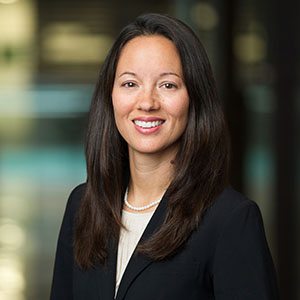 Elaine F. Harwell is an experienced business litigation attorney and a trained privacy professional. Her practice focuses on representing clients in privacy and data security matters, including litigating claims involving privacy issues, helping clients manage emerging risks and conduct privacy risk assessments, and advising on regulatory and compliance issues. Elaine thrives on counseling clients through a complex and ever-changing data privacy landscape and strives to find effective business solutions for clients in every situation.
Elaine has also been involved in numerous trials as well as arbitration proceedings related to contract and general business disputes, complex unfair competition and business practice claims, and professional liability. She has earned the ANSI-accredited Certified Information Privacy Professional/United States (CIPP/US) credential through the International Association of Privacy Professionals (IAPP). Elaine is also a frequent speaker and writer on legal issues surrounding privacy and data governance. READ FULL BIO HERE
ORGANIZER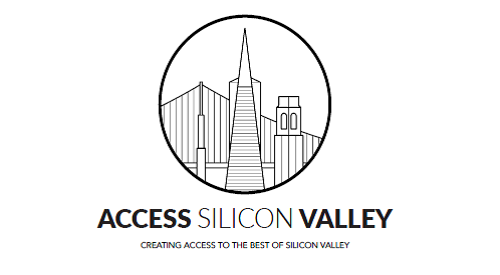 SPONSORS
Premeir Sponsor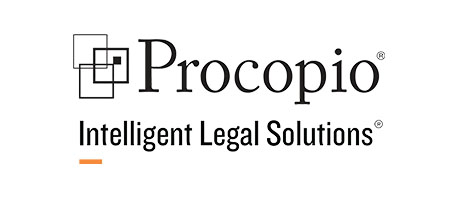 Thu Nguyen Financial Services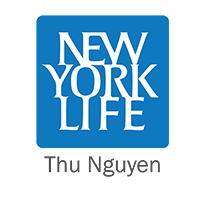 #ASV #startups #startupeducation #entrepreneurship #siliconvalley #siliconvalleyevents #workshop #dataprivacy #dataprivacylaws #cadataprivacy #riskmanagement