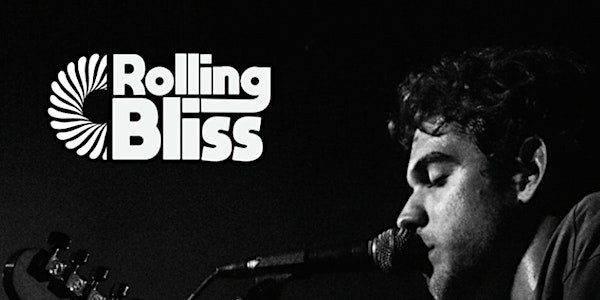 MiniFest at the Garden (unpublish)
Refund Policy
Contact the organizer to request a refund.
Description
ROLLING BLISS PRESENTS:
MINIFEST @ THE GARDEN
Let us take you on an experiential odyssey at our MINIFEST. Musicians, vendors, painters and dancers come together to create an ambiance of bliss and connection. Enter MINIFEST and let yourself be engulfed by the musical energy that carries you into a state of hypnosis where you're in a complete state of bliss. Live painters collaborate to bring about multifaceted paintings that express the ambiance of MINIFEST.
Sounds range from jazz/blues all the way to Caribbean and funk music. 1306 is the ideal spot to come and enjoy Miami's unique local talent while enjoying Miami's breezy evenings. Come join us as we disconnect and let the music take over. We aim to create an ambient setting that allows for intimacy and good conversation amongst guests.
Vegan food available!
DRINK SPECIALS:
222 drink specials: 2 beers and 2 shots for $20
- -- - --- - -- - --- - -- - --- - -- --- - -- - --- - -- - --- -- - -- -
Entry $5 / 21+
1306 N. MiamI Ave.
Contact: IG. @rollingblissfest
rollingblissmiami@gmail.com
- -- - --- - -- - --- - -- - --- - -- --- - -- - --- - -- - --- -- - -- -
- -- - --- - -- - --- - -- - --- - -- --- - -- - --- - -- - --- -- - -- -
BAND/ARTIST INQUIRES: