Dive into your creative side while you unwind. Small, intimate classes with expert knowledge. B.Y.O.B.
About this event
Miniature Zen Garden Happy Hour
Tuesday, Oct. 26th, 6pm-7pm
Gallery Grow
$35/person includes all materials
12 person limit
The experts from Gallery Grow To Go will be hosting this Miniature Zen Garden Happy Hour!
Unwind at the end of your day and join us for an intimate hour workshop. Enjoy a small, intimate workshop experience with expert instruction. As always, BYOB. Zen gardens also known as Japanese Rock Gardens are crafted using a variety of sand, soil and stones. In this workshop, you'll be crafting a miniature Zen Garden that will be great to place in your home. Choose from Ficus Ginseng or Stump Pachira (aka Money Plant). In a spin on the classic rock garden, we'll be providing a variety of rocks, moss and sand that symbolize purity and meditation to make your garden really speak to your needs. Come ready to design your own peaceful landscape!
Your ticket includes the class, all materials and care instructions to create and care for your miniature Zen Garden.
This workshop is limited to 12 people. Each person must purchase a ticket to participate, it is not allowed for two people to "share" one ticket. Pre-registration and pre-payment are required to hold your spot.
*Terms & Conditions-Please note this is NOT a bring your own materials to this event. We've got all of that covered. Also please note that cancellations will incur a $3.00 processing fee.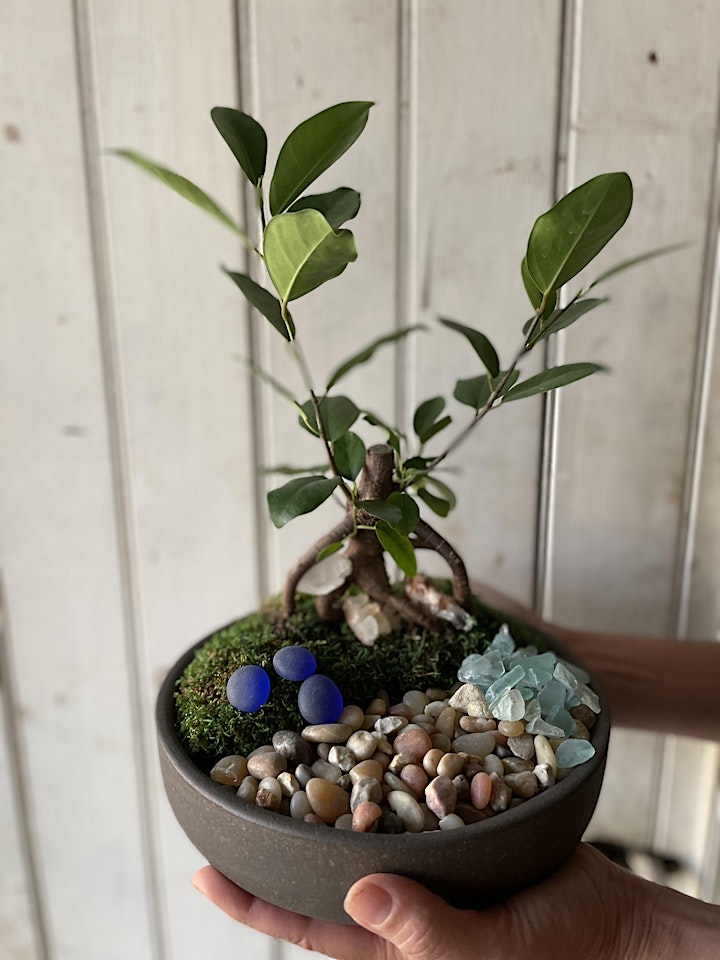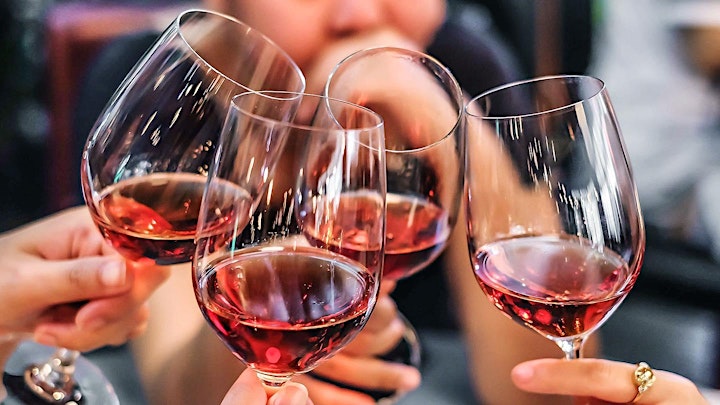 About Gallery Grow
Gallery Grow is a creative, project-driven space where people are welcomed to learn, create, and grow with us. We were born out of a love for growing houseplants and succulents in fun new ways.
We are a space designed to create a living project. Walk-in projects include soil, plants, and embellishments. Walk-ins are taken all day during store hours, up to one hour before close.
Our staff will set you up at a workstation and guide you on how to construct your project and care for your plants.
Houseplants and containers are also available to purchase, and our planting bar is complimentary with the purchase of a plant and container.
We also have a large selection of houseplants, succulents, air-plants, pottery, and garden-related décor that can be purchased.
Do you have a team building meeting, birthday celebration, life event or wedding coming up and are looking to do something different? You can now reserve an upstairs room or our entire place. Whatever the need, we've got the space! We even have a pretty neat patio.
"JOYFULLY GROWING CREATIVITY IN DOWNTOWN LANCASTER"
150 N. Prince Street Lancaster, PA, 17603
(717)869-6547