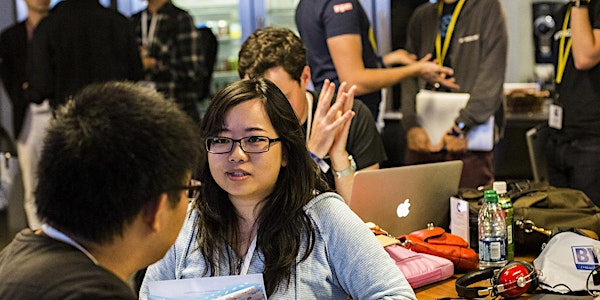 Mini-Unconference: Unconscious Bias & Hiring in Developer Co's
When and where
Location
Heavybit, Inc. 325 9th Street San Francisco, CA 94103
Description
The technology industry has come under fire for a lack of diversity. Research shows that organizations that believe they are meritocratic often have the poorest outcomes simply because unacknowledged biases become the norm. As a result, organizations like Google, Slack and Facebook have built unconscious bias workshops to increase diversity and inclusivity in tech. But what does this mean for early-stage founders and employees? How do we effectively identify automatic biases, and act and think differently when our resources are tight and our teams are small?
In this mini-unconference, we'll ask attendees to suggest and vote on topics related to unconscious bias in regards to inclusive recruiting, better interviewing and hiring, and the path to leadership for traditionally marginalized groups. Join the Heavybit community and other developer tool companies for an evening of discussion around techniques, best practices and implementation.
Draft Agenda:
5pm-5:30pm: Doors open, registration, networking and open topic board

6:00pm: Welcome and invitation to build on topics and vote

6:15pm: FIRST BREAKOUT GROUPS: 2-3 topics (dependent on group size)

6:45pm: Report back from groups

7:00pm: SECOND BREAKOUT GROUPS: 2-3 topics (dependent on group size)

7:30pm: Report back from groups

8pm: Next steps and closing statements

8:10pm-8:30pm: Networking and open discussion
If you'd like to submit your topic ideas early, please email dana@heavybit.com.