Description
Join us for a mini-open house and happy hour. You'll have a chance to tour the office and have your questions answered by our medical team. Yvette Planes, ARNP and Dr. Jeffrey Hembree, DC will be on hand to help answer your questions about regenerative cell treatments and how they can help free you of chronic joint pain.
Also explore our other regenerative and restorative services to include PRP, IV Nutrition Therapy, Functional Medicine, Bioidentical Hormone Therapy, and more. Join us and start your journey toward healing. Learn about how regenerative treatments can help you RENEW your body and life your best life.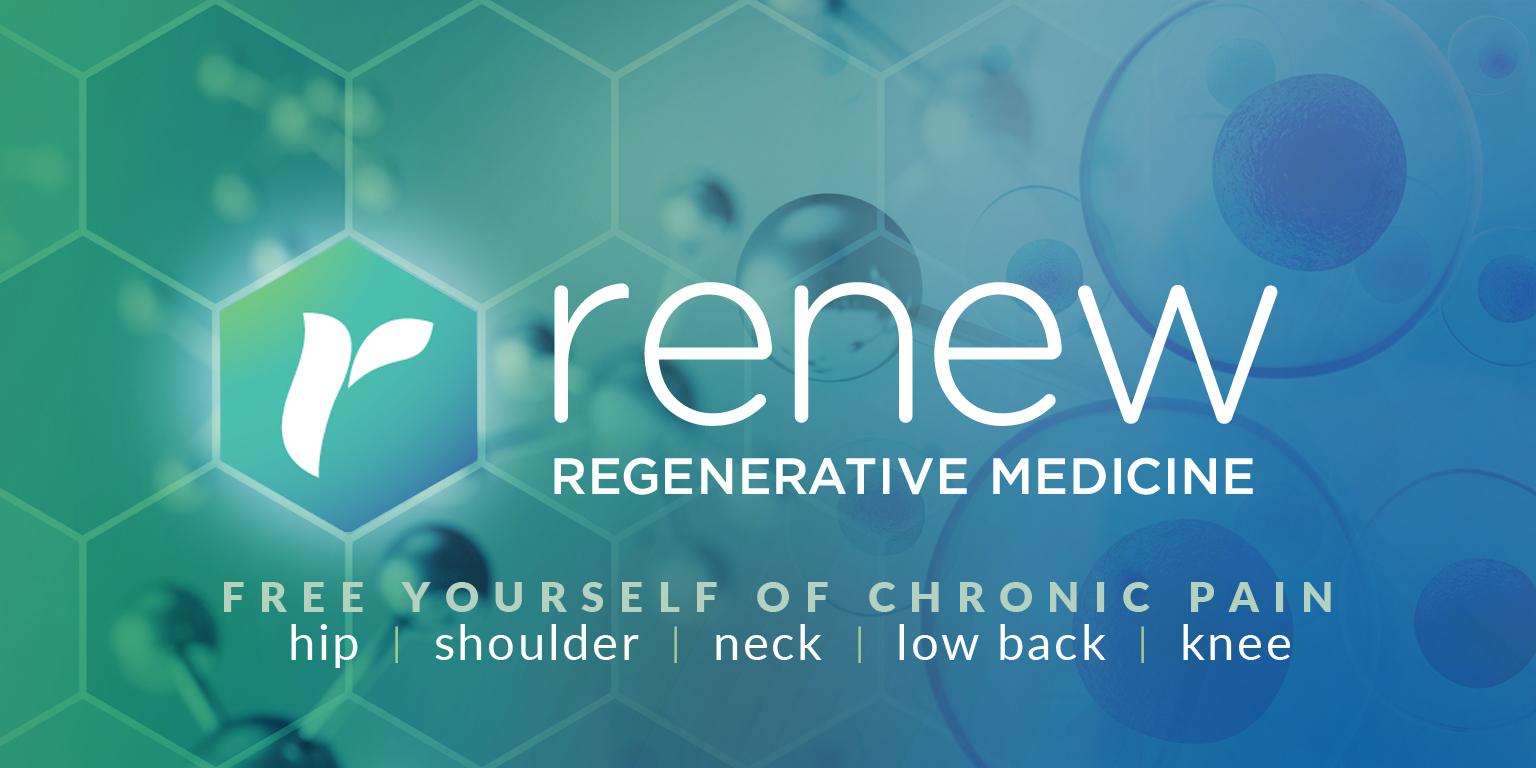 RSVP to reserve your spot today for this free event.