Description

NCGWG will host a mini North Carolina Practice Improvement Collaborative focusing on preventing and reducing veteran suicide. The meeting will be held at RTI International on April 25th from 9:30-12:30.
Join us to discuss updates in veteran suicide and the science of suicide prevention.
The monthly NCGWG Meeting will take place from 2-4pm the same afternoon.
---
In November 2017, the NC Practice Improvement Collaborative (PIC) hosted a conference aimed at preventing and reducing deaths by suicide among Veterans, Service Members, and their families. At that time, participants looked at evidence-based models for older Veterans, post-9/11 Veterans and Service Members, and military children. In the intervening time, statewide efforts have been initiated in the formation of a Task Force and pilot projects in urban and rural settings.
Map of RTI Campus: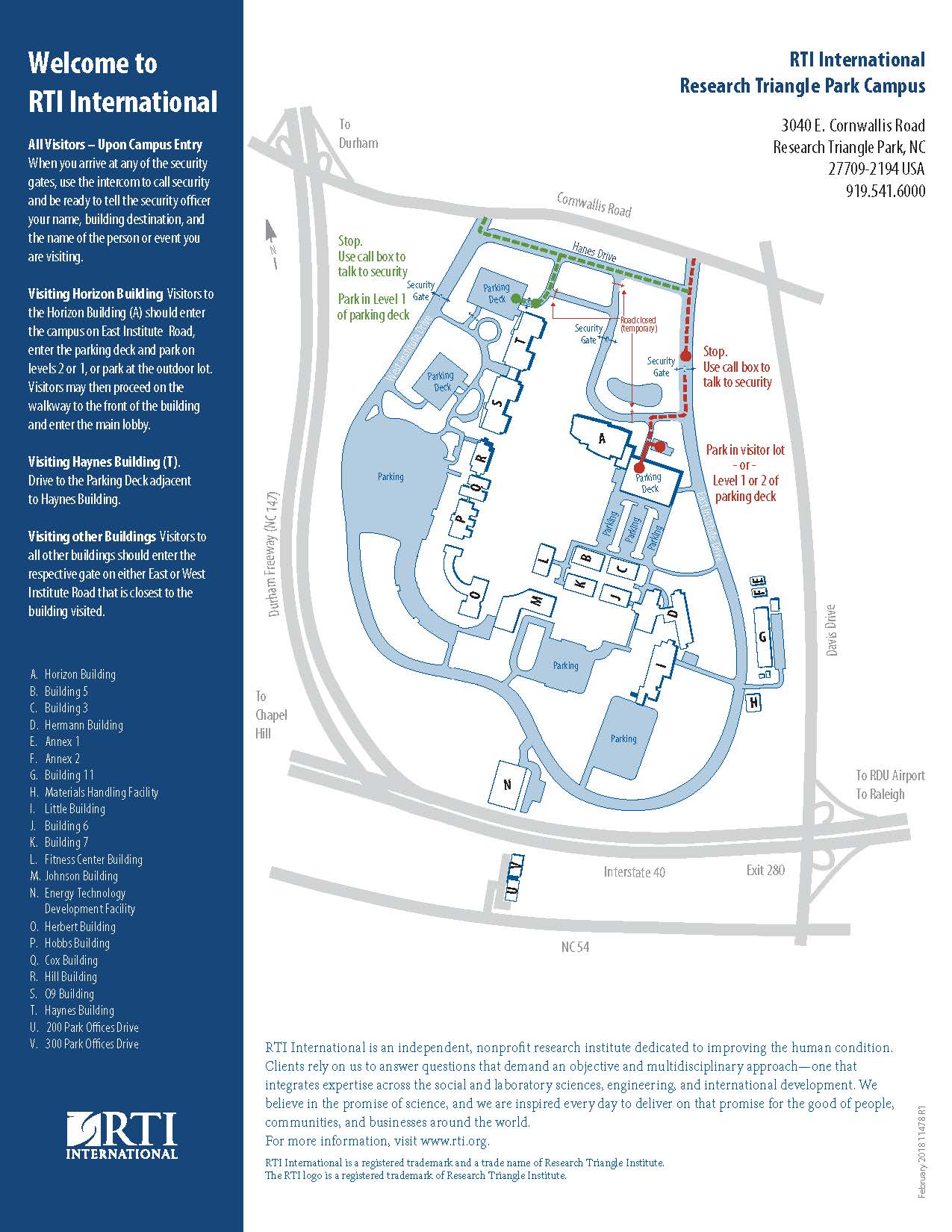 More information and the meeting agenda will be posted online at ncgwg.org.