Mini-Medical School 3.0: Art in Medicine: Using Creative Expression to Enha...
Description

The University of Arizona College of Medicine – Phoenix proudly organizes Mini-Medical School 3.0, a fascinating community lecture series open to the public. This fall, Mini-Medical School 3.0 will host renowned experts in different health related fields.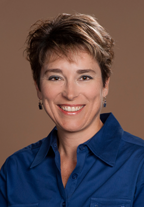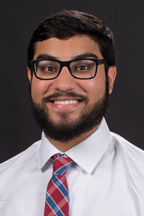 Presenters: Cynthia Standley, PhD, Professor, Department of Bioethics and Medical Humanism; Director, Program of Art in Medicine and Omar Mohammad Hussain, Second-year medical student, Student Government Vice Chair
Art is good medicine for both the artist and the observer. Truly patient-centered care integrates the stories, values and knowledge of the individual person facing illness. Come hear how narrative practice and the medical humanities are being infused into the experiences of medical students, staff and faculty at the UA College of Medicine – Phoenix in order to promote a culture of compassion, resilience and perspective-taking. Art is used in the curriculum at the College to help medical students sharpen their skills in observation and description, foster critical thinking and improve communication skills. Attendees will have the opportunity to explore the range of human emotion, just like a medical student would, by participating in hands-on activities at the event.
Virginia G. Piper Auditorium
Wednesday, November 2
5:30 pm - 7:00 pm
Visit http://phoenixmed.arizona.edu/mini-med for more information.