Sales Have Ended
Registrations are closed
Thanks for pre-registering your Mini Maven. Please don't forget to complete the registration process by going here to pay your registration fee here: https://squareup.com/store/marketing-maven/item/mini-maven-coding-camp For more information on this requirement, see:
Sales Have Ended
Registrations are closed
Thanks for pre-registering your Mini Maven. Please don't forget to complete the registration process by going here to pay your registration fee here: https://squareup.com/store/marketing-maven/item/mini-maven-coding-camp For more information on this requirement, see:
Description

Join 40,000 other girls who code in the world!
This weekly after-school club for 4th & 5th graders at Crockett Elementary will be a fun environment where students will learn to use computer science to impact their community and join a sisterhood of supportive peers and role models in computer science. Mini Mavens will spend the fall semester learning building a game or application that will be launched for family & friends in December.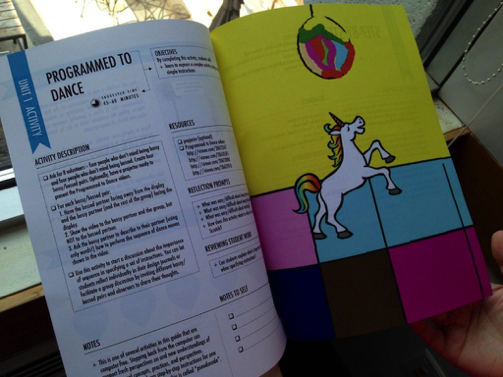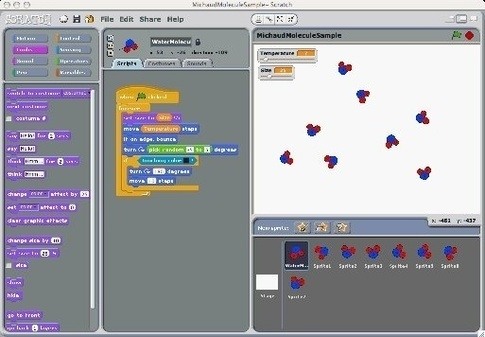 WHEN: Oct 6 - Dec 15 | Thursdays 3:00pm - 5:30pm
WHERE: Crockett Elementary School
COST: $50 Registration*/$100 Semester Tuition**
PAY HERE: bit.do/minimavenregistration
Snacks, WI-FI, materials, workbooks, software & a t-shirt provided. Girls will need to bring their own laptop.***
*Your spot is not reserved until registration fee is received
**Availability is subject to enrollment. Tuition refund offered in the event of cancellation or reschedule. Registration fee is non-refundable.
***Pay per class also available.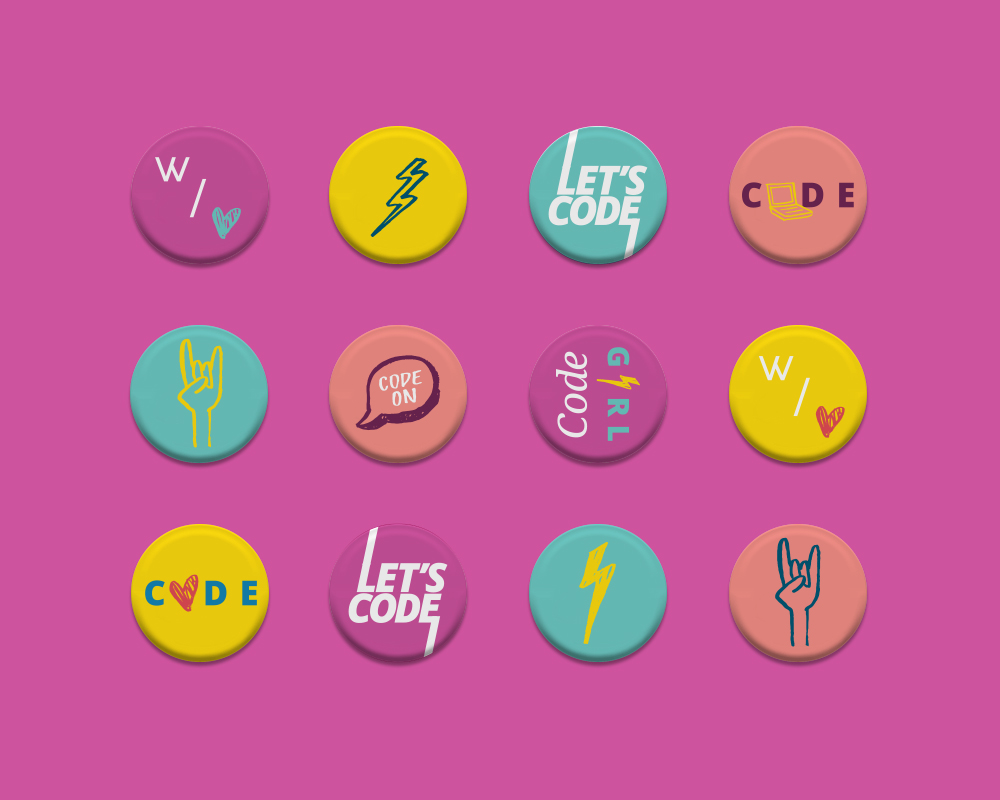 FAQs
Does my kid have to be a Crockett Elementary student?

Yes, and no. We are only advertising this to Crockett Elementary students because Jehnny's girls go to school there. However, in the event this does not sell out or is not full & there are spots still available, you can register & enroll your student regardless of what elementary school they are at as long as they are in 4th or 5th grade.
Is this for girls only?
This is another yes & no answer. Yes, this program is specifically designed with students that identify as girls. Women in the workforce are disproportionately represented in technology fields despite being incredibly interested in math & science as children. The goal of this club is to keep girls interested in science, math & learning by showing them how it relates to their current interests. This does not mean boys are excluded. Boys that love story based learning and creative collaboration are more than welcome as long as they are respectful & encouraging to girls that code.
What program are you using and what language are you teaching?
We are using MIT's online based learning lab Scratch. Scratch teaches a visual block language (drop & drag, what you see is what you get) to not intimidate with typing and syntax for elementary & just teach the elements & logic of programming to early learners. This lays the foundation for girls to leave elementary school ready to learn JavaScript & Python.
Can I volunteer during the classes?
You are more than welcome to join us as a parent observer if you are already in Crockett Elementary's approved database of guests. We ask that parents allow their kids to work autonomously in their group of peers & keep questions/interruptions to a minimum. Enrollement is limited to 12 max so each student is given individual instructor attention.
Where/how do I pick up my kid?
Students will be lined up on the sidewalk outside the entrance of Crockett at 5:30p sharp for pickup & released to parents with pick up passes (From your parent handbook.) For the safety of students, this pick up pass must be presented before your child will be released to you. If you have lost this pass please contact hi@jehnnyok.com immediately. If you arrive after 5:35p you will be charged a late pickup fee as outlined in your handbook.
What does my student need to provide?
Nothing! Everything needed will be provided for them.
What do you provide?
We provide 30 minutes of healthy snack & homework time between 3:00 - 3:30p. Club T-shirt, workbooks, materials, software & Wi-Fi access are also provided.
Where can I contact the organizer with any questions?
You can contact Jehnny by email: hi@jehnnyok.com OR on her cell phone: (512) 270-0902
Tip: Send a text rather than leaving a voicemail for fastest response! :)
Do I have to pay the full tuition by the first class?
No, but you do need to pay your registration fee to reserve a spot. If you have not paid registration & show up on October 6th, we cannot guarantee your child has a seat. Registration MUST be paid by October 6th. Tuition can be paid in full at the beginning of the semester, or arrangements for a per class payment plan can be made with approval in writing. Contact hi@jehnnyok.com for more information on payment arrangements, plans, scholarships or any questions about the process.
Do I have to bring confirmation of registration & tuition payment to the first class?
No, we have your information & your student's name will be added to a list with the front desk at Crockett so they will go directly to the club after school. Please keep your email confirmation for your records though.
In the event my student is sick or misses a class, do you offer make-up dates?
No, we are unable to offer make-up dates so it is up to the student to make up what they missed on their own time before the next class. Please get with another Mini Maven student or parent to get your child up to speed on what was missed and reference your parent handbook for the lesson plan from that class. In the event your child is going to be absent, please email hi@jehnnyok.com as soon as you can.
What is the refund policy?
Tuition refunds will be prorated for voluntary withdrawal. In the event the class is canceled, rescheduled or otherwise moved due to enrollment or availability issues-- you will be offered a full refund minus registration fee. Registration fees are non-refundable regardless of voluntary or involuntary withdrawal.
Do you offer other classes for continuing to learn how to code?
Mini Maven will offer a spring semester class for your student to join as wel & hopes to offer an official Girls Who Code club beginning next year at the zoned middle school for Crockett, this will allow Mini Maven inaugural grads to continue learning the next level of coding as they move through SMCISD, and cement this model for future students as well.

We are also planning on expanding the Mini Maven club to the other elementary schools in the area, pending interest, to follow the same model of growing with the class.