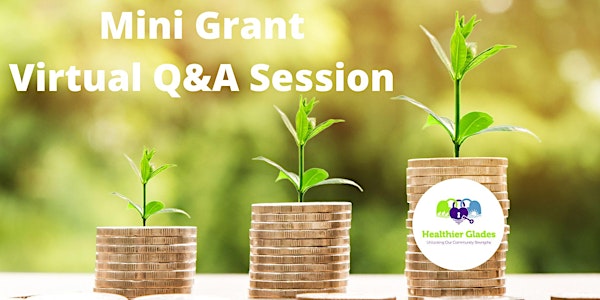 Mini Grant Information Session
Information on applying for the Healthier Glades Mini Grant.
About this event
Healthier Glades will be awarding mini grants to residents and non profit organizations in the Glades communities of Belle Glade/Canal Point/Pahokee/South Bay. Residents and Organizations who attend this information session will learn more about the application process and deadline to submit application.