Event Information
Location
Google Launchpad
301 Howard Street
4th Floor
San Francisco, CA 94105
Description
DON'T JUST PLAY GAMES, MAKE THEM!
Join Playcrafting for a preview of Learn Unity in 8 Weeks course launching early 2018. This is not your typical dry info session. We'll be featuring a playable selection of games from previous students as well as course instructors so you can see what's in store when you make games with Playcrafting. The instructor for our Unity course will also be onsite to talk about their work and preview the course coming up. Pizza will be served. Don't miss this one-of-a-kind night!
---
COURSE INFORMATION
Learn Unity in 8 Weeks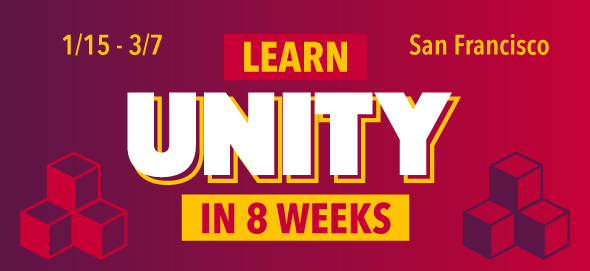 Mondays & Wednesdays, 6:30-9pm
January 15th - March 7th
Full Info & Enrollment Here
About The Instructor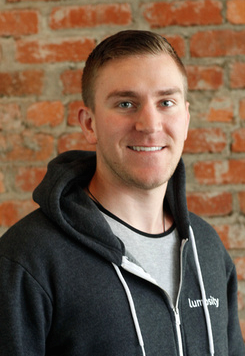 Steve Hart
Senior Game Engineer, Lumosity
Steve Hart is a Senior Game Engineer at Lumosity, who has taken the lead in many games that help train core cognitive abilities: Continuum, Star Search, Speed Pack, Magic Chance and other unreleased games. With 85 million users and 4.4 billion games played, the games team at Lumosity aims to help members worldwide to unlock their full potential, feel more confident and live their best lives. Steve has been a part of the game development community since 2008. Earning degrees in Interactive Media and Game Development he strives to balance subtractive design with engaging play at the core of his projects.
Date and Time
Location
Google Launchpad
301 Howard Street
4th Floor
San Francisco, CA 94105