Description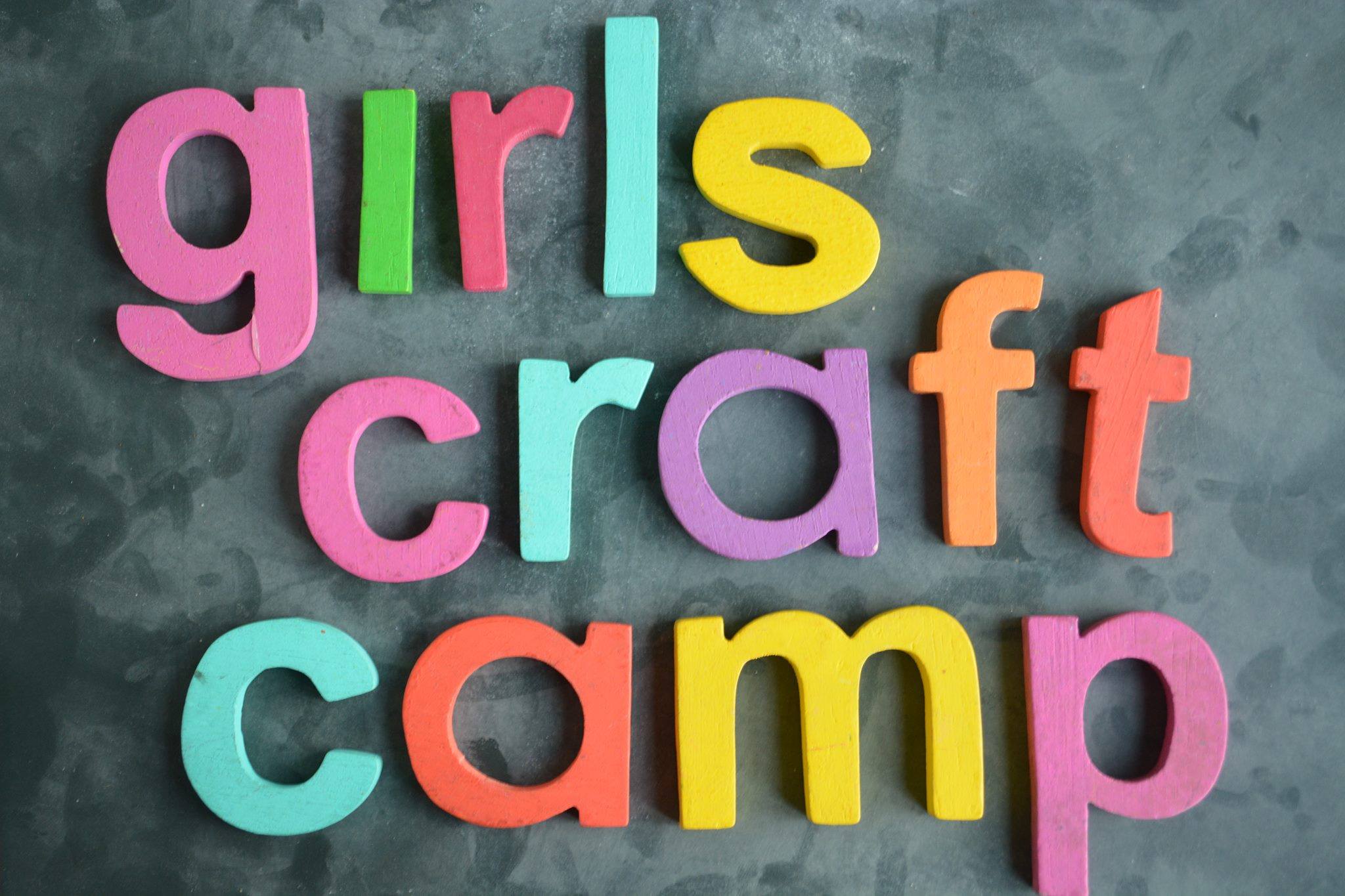 Your daughter will enjoy three days of creativity at Craft Camp where she will meet new friends, learn new crafty skills and have a healthy snack each day. Our main goal for each camper is to smile, have fun, relax and enjoy creating things with their own hands. Campers will work on a variety of craft projects that will include several, but not all, of the following (to be selected by instructor): paper mache, printmaking, textile art, paper clay, needle felting, ink tiles, or handmade jewelry. They will take home at least one completed project each day.
Instructor: Lisa Palfey
Please note:
* Save $15 by purchasing early-bird tickets which are available until July 23, 2016.
* This mini camp is a condensed version of the full week craft camp held in July.