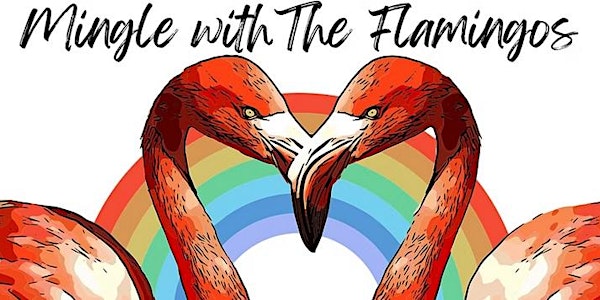 Mingle with the Flamingos w/ Nick Gregorio!
Mingle with the Flamingos is a monthly reading and open mic series offered by the Flamingo Writers Guild!
About this event
Hear fiction author Nick Gregorio read some of his latest work, then share writing of your own in the open mic that follows!
Tuesday, August 16th @ 7PM-8:30 PM EST
Mingle with the Flamingos is a monthly online reading series, held every second Tuesday at 7 PM over Zoom. Each reading features a special guest reader followed by a casual open mic. Bring your poems, flash fiction, and monologues!
About Nick
Nick Gregorio is a husband, writer, teacher, dog-dad, punk, nerd, teeth-grinder, and mall-walker living and writing just outside of Philadelphia. He is the author of four books, and his work has appeared in many print and online journals. He earned his MFA from Arcadia University in May 2015, and his new chapbook, Rare Encounters with Sea Beasts and Other Divine Phenomena, was released by Thirty West Publishing House in October, 2021.
Registrants will be provided with Zoom information after registering.
See more Parma, Ohio literary events, information, & more:
www.flamingowriters.weebly.com