Description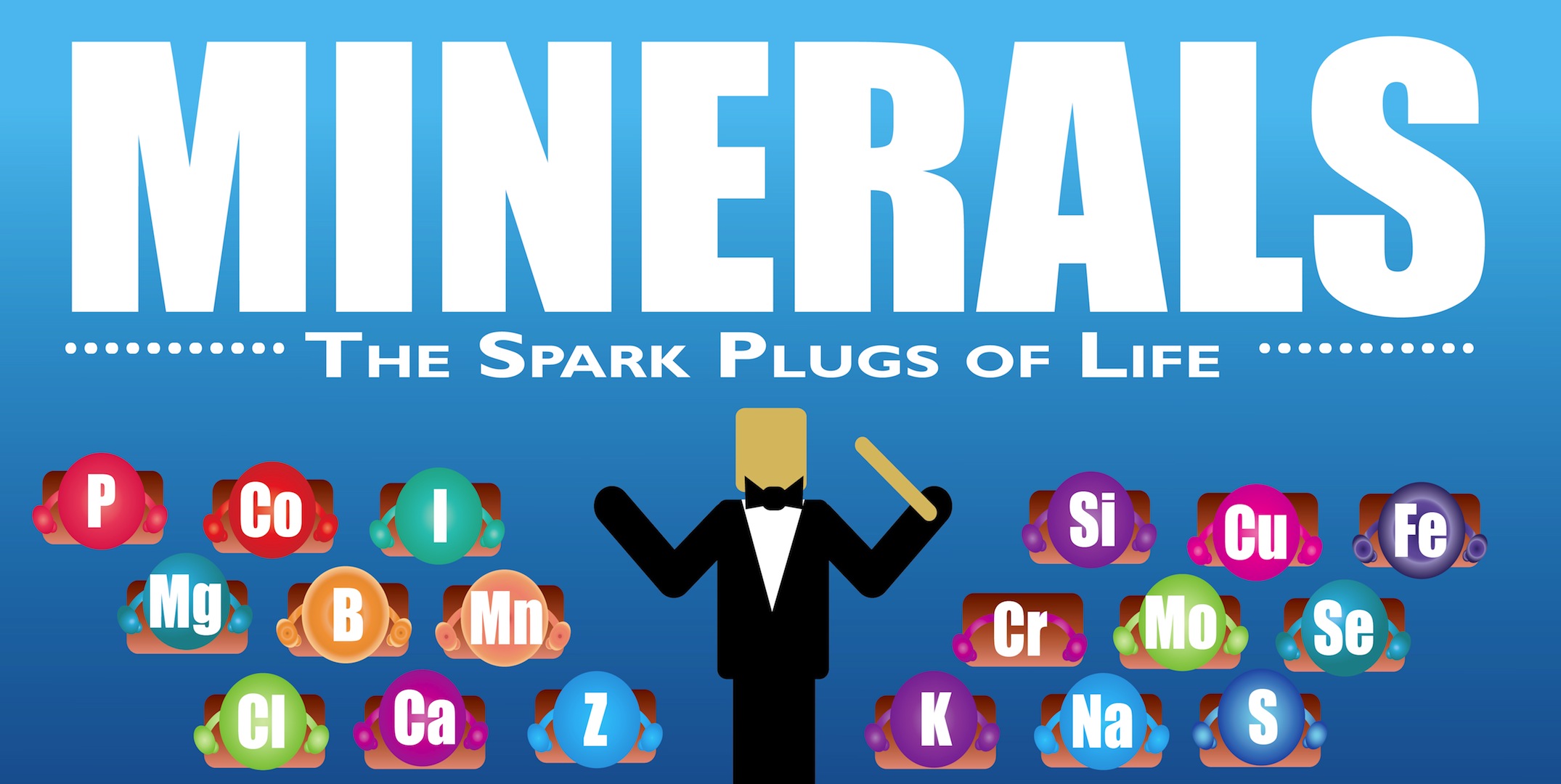 Calcium, Magnesium, Zinc, Copper, Sodium, Iron, and Potassium are some of the many minerals that play critical roles in how our bodies function. We do not produce minerals – we get them from the food and beverages we consume.
Mineral imbalances impact our ability to handle stress, regulate blood sugar, lose weight, contract and release muscles and so much more. In this class, you will learn about one important mineral that impacts over 300 functions within the body. You will also learn about the most abundant mineral in the body that can cause a cascade of problems when levels are too high.

Join Colleen Forgus, Certified Nutritional Therapy Consultant and Chef, to learn how mineral imbalances impact your health. Colleen will review the roles minerals play throughout the body and how they impact metabolism and vitality; digestive, thyroid, adrenal, and cardiovascular health; hormones and much more!
Each participant will receive his or her own confidential Hair Tissue Mineral Analysis. To maintain privacy, we will not discuss individual results in the class. However, Colleen will be offering private consultations to interpret individual testing results.
Space is very limited and registration needs to be completed at least two weeks prior to the class date.
Find more information at: www.thegirlandtheegg.com
---
PLEASE NOTE: Registration must be completed no less than 2 weeks in advance of the class to ensure test results will be available. After registering, each participant will receive a hair testing kit via the mail to submit a hair sample to the testing laboratory in Texas. If your hair has been colored, you must wash your hair at least ten times before collecting the hair sample. If you have a water softener, the hair must be washed and rinsed with bottled water to obtain an accurate sodium reading. Please take this into consideration when you register for the class.
---
Refreshments will be served.
Two Class Dates:
Monday, September 19, 2016 (register by September 2, 2016)
or
Monday, October 24, 2016 (register by October 7, 2016)
Time: 6:30 p.m. – 8:30 p.m.
Location:
Kierland Business Suites
7010 E Acoma Drive, Ste 101
Scottsdale, AZ 85254
Cost: $175 per person

FAQs
Where can I contact the organizer with any questions?
Contact Colleen Forgus, NTC thegirlandtheegg@cox.net 480/399-3192

What is the refund policy?
No refunds will be available for this class once the Hair Mineral Test has been submitted. If you cannot attend the class, your test results will be delivered to you.