About this Event
Grab your headphones and get ready for a magical journey as MindTravel comes to Huntington Beach for the first time ever! Allow yourself to be carried away as composer and pianist Murray Hidary's real-time compositions are beamed directly into your mind while you kick back and take in your surroundings.
We've changed the time for this event to 5:30pm-7:00pm at the request of the City of Huntington Beach. The show will be promptly at 5:30pm.
Join us for this perfect way to end your day at the beach or to relax before continuing into the evening. Don't forget to bring your favorite beach chair or blanket and warm layers as it can get chilly as the sun sets at night.
This is a MindTravel Passport Eligible Event.
This MindTravel experience is presented in partnership with AVP Beach Volleyball after their Huntington Beach Open. Catch MindTravel at other upcoming AVP Beach Volleyball events in Austin, Seattle, New York City and more!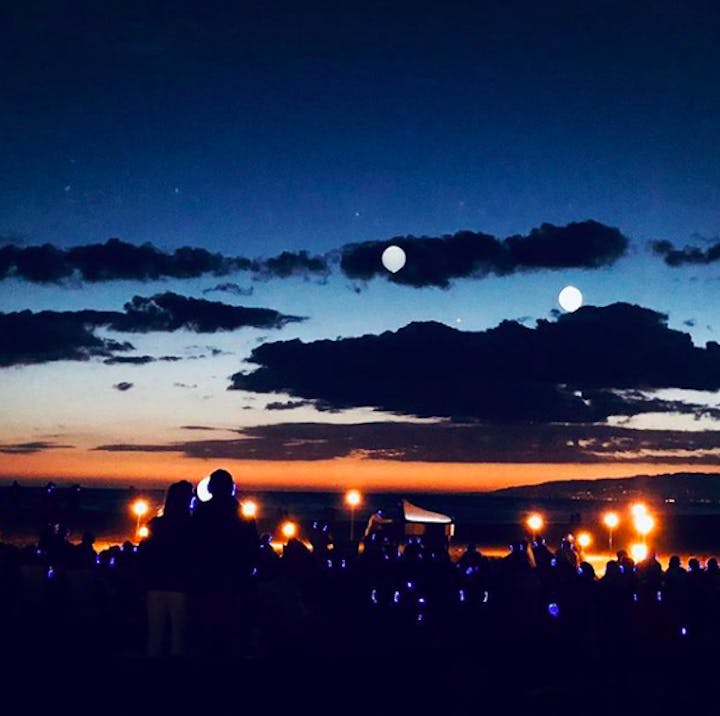 What People Are Saying
"MindTravel is an experience like no other. Imagine a concert pianist improvising beautiful, peaceful music with imagery in the background that matches the beauty of the music — combined, it is almost meditative or trancelike." - Jason Wachob, Founder of mindbodygreen
"MindTravel is an amazing introduction to meditation as it takes the Traveler on a specific journey. It is also perfect for the experienced meditator as a way to enhance and deepen one's own practice. In short, Mind Travel is for anyone!" - Sara Ivanhoe, MA Yoga Philosophy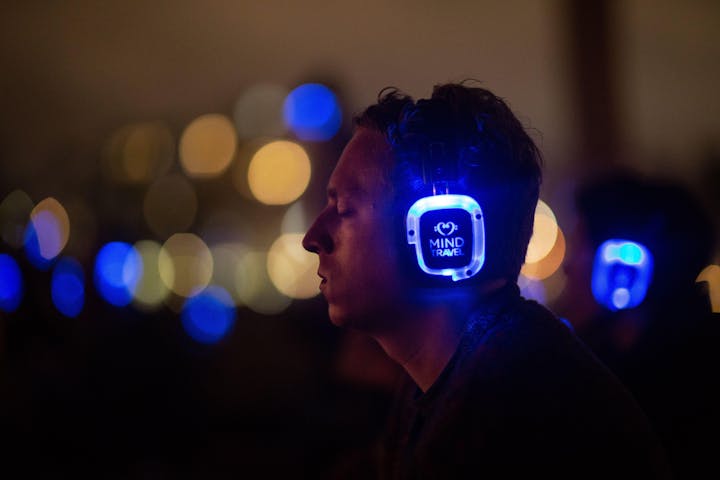 More About MindTravel
Music encompasses our primal yet aspirational desires. It satisfies our most profound needs while raising us to our highest sense of self. Composer and pianist Murray Hidary is the creator of MindTravel. Mystical traditions and theoretical physics inspire his post-minimalist, improvisational, real-time compositions with the piano and art installations, take the audience on a transporting and expansive journey. It is an exploration in translating music into our daily thoughts, words, and actions. To carry forward the lessons of music into our lives. Living in harmony, clarity, and rhythm.