Description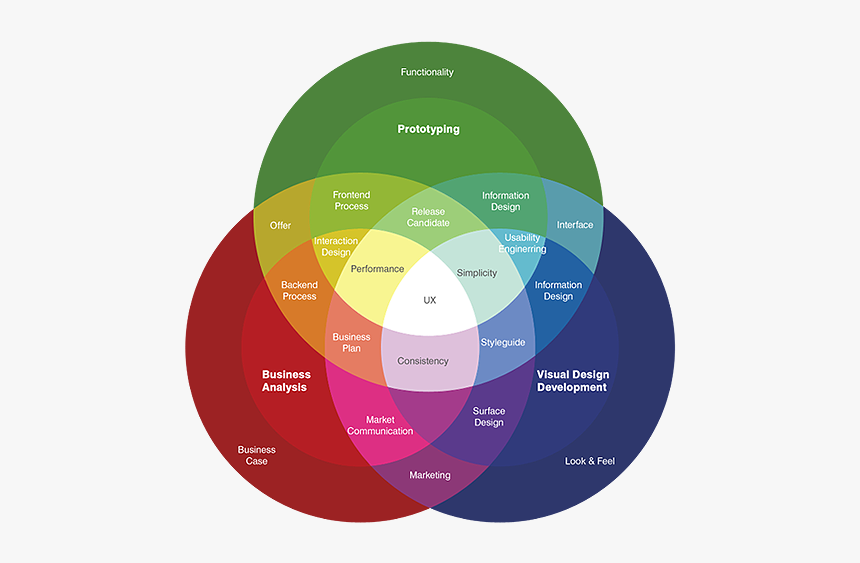 KEY TAKEAWAYS:
✅ 1h30min - 2h00min of ONLINE masterclass[using zoom webinar platform – safer now with coronavirus ;) ]
✅ Interactive Q&A discussions (limited slots for personalized quality talks)
✅ Unlimited access to the recorded sessions and lecture notes
✅ Certificate of completion


✅

A chance of a free ticket to an upcoming masterclass!
Anchor time: 11 AM NEW YORK TIME – please convert to your timezone :)
AGENDA:
What is User Experience (UX)?
What is User Experience Design (UXD)?HCD? UCD?
Where does UX design come from?
What do good and bad UX look like?
USE CASE: Are you ready to start thinking like a UX designer? A Step-By-Step Walkthrough!!
WHO SHOULD ATTEND:
Entrepreneurs: Solo Rider
Founder teams: CXOs
Designers: UX/UI Designers, Product Managers
Builders: Engineers/Devs
Freelancers: Self-employed one-business Boss
Consultants: Self-employed mentors/Coaches
FAQs:
Limited slots! We like quality discussions
This is Online!
Anchor timezone is New York Time (we will send you a message with zoom meeting – Eventbrite calendar has a glitch)

Ticket Non-Refundable:

our proprietary work, in the form of audiovisual recording and lecture notes, will be shared with you exclusively.
Contact: erwin@medverselab.com for customer service
WHY ME: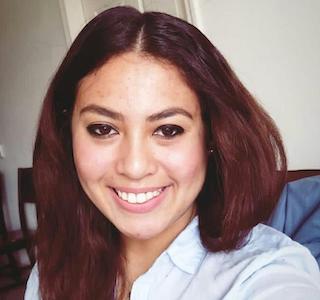 I help ambitious careerists and entrepreneurs in building their arsenal towards creative problem solving, authentic product design and development. My masterclasses are highly interactive and personalized. I look forward to having you onboard!
Industrial Experience:
Cofounder of Gamified Behavioral App – GINA HEALTH LLC (www.meetgina.co) est 2019

2019 recipient of MU School of Medicine's Lindberg Award for Health IT Innovation
Former Adjunct University Lecturer at ENSET Biomedical Engineering School at the age of 23.

"How to Gamify a Virtual Surgical Workspace" Talk at (VRVoice2018) Harvard Medical School

Co-Founder of

TechVerse

Coworking Space & Incubator, Rabat City, Morocco – the first tech-oriented coworking space in the kingdom. est. 2016

HIT | Design Thinking Consultant at Medverselab LLC est. 2016

Chief Software Architect of Sutures App – Gamified Gastro-intestinal e-Surgery Simulator (Check it

out

! ) est. 2016

Chief Design Thinker / Information Architect at Sinclair School of Nursing – HEAR App est. 2017

Research Fellow at the University of Missouri's Center for Biomedical Informatics - focus on Mobile Based & Gamified Precision Medicine est. 2018

Design Thinker (mHealth) for Precision Medicine

Academic Background:
Peer Reviewer at IEEE Journal of Biomedical & Health Informatics (JBHI)

Peer Reviewer at Journal for Medical Internet Research (JMIR)

Public Speaker: USA, Hong Kong, Malaysia, Morocco, Philippines (+40 talks)

Author of "Gamified Psychosphere" - available on Google books/amazon kindle @ 2020

Holder of Engineering Diploma in Manufacturing Engineering and Management with Specialization in Biomedical Engineering

Advanced Degree (MS.PhD) in Health Informatics – App Innovation

#KeepHustling!
LinkedIn: https://www.linkedin.com/in/katanai/
TWITTER: @itskatusop
-----------------------------------------------------------
How can I contact the organizer with any questions?
ERWIN@medverselab.com