Covid19 + Innovation + Gamification, Let's do this.
About this Event
Class Description
With the massive efforts to fight the Covid-19 crisis around the world, the way we live has been drastically changed. Due to that, priorities shifted: many things have been forgotten, but many were hyped like never before, and understanding gamification and how it may affect us may be key to understand this new scenario. The very concept of gamification is getting a lot of attention now, and there are a couple of things we have to have in mind so we don't get tricked by this hyperfocus of nowadays.
Key Takeaways
What is gamification?
Why is it significant?
How can it be useful in this pandemic?
How can you inject gamification to retain app users post-covid?
Logistics
1h30min including Q&A (Anchor time: GMT+0 UK Time)
Certificate of completion powered by The Mindshop School
Lecture notes and recording post class
Freebies via newsletters
If you can't make it no worries, you will receive your materials for later viewing!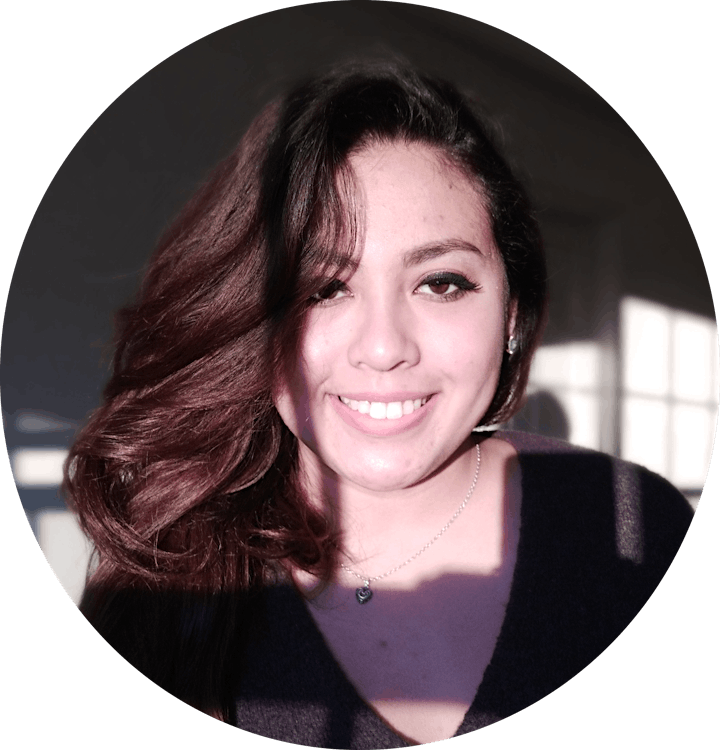 I help ambitious careerists and entrepreneurs in building their arsenal towards creative problem solving, authentic product design, and development. My masterclasses are highly interactive and personalized. I look forward to having you onboard!
Industrial Experience:
2020 Finalist at NC Startup Showcase: Gina Health
2019 recipient of MU School of Medicine's Lindberg Award for Health IT Innovation
Former R&D Lab Manager at Duke University – Biomedical Engineering Dept.
Former Adjunct University Lecturer at ENSET Biomedical Engineering School at the age of 23.
"How to Gamify a Virtual Surgical Workspace" Talk at (VRVoice2018) Harvard Medical School
Co-Founder of TechVerse Coworking Space & Incubator (Now Da Vinci Lab), Rabat City, Morocco – the first tech-oriented coworking space in the kingdom. est. 2016
HIT | Design Thinking Consultant at Medverselab est. 2016
Former Chief Software Architect of Sutures App – Gamified Gastro-intestinal e-Surgery Simulator (Acquired) est. 2016
Former Chief Design Thinker / Information Architect at Sinclair School of Nursing – HEAR App est. 2017
Former Research Fellow at the University of Missouri's Center for Biomedical Informatics - focus on Mobile Based & Gamified Precision Medicine est. 2018
Design Thinker (mHealth) for Precision Health
Academic Background:
Women in Data Science (WiDS) - Stanford University Ambassador 2020
Peer Reviewer at IEEE Journal of Biomedical & Health Informatics (JBHI)
Peer Reviewer at Journal for Medical Internet Research (JMIR)
Public Speaker: USA, Hong Kong, Malaysia, Morocco, Philippines (+30 talks)
Holder of Engineering Diploma in Manufacturing Engineering and Management with Specialization in Biomedical Engineering
Advanced Degree (MS.PhD) in Health Informatics – Precision Medicine, MU
#KeepHustling!
Linkedin: https://www.linkedin.com/in/katanai/
Website: katusop.com
Twitter: @itskatusop