"The function of design is letting design function." -- Micha Commeren
About this event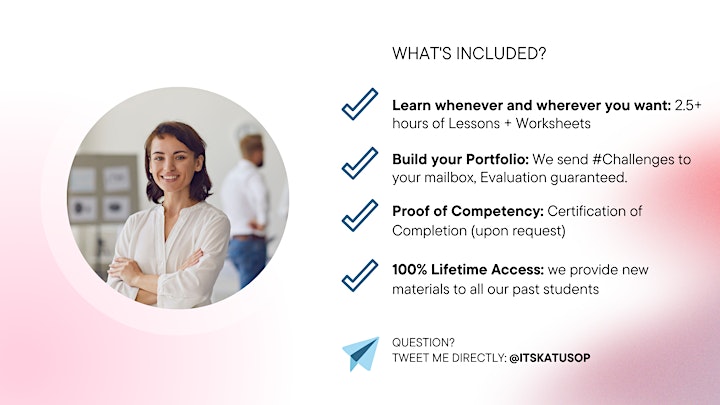 What is Systems Design?
Systems Design the process of analyzing the scope, requirements and resources of a certain software system to set up the platforms and tools needed to bring the software to life.
What is the value of Systems Design?
System design is needed for Performance, Modifiability, Availability, Scalability, Reliability which are the most prominent quality requirement to ensure a proper implementation of a software. Without a job-well-done in systems design, there will be no software company to begin with. ;)
This MINDSHOP™ Course is broken down to:
LESSON 1: Design for End-Users
LESSON 2: Design for Failures
LESSON 3: Design for Scale and Performance
LESSON 4: Design for Security
LESSON 5: Design for Operations
This MINDSHOP™ Course is best for:
Career Switchers
Entrepreneurs and CTOs
Anyone from Engineering, Consulting, and/or Design-Related Background, Research and analysis skills are highly required for this field.*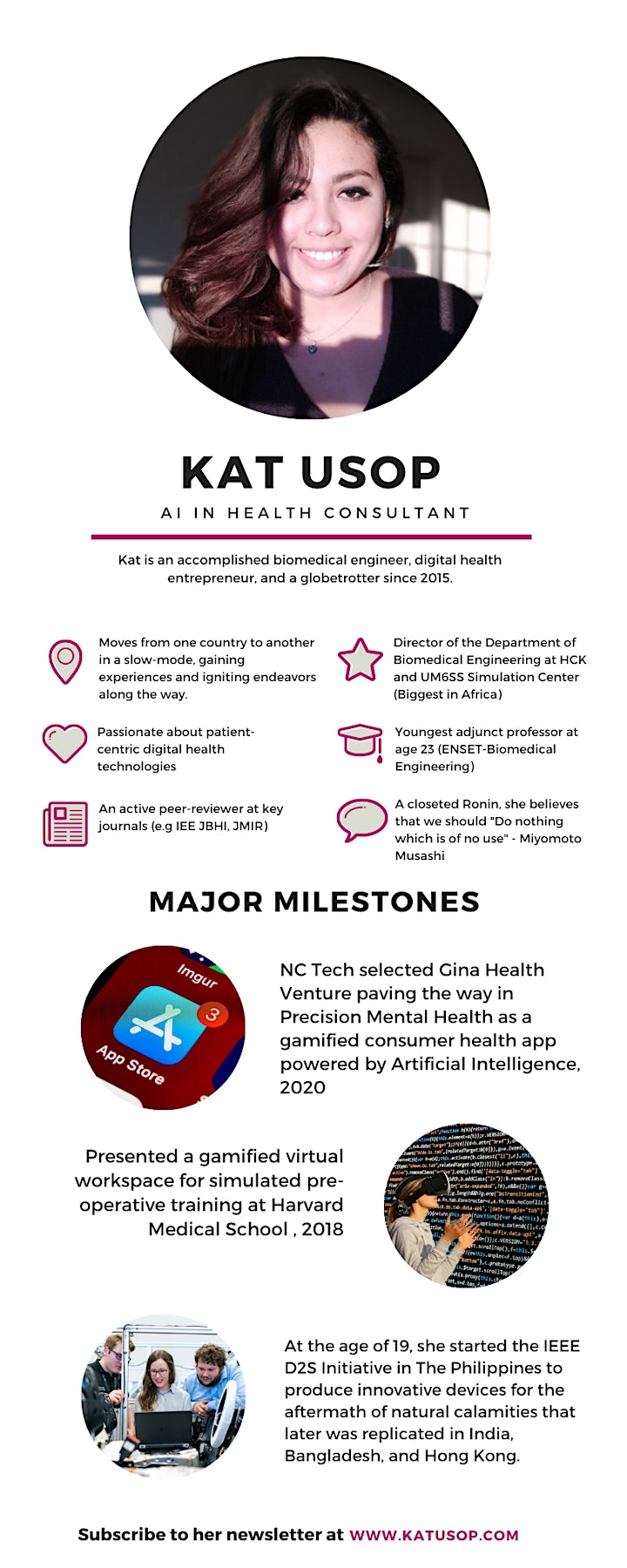 Organizer of MINDSHOP™| Design High-Performing Systems
 Hi! I am your typical digital nomad entrepreneur – building sustainable businesses while traveling long term. I am here to share my thoughts, experiences, and expertise with you so as to aid you to strengthen your arsenal in skillsets that you can immediately use in your career and businesses.
Due to my current engagement, almost all of my courses are self-paced except 1 LIVESTREAM per month on a special theme by my past students. Everyone who was once a student of mine will get an exclusive complimentary access to my upcoming livestreams. Welcome aboard!  
Kat Usop,  MSHI
BLOG: katusop.com
Twitter: @itskatusop