Description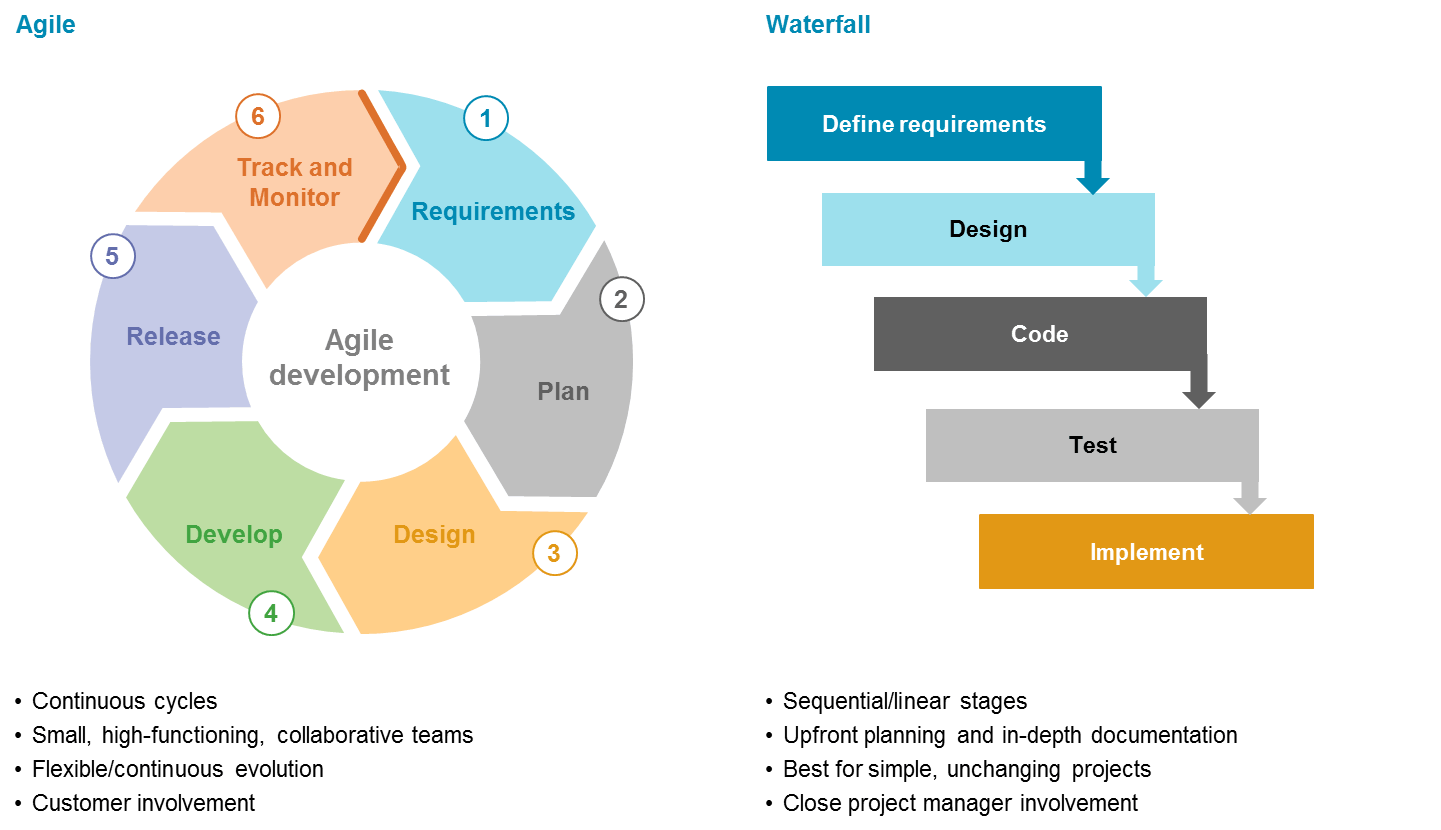 Do you hear a lot about Agile in your environment? Ask yourself how to work with Developers? Have a project that needs coding? Agile is a methodology with a set of tools that matches that need. In this ONLINE Mindshop, we shall discuss how Agile changes the industry, and how can it be integrated into your mindset and projects: challenges and opportunities

5 Benefits of Agile:
Efficiency

High Quality

Project Predictability

Adaptability
Key takeaways:
✔️The current landscape of project management in Tech
✔️Agile Vs Waterfall
✔️Agile process and toolkit
✔️Integration of Agile (Use case(s))
You will receive the slides and recording post-event
Certificate of Attendance powered by Techversity Program
Anchor time: 5:00 PM - 7:00 PM FRANCE TIME

Who needs to attend?
✔️Entrepreneurs at early-stage of their startup (esp. non-Tech Founders)
✔️Managers who are committed to improving their efficiency
✔️Jobseeking in a Tech company/Startup
Why Me?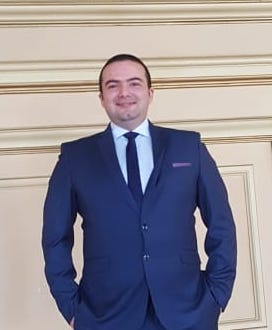 Relevant Experience:
Currently based in Paris, France.

Public Speaker: USA, Switzerland, France, Morocco, (+40 talks)

Author of "Can foresight be a way to build social peace? The foresight of the human right in Morocco by 2030 (Published in 2010)"

Scrum Master

Recipient of the 3 day Startup Lead Organizer of The Year 2016 (check it out!)

Certified-facilitator | 3 day Startup Austin, TX (3 day startup)

Founder of CreativeBox Coworking Space, Casablanca City, Morocco – the first tech-oriented coworking space in the kingdom.

10 years+ consulting in Financial markets IT products (Trading, High-Frequency Trading, STP)

Founder of Zen Garage Academy – Blended education for car service industry
Founder of MyEHR - Electronic Health Record Apps for developing countries

Ph.D. candidate at IPAG Business School of Paris, France
Board member of The GINA Project - Gamifying Precision Mental Health (www.meetgina.co) - Patent pending*
#KeepHustling!
Linkedin: https://www.linkedin.com/in/samourrai/
FAQs
This is an ONLINE workshop. No Refunds as propereitory materials will be delivered to you whether you attend the live session or not. This class is highly personalized, your specific questions will be catered to!
How can I contact the organizer with any questions?
team@medverselab.com