Description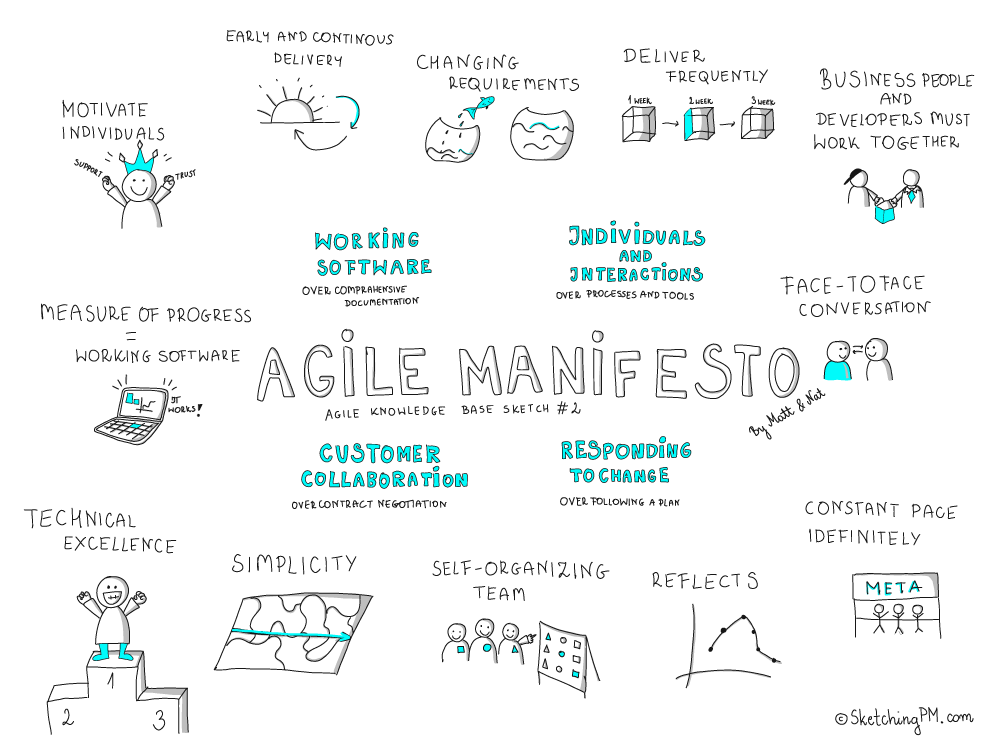 Do you hear a lot about Agile in your environment? Ask yourself how to work with Developpers? Have a project that needs coding? Agile is a methodology with a set of tools that matches that need. In this sharing TechTalk, we shall discuss how Agile changes the industry, and how can it be integrated to your mindset and projects: challenges and opportunities

P.S This is an ONLINE Masterclass
Key takeaways:

✔️The current landscape of project management in Tech
✔️Agile Vs Waterfall
✔️Agile process and toolkit
✔️Integration of Agile (Use case(s))
You will receive the slides and recording post-event
Certificate of Attendance powered by Techversity Program


Who needs to attend?
Limited to 15 slots
Anchor time: 8PM CET (Paris Time)

✔️Entrepreneurs at early-stage of their startup (esp. non-Tech Founders)
✔️Managers who are committed to improoving their efficiency
✔️Jobseeking in a Tech company/Startup
About the Instructor: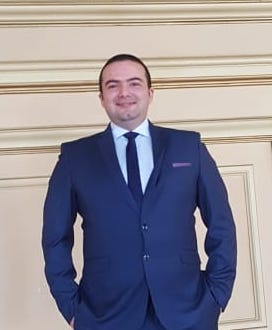 I help ambitious careerists and entrepreneurs in building their arsenal towards creative problem solving, authentic product design and development. My masterclasses are highly interactive and personalized. I look forward to having you onboard!
Relevent Experience:
Public Speaker: USA, Switzerland, France, Morocco, (+40 talks)

Author of "Can foresight be a way to build social peace? Foresight of the human right in Morocco by 2030 (Published in 2010)"

SCRUM Master

Recipient of the 3 day Startup Lead Organizer of The Year 2016 (check it out!)

Certified-facilitator | 3 day Startup Austin, TX (3 day startup)

Founder of CreativeBox Coworking Space, Casablanca City, Morocco – the first tech-oriented coworking space in the kingdom.

10 years+ consulting in Financial markets IT products (Trading, High Frequency trading, STP)

Founder of Zen Garage Academy – Blended education for car service industry
Founder of MyEHR - Electronic Health Record Apps for developing countries

PhD candidate at IPAG Business School of Paris, France
Board member of The GINA Project - Gamifying Precision Mental Health (www.meetgina.co) - Patent pending*
#KeepHustling!
Linkedin: https://www.linkedin.com/in/samourrai/
FAQs
How can I contact the organizer with any questions?
team@medverselab.com