Description
Key TakeAways
✔️2:00 hour of an interactive and personalized ONLINE masterclass (Using Zoom Webinar Platform)
✔️Unlimited access to the recording and hands-out materials
✔️Certificate of Completion signed by both instructors
✔️Free e-book from Corey Lewis titled "Design for Wellness. 6 gamification strategies to build your wellness platform."

Anchor Start Time:
CST: 5:00 PM

New York: 6:00 PM

London: 11:00 PM

Dubai: 2:00 AM

Hong Kong: 6:00 AM

Sydney:8:00 AM

San Francisco: 3:00 PM
What is this course about?
Technology has increasingly become the answer to classic old medical problems. The tools to tackle these medical hurdles were directing towards integrating Gamification and Artificial intelligence in mobile health solutions. In this sharing session, we shall discuss why these tools are efficient and how to design mobile apps with these technologies into medicine.
Modules
The current landscape of consumer health apps

Gamification vs. Game Mechanics (focus in mHealth)

Integration of Gamification (Opportunities and Challenges)

Gamification and mHealth application

Why gamify mHealth?

The Good, the Bad, and Ugly of gamification (Poor example of the use)

Design strategy: Narrative
Who should attend?
Startup founders in digital health

Medical Practitioners

Aspiring digital health consultants

Limited Slots: 15
About the Instructors:

Corey Lewis
Corey Dion Lewis is a Clinical Health Coach, gamification designer and founder of Gamify Wellness, a company wellness SaaS that utilizes game design to boost motivation and engagement. After receiving his degree in Health Science from the University of Iowa and trained by Johns Hopkins in the science of behavior change, weight loss and personalized coaching techniques he gained a great amount of experience in the corporate wellness industry helping numerous clients meet their health goals using proven techniques to increase an individual's ability to achieve their weight loss goals and maintain a healthier weight.
URL: linkedin.com/in/coreydlewis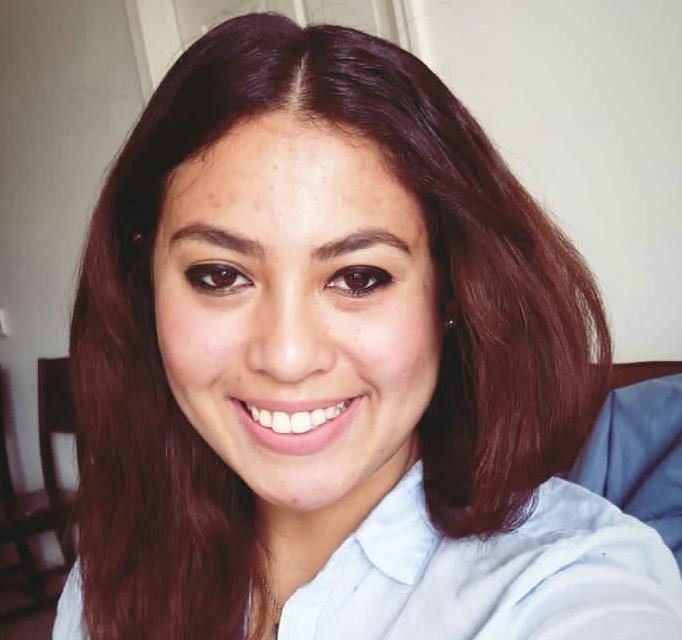 Kat Usop, MSHI
2019 Recipient of MU School of Medicine's Donald Lindberg Award's Innovation in Health IT

Former University Lecturer at ENSET Biomedical Engineering School

Peer Reviewer at IEEE Journal of Biomedical & Health Informatics (JBHI)

Peer Reviewer at Journal for Medical Internet Research (JMIR)

Public Speaker: USA, Hong Kong, Malaysia, Morocco, Philippines (+30 talks)

Author of "Gamified Psychosphere" | "Gamifying Surgery" eBooks (Kindly and Google Books 2020)


HIT | Design Thinking Consultant at medverselab.com
Holder of Engineering Diploma in Manufacturing Engineering and Management with Specialization in Biomedical Engineering

Advanced Degree (MS.PhD) in Health Informatics

Co-founder of TechVerse Coworking Space, Rabat City, Morocco – the first tech-oriented coworking space in the kingdom.
Industrial background in Early-Startup Business Management and Operations (since I managed an incubator at Techverse)
Chief Software Architect of Sutures App – Gamified Gastro-intestinal e-Surgery Simulator (Check it out! )

Research Fellow at the University of Missouri's Center for Biomedical Informatics.

Chief Design Thinker / Information Architect at Sinclair School of Nursing – HEAR App
URL: katusop.com
Twitter: @itskatusop