Description
MINDSHARELA PRESENTS
MindshareLA: All Hail, Your Robotic Friends!
AUGUST 3RD, 7PM-1AM - CROSS CAMPUS IN DTLA
---
The robots are coming… Are we ready? As mythology and technology collide the robots from our dreams are materializing into reality. The opportunities for robotics to improve our lives are abundant across sectors: reduction of menial labor & waste; environmental cleanup & restoration; improvement healthcare & social services; revolutions in entertainment & transportation. But what is at stake as our relationship with robots evolves? As we boldly step into this new frontier do we risk losing something that makes us special? Or can the technology we create help bring out the best of our humanity?
Join the MindshareLA community for an eclectic evening featuring talks by visionary pioneers exploring the world of robotics. In addition to the talks there will be the usual well-stocked bar, delicious food, delightful performances, and enlightened debauchery for which MindshareLA is known.
There will be a full bar, appetizers and food for sale
---
PRESENTERS & PERFORMERS INCLUDE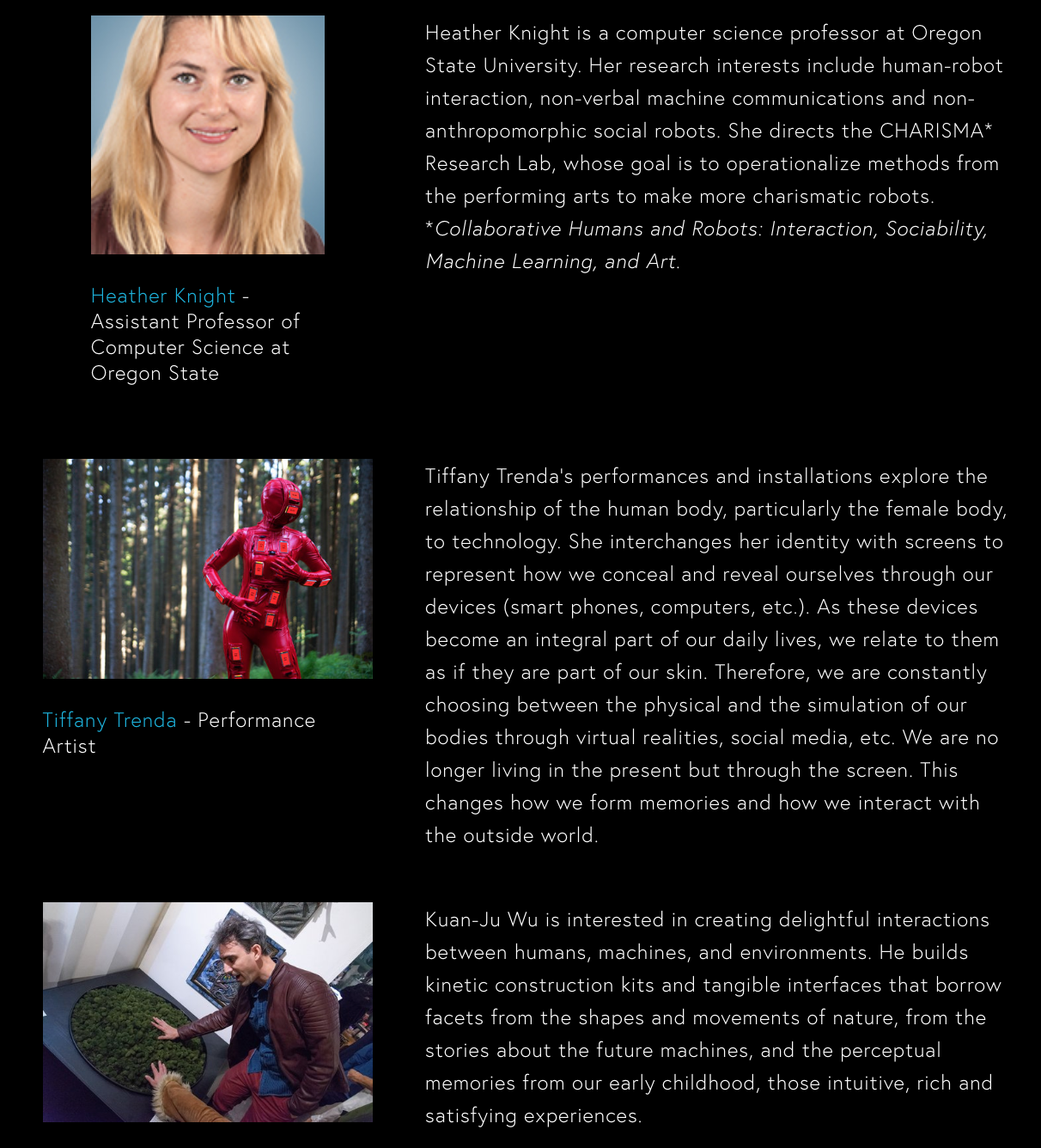 ---
THANKS TO OUR SUPPORTING PARTNER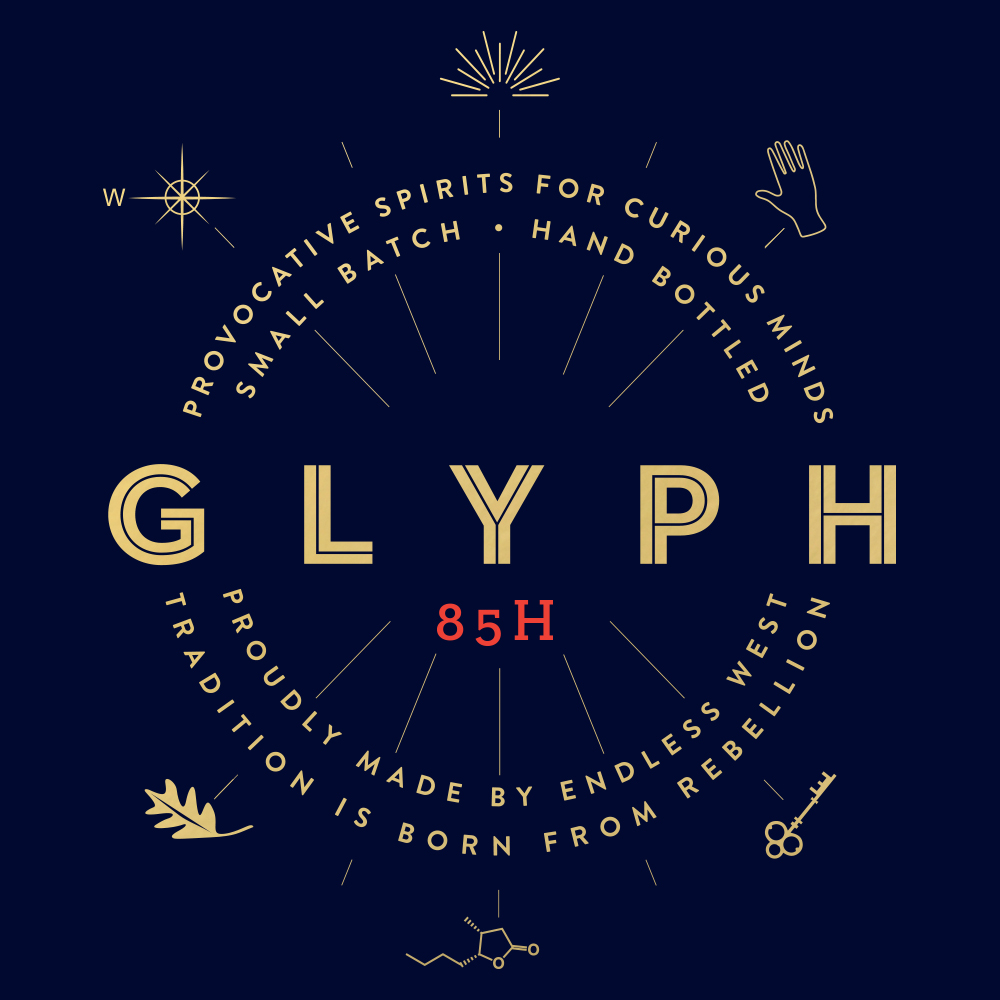 Endless West is a San Francisco based spirits company using innovative methods to create molecular spirits and wines. Its first product, Glyph, is the first whiskey ever to be crafted note by note, using molecules (or flavor and aroma notes) extracted in their purest form from more efficient sources in nature. Unlike conventional whiskeys, Glyph is made without aging or barreling — which means significantly less wood, water and land is used in its production process.
** There will be a tasting table at the event **
---
THANKS TO OUR COMMUNITY PARTNERS
With locations in Santa Monica, Downtown LA, Pasadena, and South Bay Cross Campus' network of Los Angeles coworking and office spaces allows professionals and creatives the workspace flexibility needed to focus as well as collaborate. Our shared office spaces are open, accessible environments where tech startups, digital media agencies, and freelance professionals from every industry can work together.
DEEPEN is a series of live events facilitated by educators, entertainers and accredited guides where attendees meet interesting people, doing interesting things. Close relationships, more than money or fame, are what keep people happy throughout their lives.
---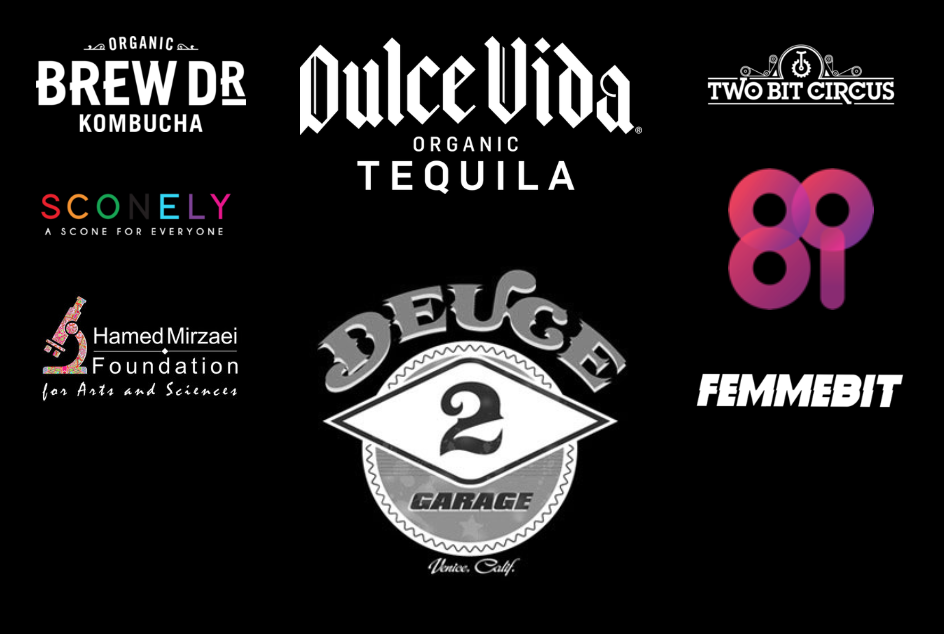 ---

THANKS TO OUR CONNECTORS
The MindshareLA Connectors are a group of individuals that pledge extra support to the event. Each month we host a dinner for the Connectors, Presenters and other special guests.
Sign up to be a connector for this event on our ticket page