Description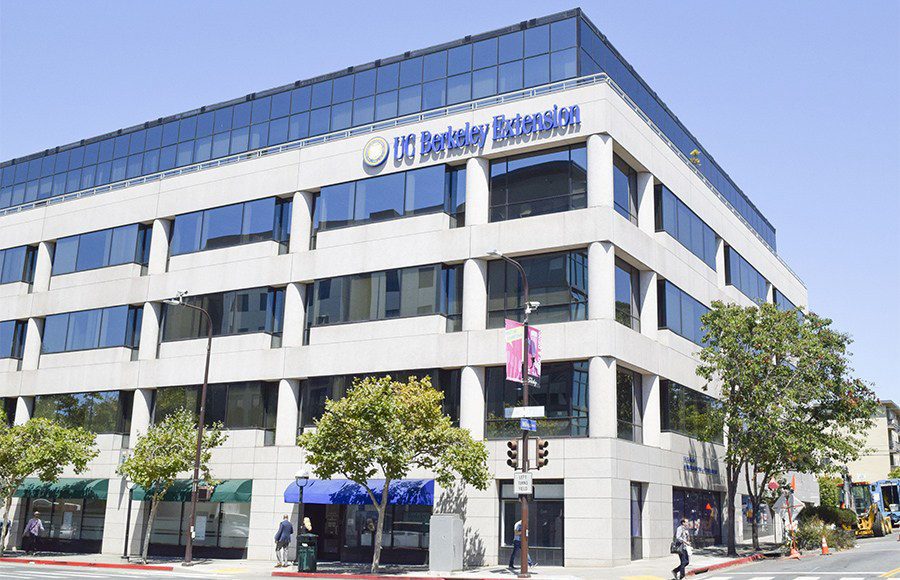 We are excited to invite you to MINDSETCAP, an interactive summit where you will develop your mindset for raising capital and accelerating your business.
Investors say the number one reason for not getting funded is not having the right entrepreneurial mindset. At MINDSETCAP get ready to learn key insights on how to:
Part 1: Develop a fundable mindset by looking inwards.
Part 2: Apply the new Mindset and accelerate your business growth and funding from Investors and Mentors like CEO's, Tech Media people, Product& Innovation experts.
Part 3: Take Networking to the next level and attract the best community of investors, Mentors, customer etc possible.
As an added bonus, there will be an Investor & Mentor Lounge where you will be able to meet some of our investors and other speakers for impromptu mentoring sessions. Watch some of our experts on Silicon Valley Funding & Mindset share their wisdom.
For more details log on to :
https://mindsetcapedu.wixsite.com/uc-berkeley-sf

https://www.youtube.com/watch?v=OqYIMdC2mi0&t=134s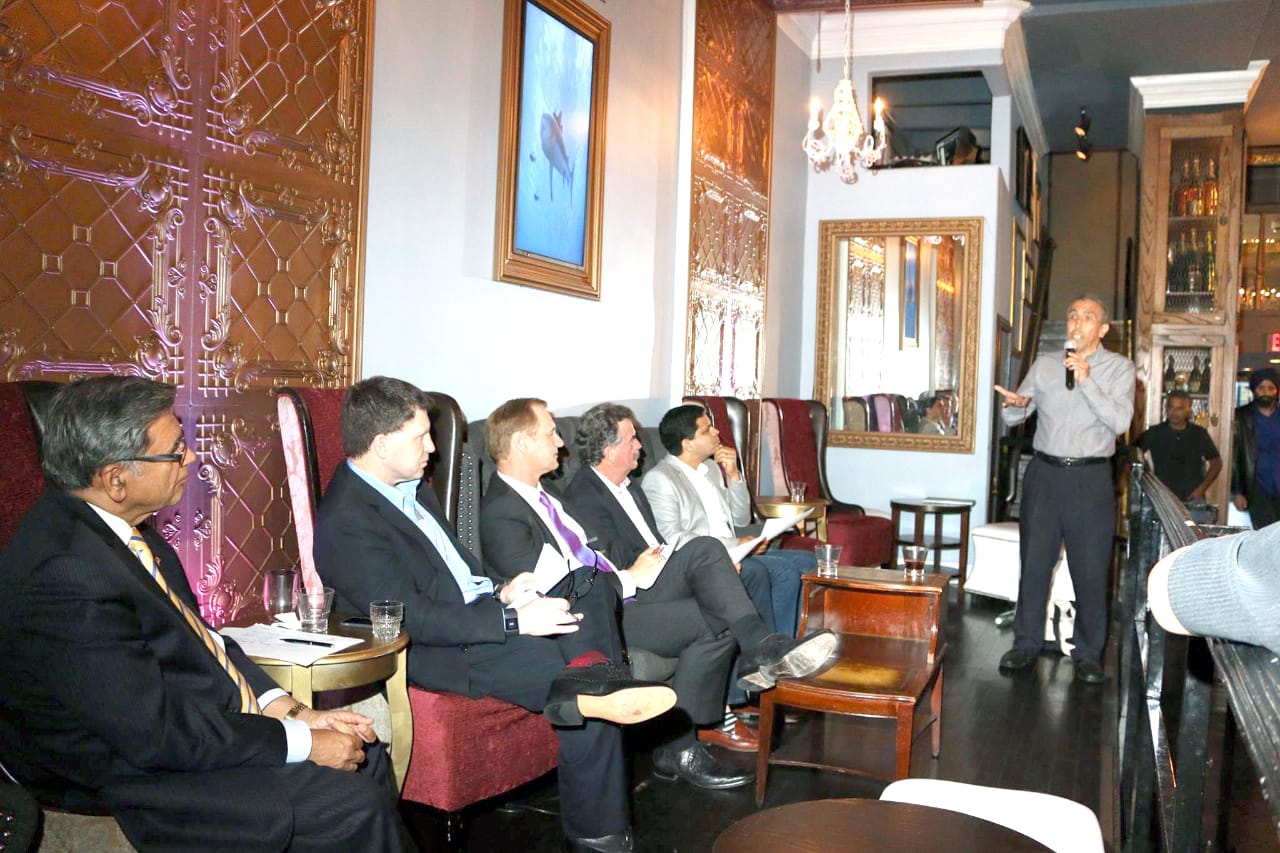 Agenda:
9 -9.30 am: Registration.
9.30 am- 9.40 am: Welcoming - Dr Fredrick Wehrle, UC Berkeley & KC Wisdom, Founder Pitch Globally.
9.40 10 am Keynote: "Understand the Mindset of Investors" by Paul Kallmes, Co-founder of Angel Accelerator
10 –11 am Talk& Workshop: The Mindset of unlearning & creativity. by Hanz Kurdi , ….
11- 12pm: Talk& Workshop: Build your Entrepreneurial Mindset
by Brigette Iarrusso, Founder of Embrace Change.
12pm to 12.30 pm: Talk: Networking Mindset needed to connect with Silicon Valley Investors and Mentors –by KC Wisdom
12.30-1.30 PM—Catered Lunch
1.30 pm -2 pm: Fireside Chat: Mindset needed for women entrepreneurs to get funding By Investors Katie McCann and Kitt Caffall from Pipeline Angels.
2.00 pm – 2.30pm: Panel on Mindset needed to get traction with Silicon Valley Media with Tech PR veteran Sharon Sim, Victoria De Alba and someone from Media.
2.30 -3 pm: Investor Panel on "How Startup CEO's can develop a Fundable Mindset' led by Axel Tillman, former large co CEO and some successful investors.
3-3.15 Coffee break
3.15—3.45 pm: Panel on How to build fundable Products using Technologies like Blockchain. Nick Larson, VP of Onepiece Accelerator, Greg Fisher, Founder Hardware Massive &, Vince Kohli, Investor& Mentor.
3.45 -4 pm How startups can get corporate customers and access non-traditional sources of funding& mentorship. Talk by Gerry Baranano, Founder of Tech Futures Group
4-4.30 pm: "Jumpstart your Mindset –40 sec curated Networking Pitch by all attendees.
4.30 -5 pm: Networking.
5 pm - No Host Drinks & Optional Dinner at Osha Thai, Embarcadero
Any questions, write to :
startups@pitchglobally.com