About this Event
We welcome you to an extraordinary evening with Henrik Fexeus, where together we dive into the world of body language and the magic of mindset.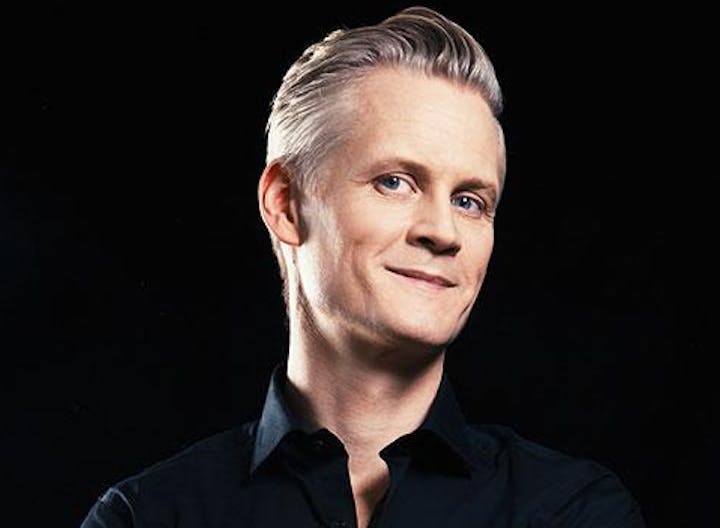 Henrik Fexeus is an award winning writer, mentalist, TV host and public speaker. He has written ten books on non-verbal communication and how to influence behavior, and is ranked as one of the world's leading experts on body language. His books have been translated into 30 languages and have sold over a million copies worldwide. Henrik is now teaching corporations all over the word on how to improve their communication skills. His first U.S. book, "The Art of Reading Minds", will be out on St Martin's Press in October. To celebrate this, Henrik will visit us to present the book and demonstrate how he uses his knowledge of psychology and human behavior to seemingly read other people's minds.
MEET THE COMMUNITY Gateway is a Swedish-American collaborative innovation hub that houses exciting NYC-based and Swedish start-ups and scale-ups. It opened its doors in November 2018, and is already a platform to over 40 Nordic companies you need to keep an eye on.
Take the opportunity to meet with the SACCNY team and Gateway members and hear from this dynamic cluster of entrepreneurs while getting acquainted with the next step to your company's success - Gateway.
For further details or any questions, please reach out to SACCNY Event Manager, Agnes Allgén at agnes.allgen@saccny.org.
We look forward to meeting you!