About this Event
Mindset Mornings
A series of small group sessions to increase your awareness of your mind so that you can move forward with balance and ease no matter what life brings you.
Each morning is divided into 3 parts:
Tools: Discover how your mind works and how to use its power.
Practice: Be led through a variety of meditative exercises.
Guidance Receive tips and answers personalized for you.
"I arrived skeptical, but this became an unforgettable highlight of my life. I received so many practical tools to better lead others, balance my life and live more peaceful." – John. H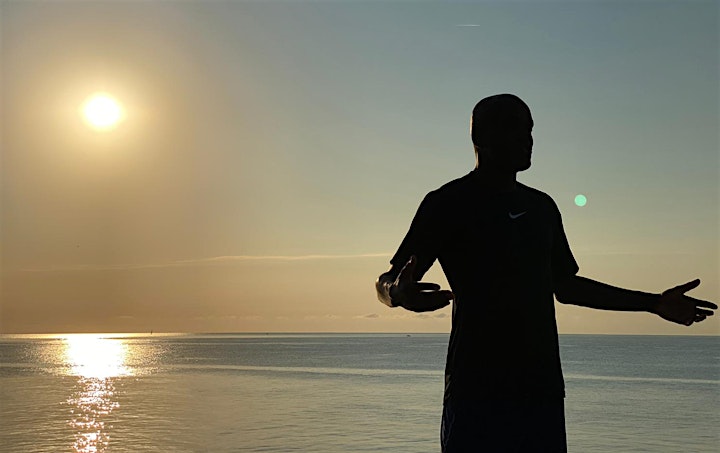 This is ideal for you who desire
Increased clarity and focus.
Greater confidence and trust.
Reduced stress and improved balance between.
"My life has become much clearer and more enjoyable, and definitely less stressful. Altogether more meaningful." - Carol M.
Join us
Sunday, 20 September 2020
Time: 09:00 - 09:45
At the end of the pier, Porto Olimpico
Bring something to sit on i.e. a yoga mat
Single session: 15 EUR* / 4 sessions package: 50 EUR*
*Mo&Mace Members, refer to www.moandmace.com.
Each session is a space to open up, come together as for who you are and connect with people who got your back.
With life and laughter,