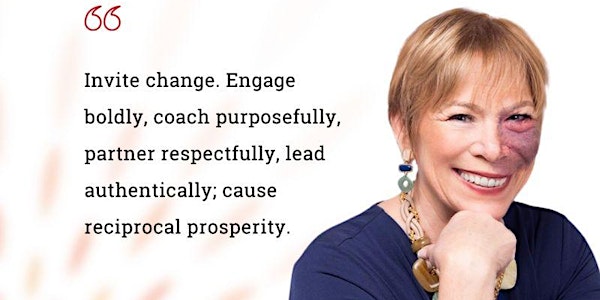 Mindset Matters: Be Aware and Intentional
Better outcomes happen when you become aware of and intentional with your mindset before you interact.
Refund Policy
Contact the organizer to request a refund.
Eventbrite's fee is nonrefundable.
About this event
Mindset shift is our most underdeveloped capacity as a society. How do your clients make decisions? In a highly complex, ambiguous and volatile environment, better outcomes happen when you become aware of and intentional with your mindset before you interact. Beliefs and attitudes are reciprocal and amplify each other. Attitude shapes your beliefs. Beliefs shape your mindset.
Your mindset and the ability to swiftly shift your mindset becomes your biggest asset for presence, engagement in relationships and resilience with change. What you imagine as ideal exists because you originated the thought, feeling and sensation. A mindset driven solution incorporates the best of the resources you possess internally. Michelangelo imagined the David and chipped away what was unnecessary in the marble to reveal the vision of essential beauty. Be your own Michelangelo!
Coaching Tool to Gift: An online Mindset Inventory taken during the session for instant results and exploration; available for free for use with clients.
Breakouts: will focus on what's showing up with your clients' mindsets and how you see possibilities that expand their human experience beyond habit and preference. With intention, how could their experience deliver more satisfying and useful outcomes?
*Those who attend can participate in a raffle for an audible version of Janet Harvey's book. She will also offer a discount (from $14.95 to $8) in the book's price!
Learning Outcomes:
● Discover how to perceive client mindsets and invite expansion beyond habit and preference to new more desirable possibilities.
● Peer practice with ICF core competency skills that support being generative with clients to breakthrough paralyzing attitudes.
● Pursue choices that evolve your coaching practice toward being more purposeful with your mindset and be a positive contagion with your clients.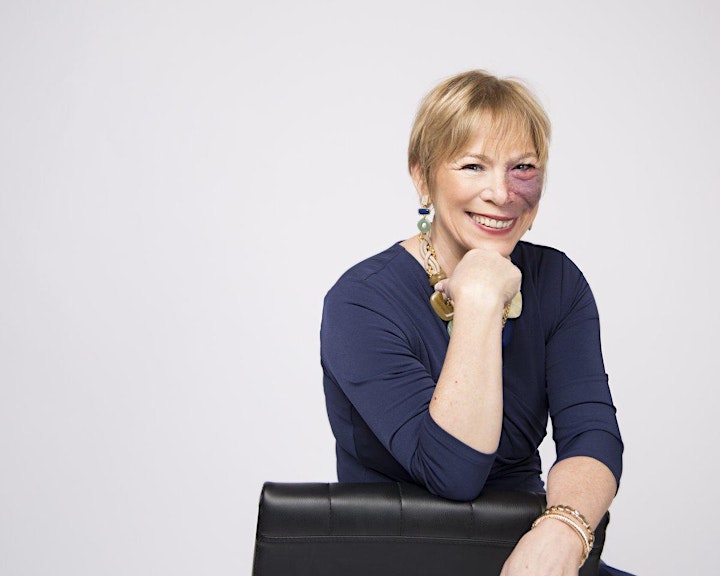 Visionary Leader, Janet M. Harvey, is a coach, author, educator and speaker who invites people to "be the cause of the life that most matters to you."
Janet is CEO of inviteCHANGE LLC, a success-culture building coaching organization for companies. She has trained leaders at Fortune 500 companies across six continents, for nearly 25 years.
As a result of her cause-driven work, Janet believes corporate leaders and coaches are the ideal group to drive change due to the diversity of perspectives and tested approaches to problem solving. Janet is also an Enterprise Board Director, Certified Mentor Coach, ICF Master Certified Coach (MCC) and an Accredited Coaching Supervisor.
Cost: $30 for guests, $20 For ICF Oregon Members, $0 for Gold, Student, and Associate Members
ICF CCE Units: 1 CC, 0.5 RD
If you are not able to attend the live webinar, a recording will be available for registered participants after the session.
Questions? Contact Rashmi Dixit, ICF Oregon Director of Education for Business Success at Education@icforegon.org